Blog
After many many requests I now have prints available for purchase online. You can buy prints of my work here on my PhotoShelter page. I currently have some of my recent galleries up there. I plan to put nearly all my work up in the near future so keep checking back here for updates.
New LA River Photos
Recently a friend of mine took me on a tour of the Los Angeles River. He is working on one of the bridge widening projects and we drove between several of the projects his company is bidding on. Of course we stopped at each bridge along the way: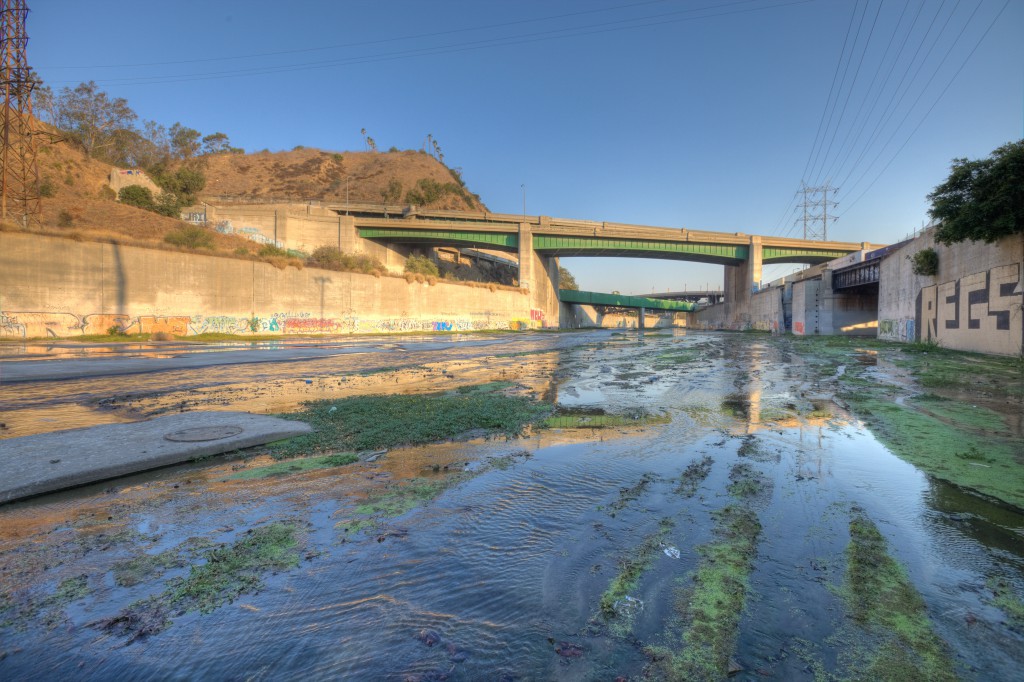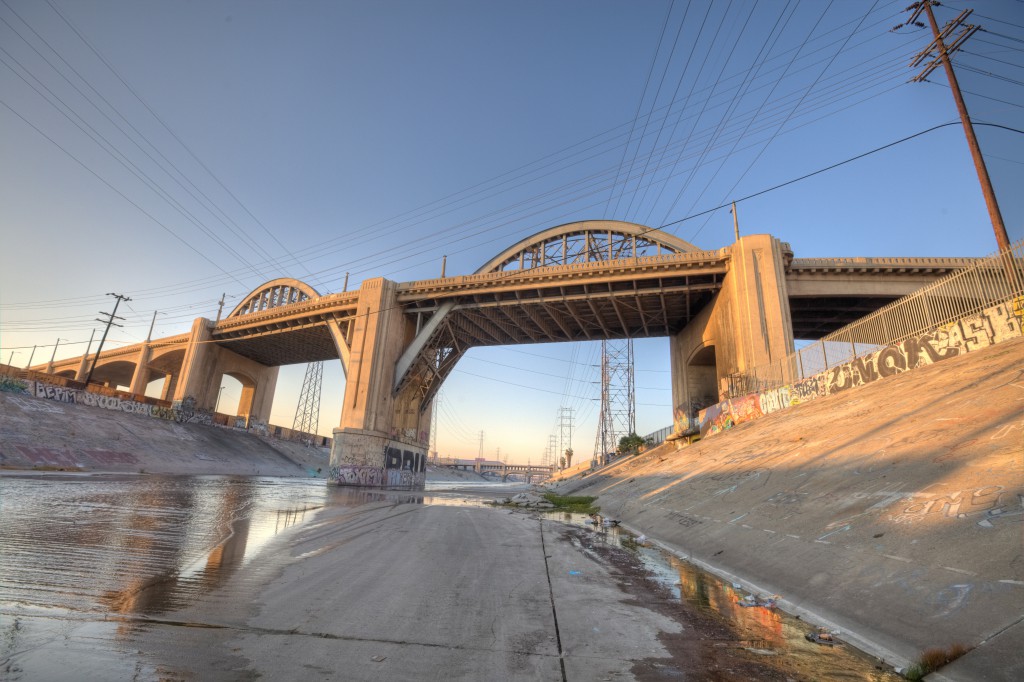 Click here to see the rest of the Los Angeles River at Dawn photos.
Blog
From http://www.fahrenheit911.com: "Award-winning filmmaker Michael Moore's searing examination of the Bush administration's actions in the wake of the tragic events of 9/11. With his characteristic humor and dogged commitment to uncovering the facts, Moore considers the presidency of George W. Bush and where it has led us."Michael Moore says:"I don't agree with copyright laws, and I don't have a problem with people downloading the movie and sharing it...as long as they're not trying to make a profit off my labor.... I make these movies and books and TV shows because I want things to change, and so the more people who get to see them, the better."
Download Fahrenheit 911... Collection: movies/feature_films [Internet Archive]