Happy Anniversary to My Lovely Wife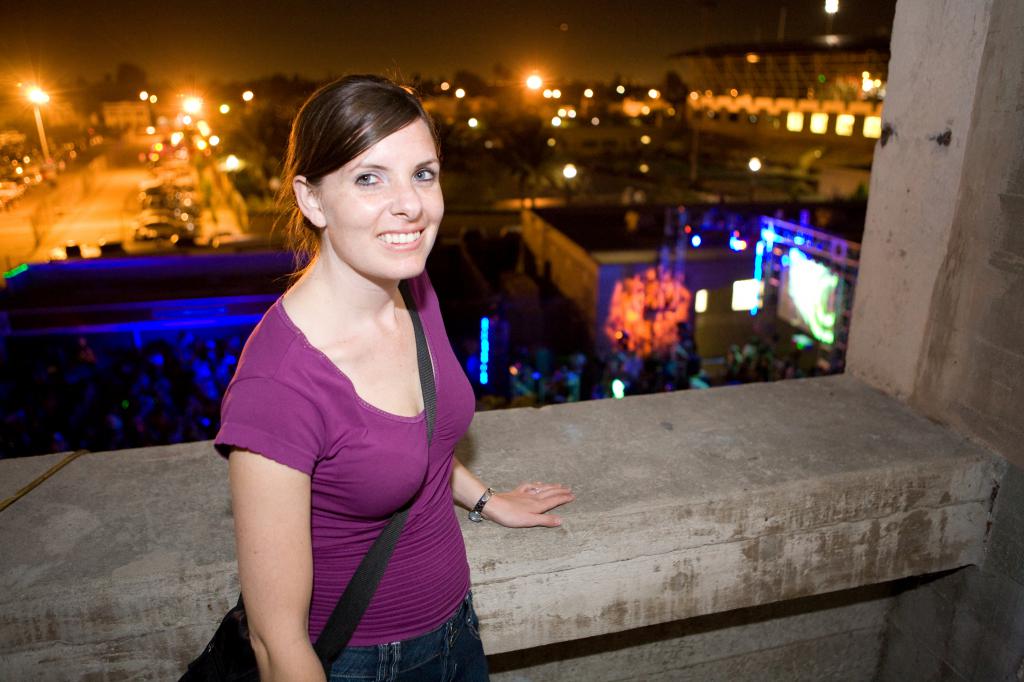 My beautiful, sweet wife and I had a beautiful wedding 1 year ago today. We've had an amazing array of fun adventures since then, starting with our honeymoon in Fiji, and continuing with trips to the zoo, the desert, San Francisco, Huntington Gardens, DEFCON, Santa Barbara, San Diego and many more. Our special day every week is Sunday and we try and do something fun and different every time.
Penelope is the sweetest woman I've ever met, and her charm and charisma is readily evident to everyone who meets her. I couldn't have asked for a better person to share my life with. Thanks to her compassion and love for humanity, she will be the best nurse ever.
My only gift to her today is dinner at the Water Grill, plus some hiking / scrabble action. The real gift will come next month in the form of a vacation to Santa Fe, Taos and Sedona. Sweet sweet Penelope, you are perfect for me. I'm looking forward to the next 50+ years with you.