June Gloom Series: Part 1/6: Industrial Graffiti Canvas
Last weekend I spent the day wandering through my favorite industrial city in greater Los Angeles: Vernon. The sky was perfect for HDR and I captured a wide range of interesting industrial goodness. I have decided to split the photos into a 6 part series.
The first part of this series is also the smallest. The two photos it contains feature two graffiti walls near Vernon. I shot these with my Canon 5D Mark II through a 16-35mm f/2.8 L II lens. Each photo is a combination of 3 bracketed RAW files which were used to create a tonemapped HDR image in Photomatix.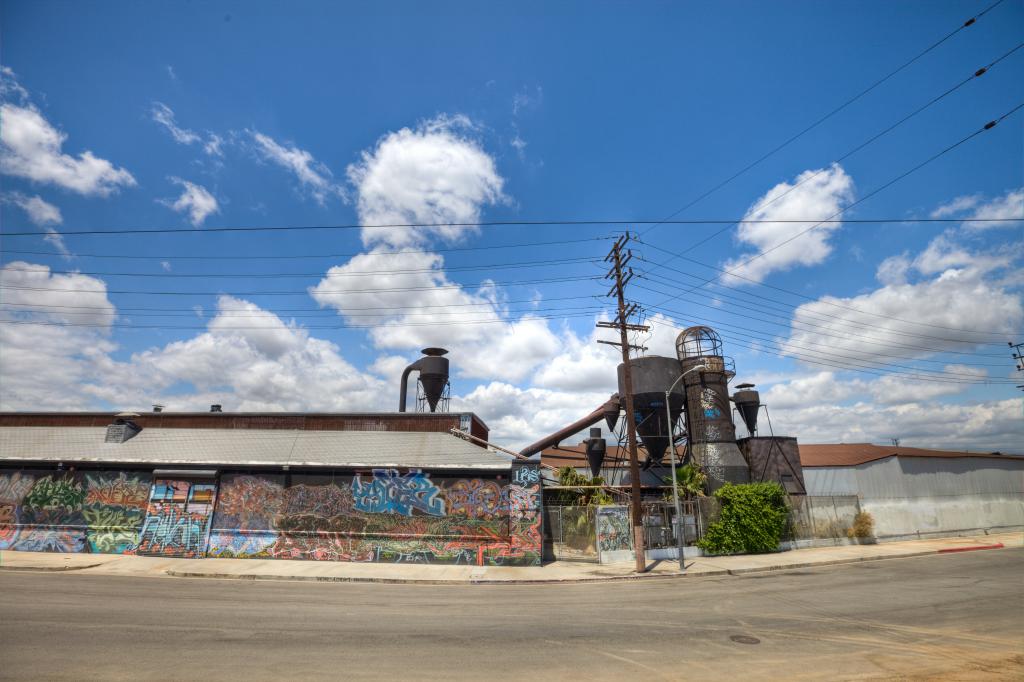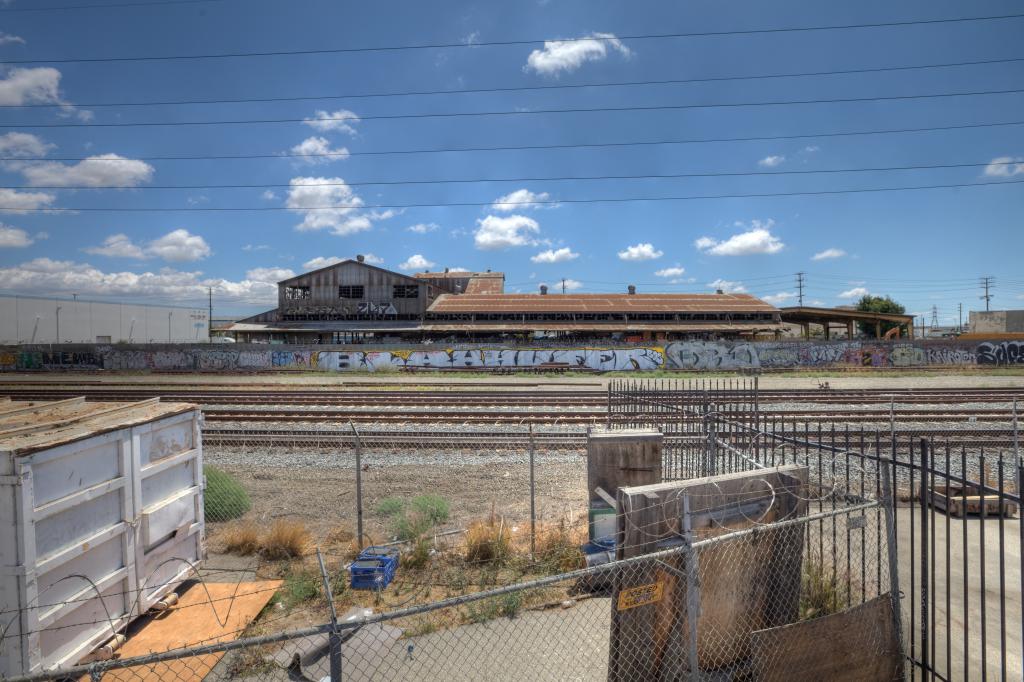 Keep an eye out for the other five parts of the June Gloom Series coming soon.