Today the sky in Los Angeles was filled with the most beautiful clouds that we've had in some time now. I couldn't resist driving around my favorite industrial areas South of Los Angeles and shooting some photos. I even got a chance to try out my new Gobi Stealth roof rack, which has a mesh top and can support 300lbs, making it a perfect photographic platform. Here are the results from my excursion: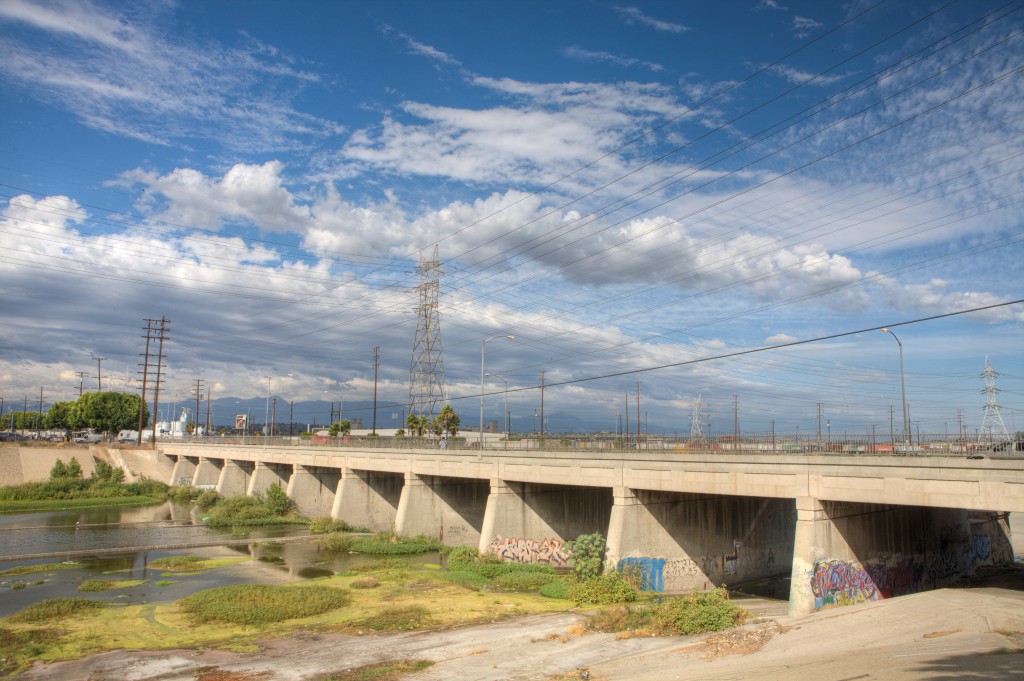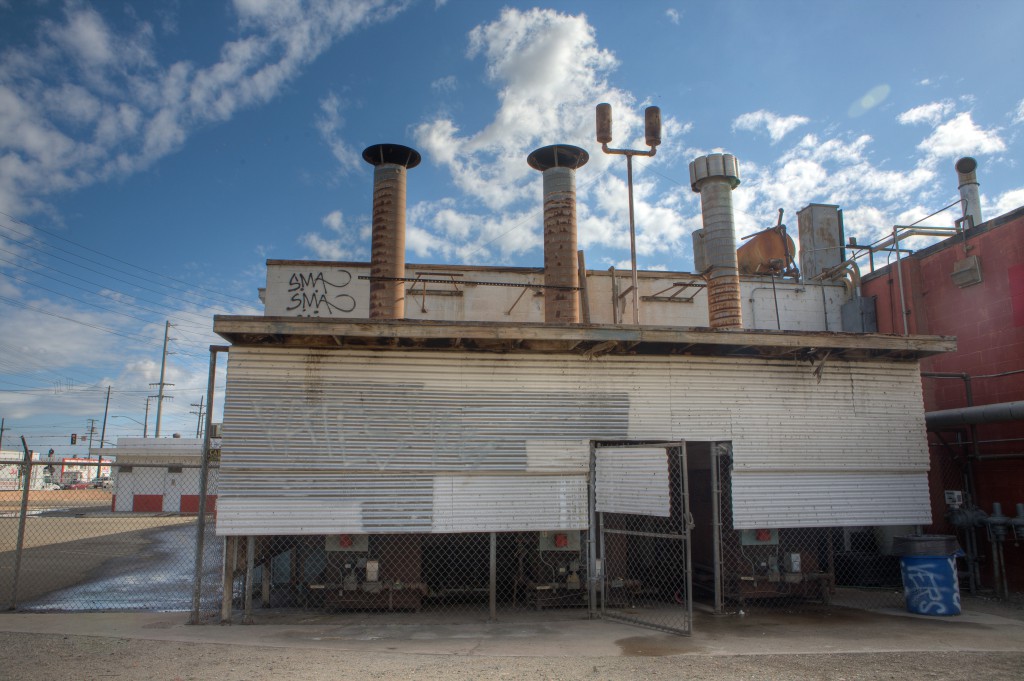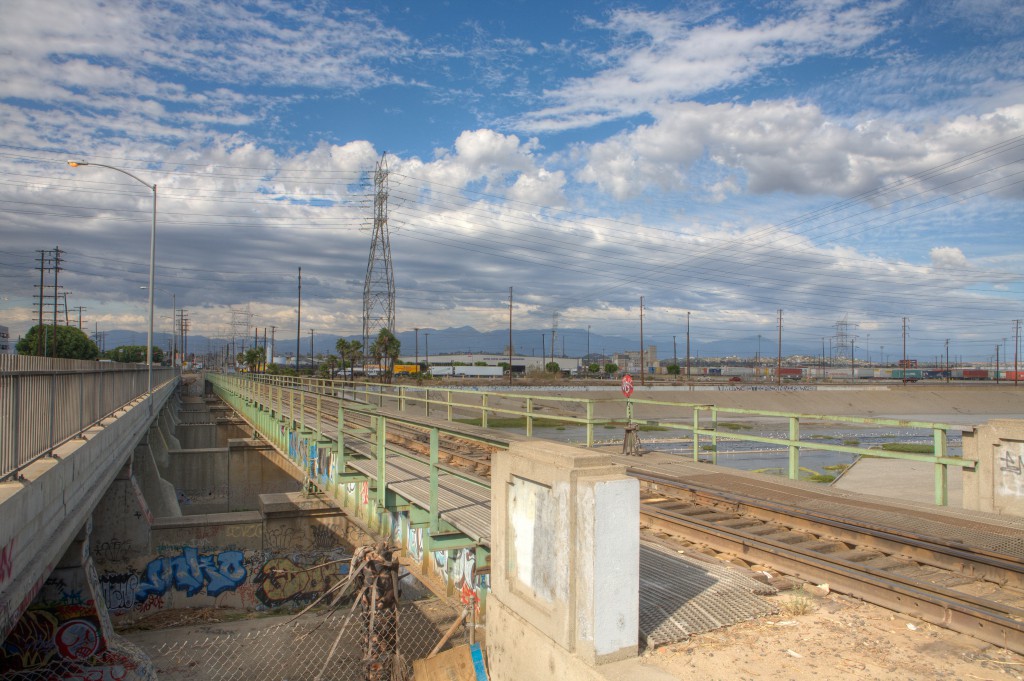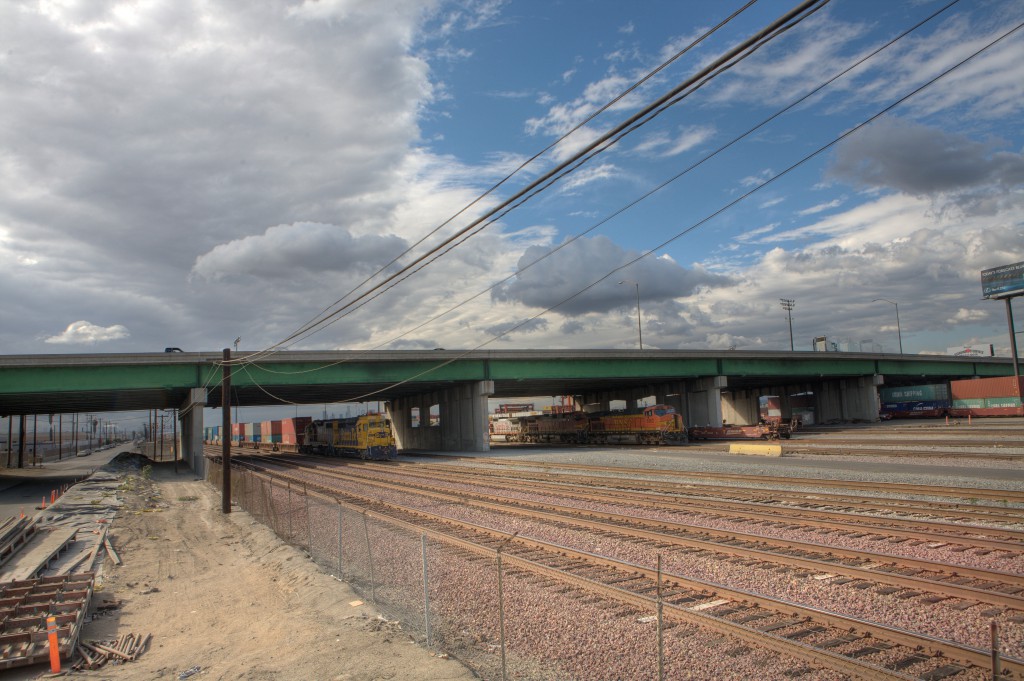 All photos were taken with a Canon EOS 5D, through a Canon 24-70 EF f/2.8 L atop my trusty Bogen Manfrotto 3021BN connected to a Arca Swiss B1 Monoball Head triggered using a wired remote. Each photo you see here is a combination of 3 bracketed shots: 0,-,+ 2 EV which were combined with Photomatix. More photos after the jump.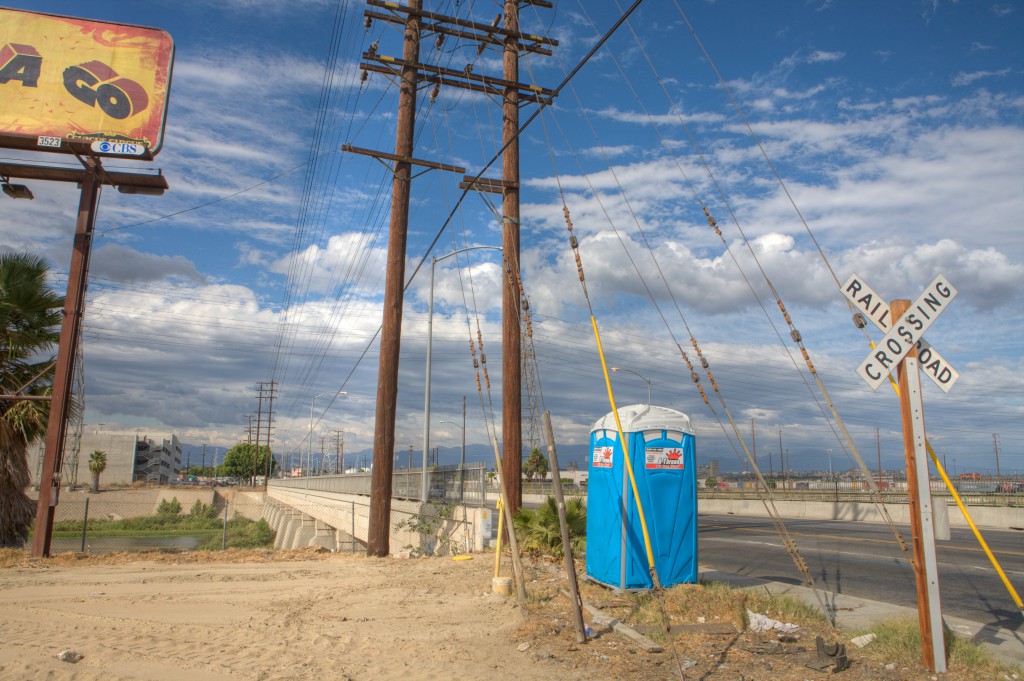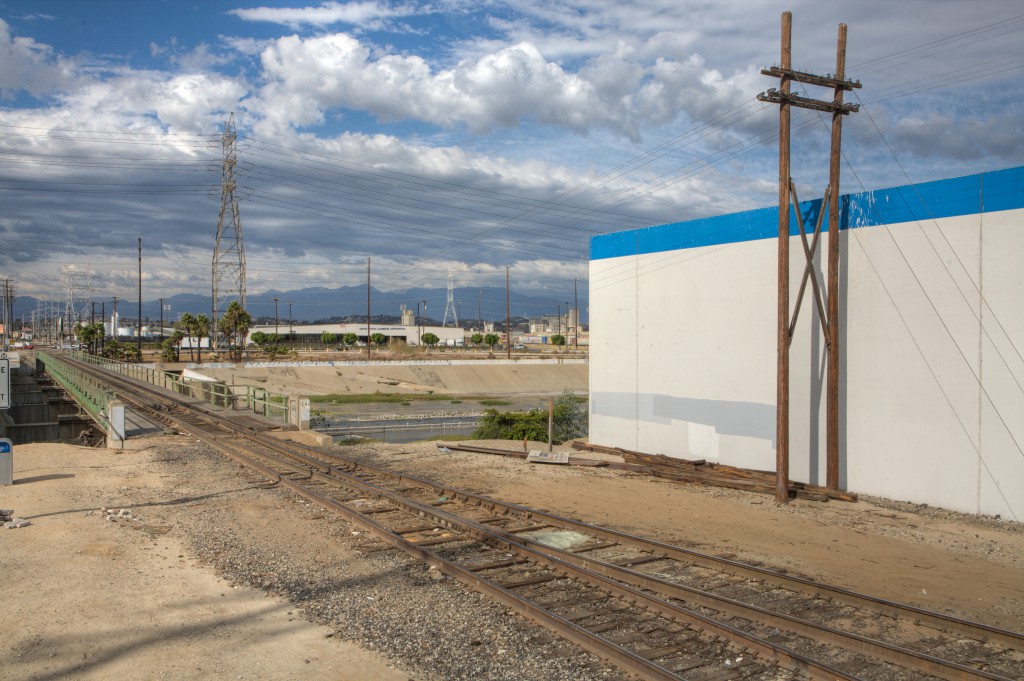 You can find the rest in my South Los Angeles HDR album.
/b/1/Old-Photos-Imported-.html
/b//.html