Blog
A few weeks ago I ran in the Revlon Run / Walk for Women, a 5K that raises money to fight women's cancers. I was originally planning on walking, but I decided to run instead. My final time as 34:54 and I came in 2,359th place out of about 65,000 people. I ran in honor of my beautiful, wonderful, strong mother who is a 5+ year cancer survivor.
There is still time to sponsor me, so far I've raised $220, but I would like to raise $2,000. You can click here to sponsor me. Thanks!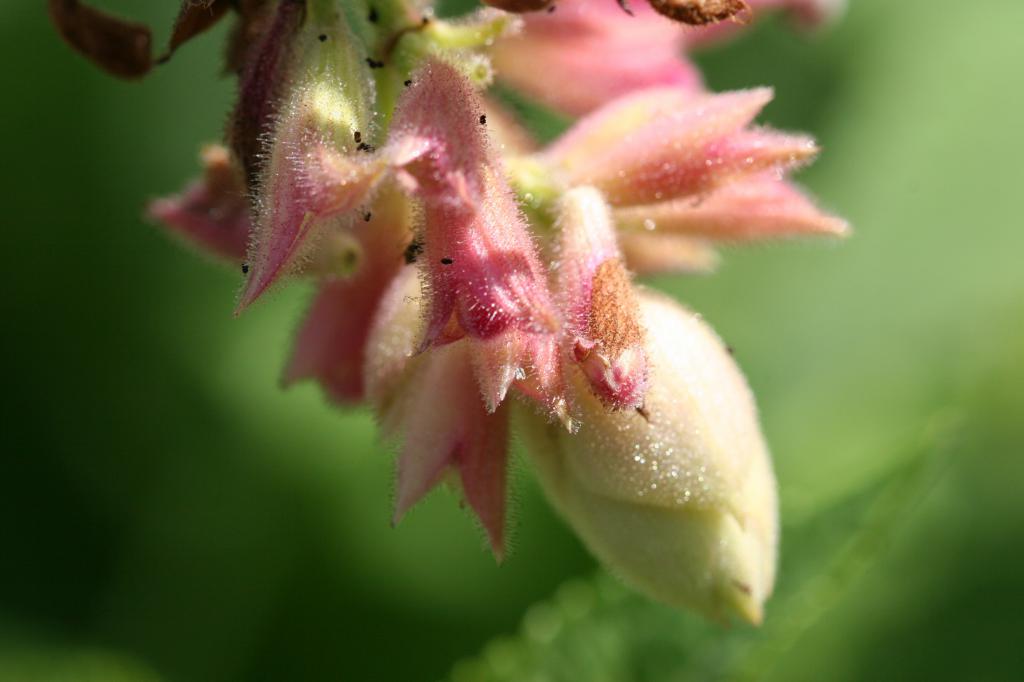 Blog
My lovely fiance, Penelope is taking part in the Revlon Run/Walk For Women this weekend and she needs your help in the form of sponsorship. She is trying to raise $1,000 for the cause and is walking in honor of my mother, a cancer survivor for 3 years now. Help her out by clicking here and donating. Here is what she is doing in her own words:
I decided last minute to dive into a neighborhood Revlon Walk/Run taking place next Saturday, May 13. Being a runner (although I will be walking this one) and a family member of a cancer survivor, motivated me to participate in this event and raise funds for research, patient/family support, and education of women's cancers. I consider this my way of collectively raising awareness amongst family/closest friends/co-workers while supporting a notable cause.
Thank you for your support!