This weekend I will be shooting photos at Coachella. I've covered the show the last few years for Wired, and some of my shots have ended up in other places like URB and BoingBoing. This year one of my photos (below) will grace the cover of the Coachella Camping Guide, being put together by URB.
This year I released an update to the Official Coachella iPhone app and created a streamlined Coachella Android app as well.
Here are some of my favorite photos from Coachellas past: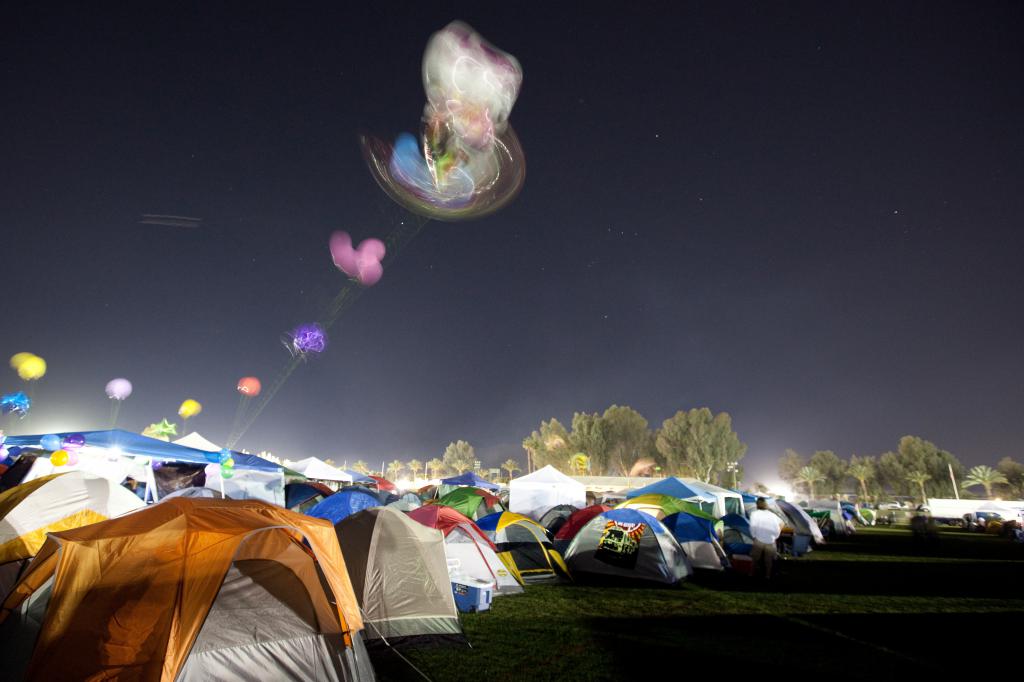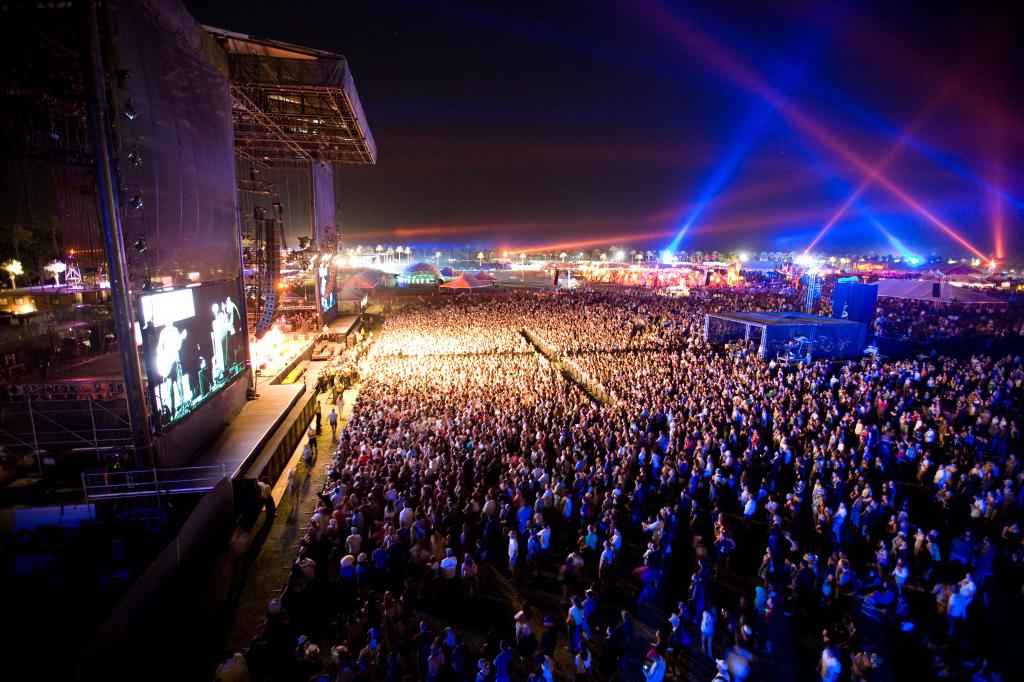 Click here to see more of my Coachella Photos...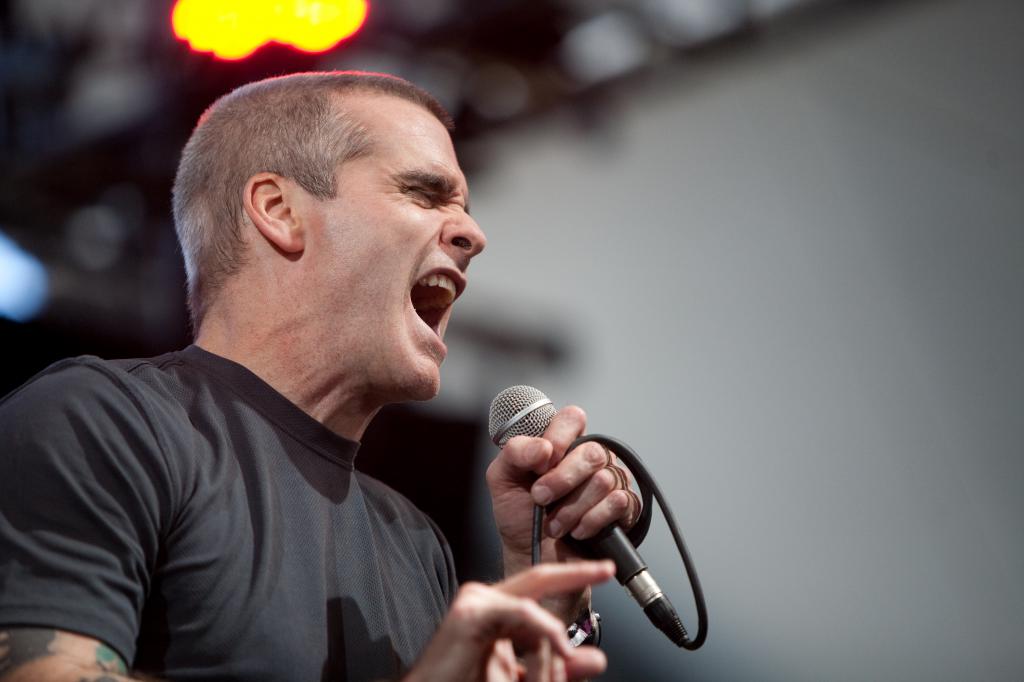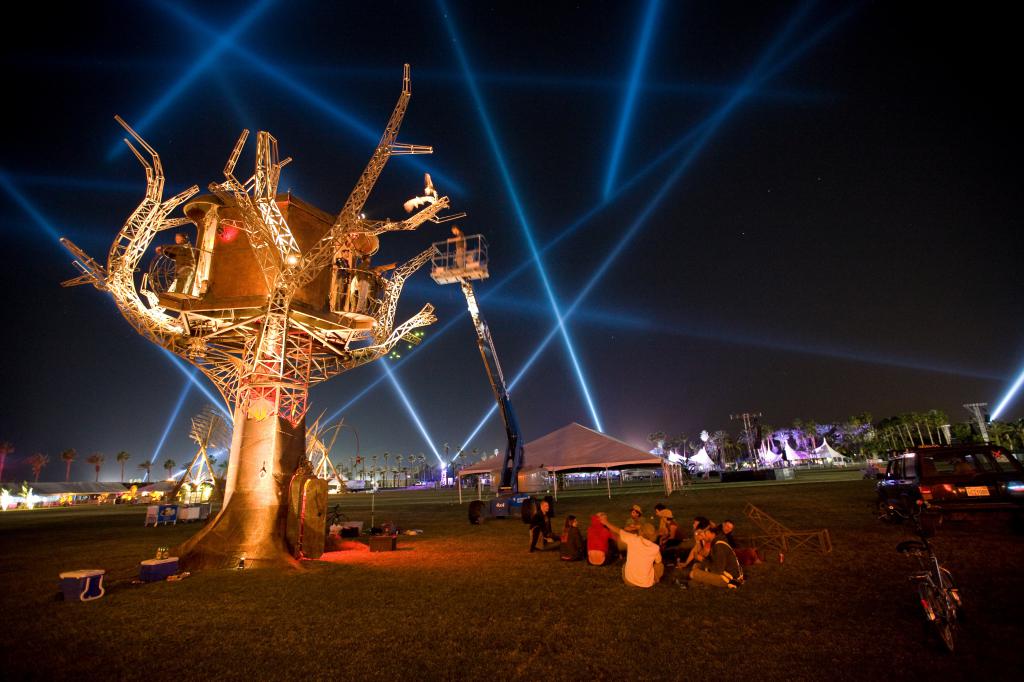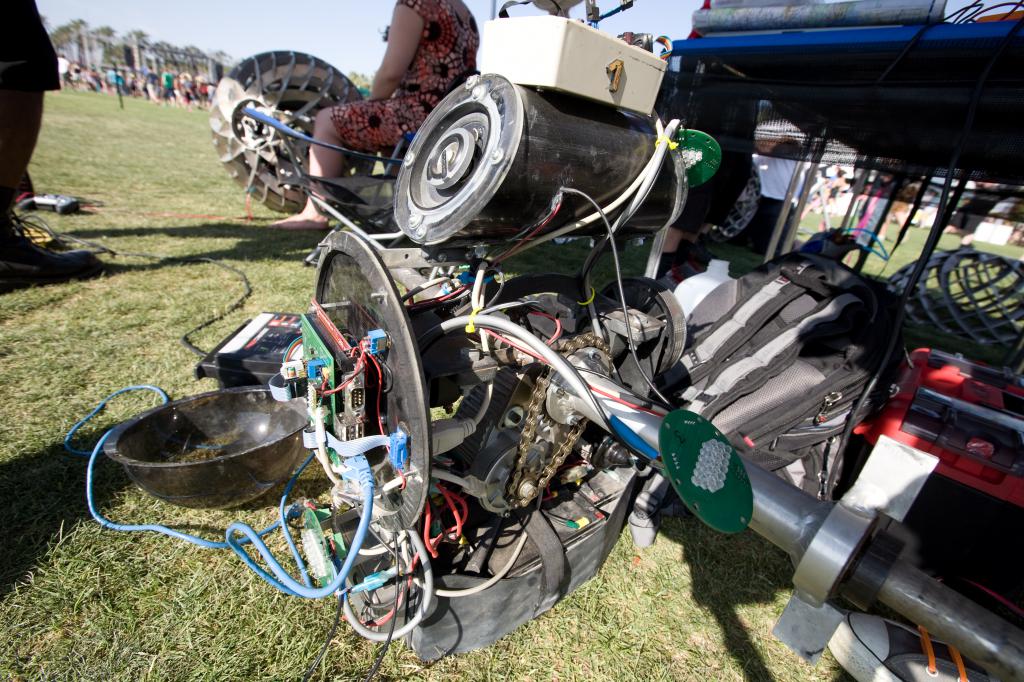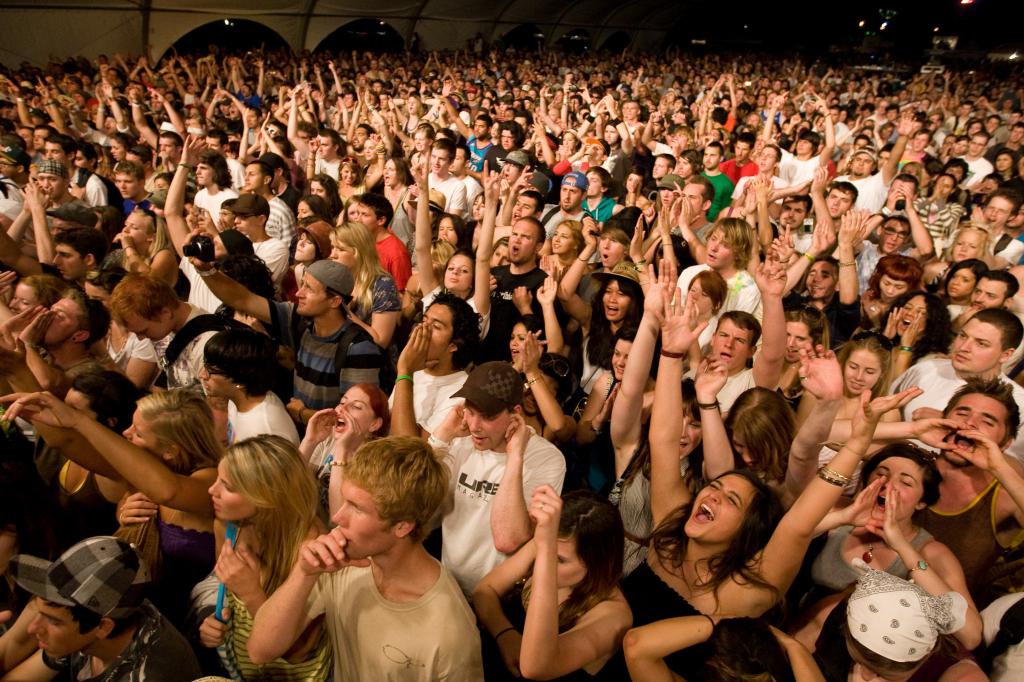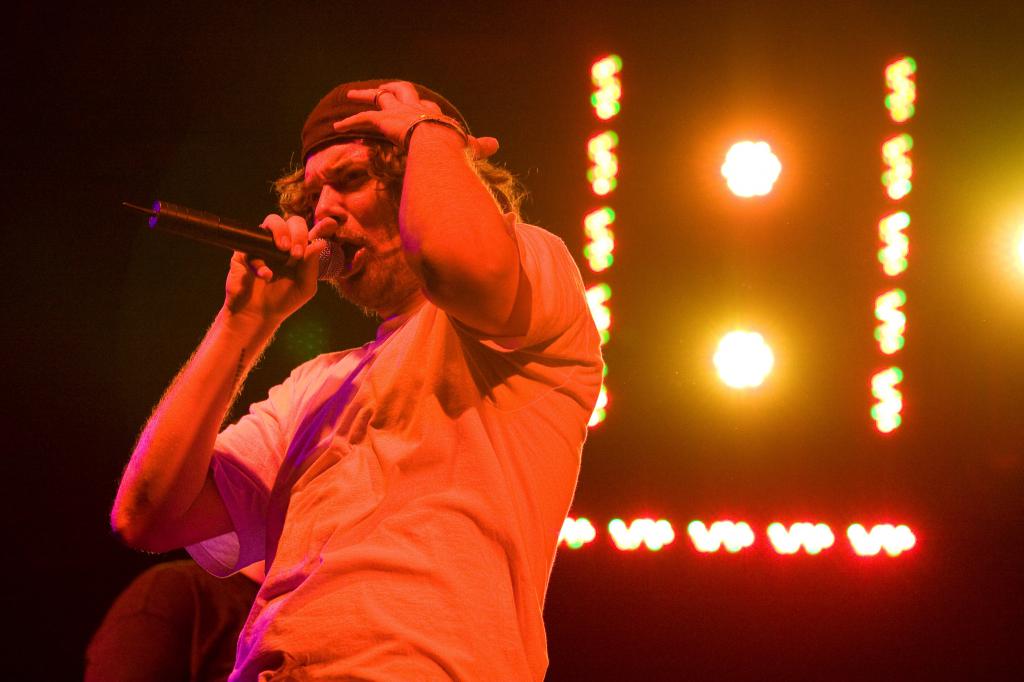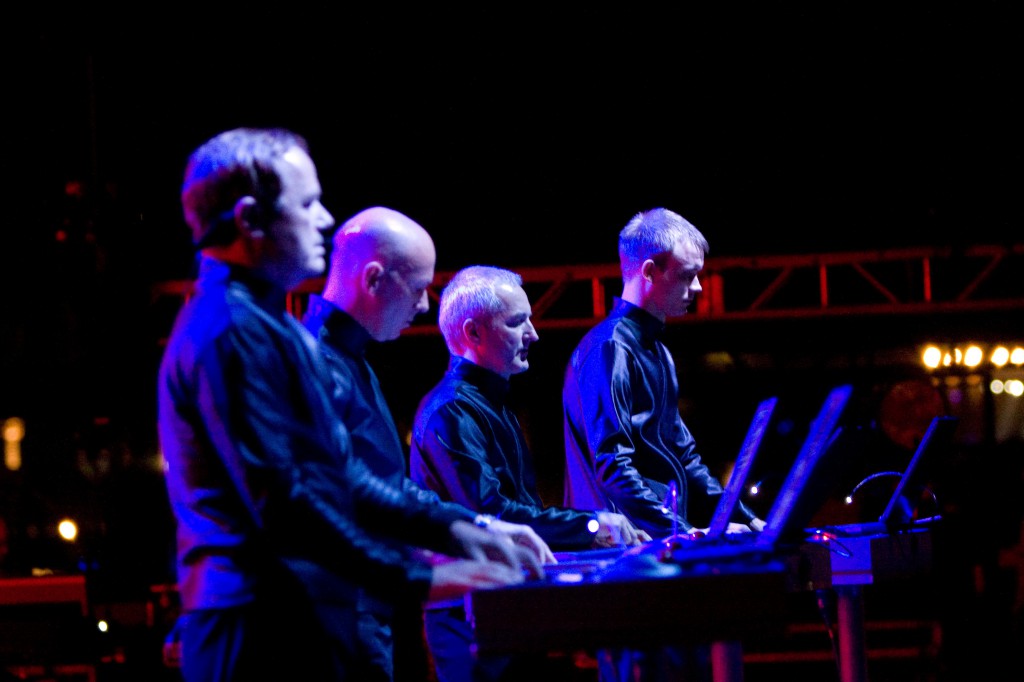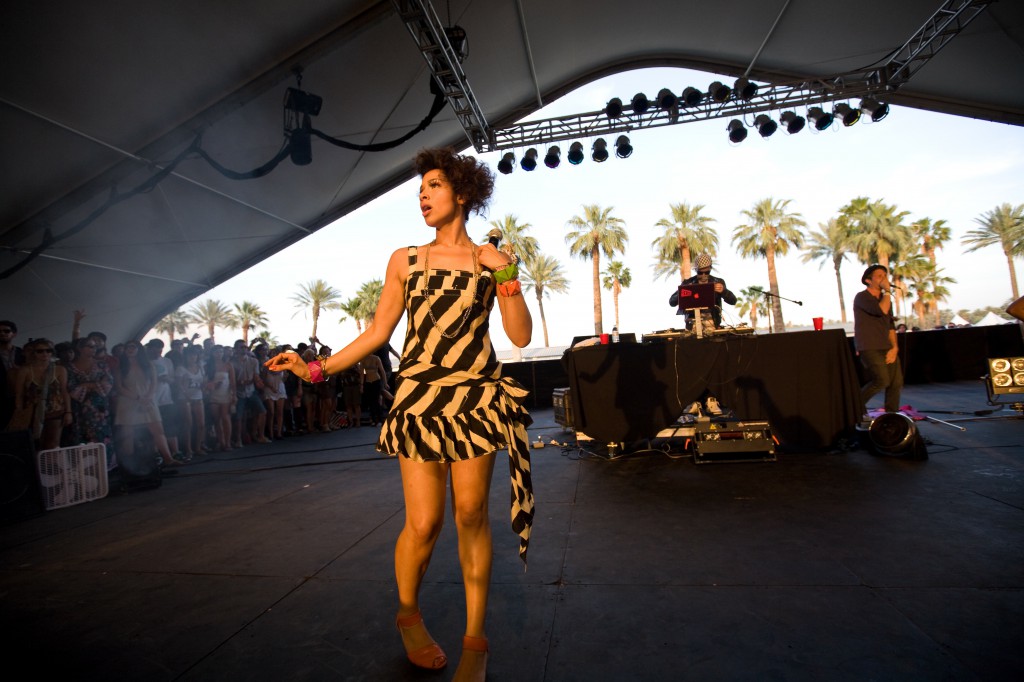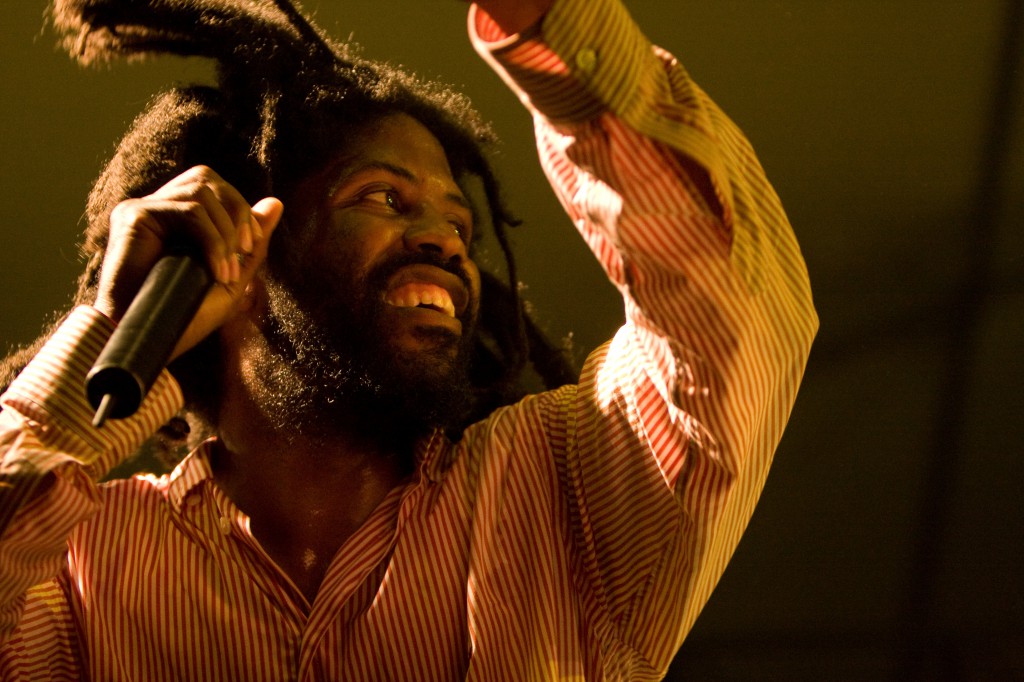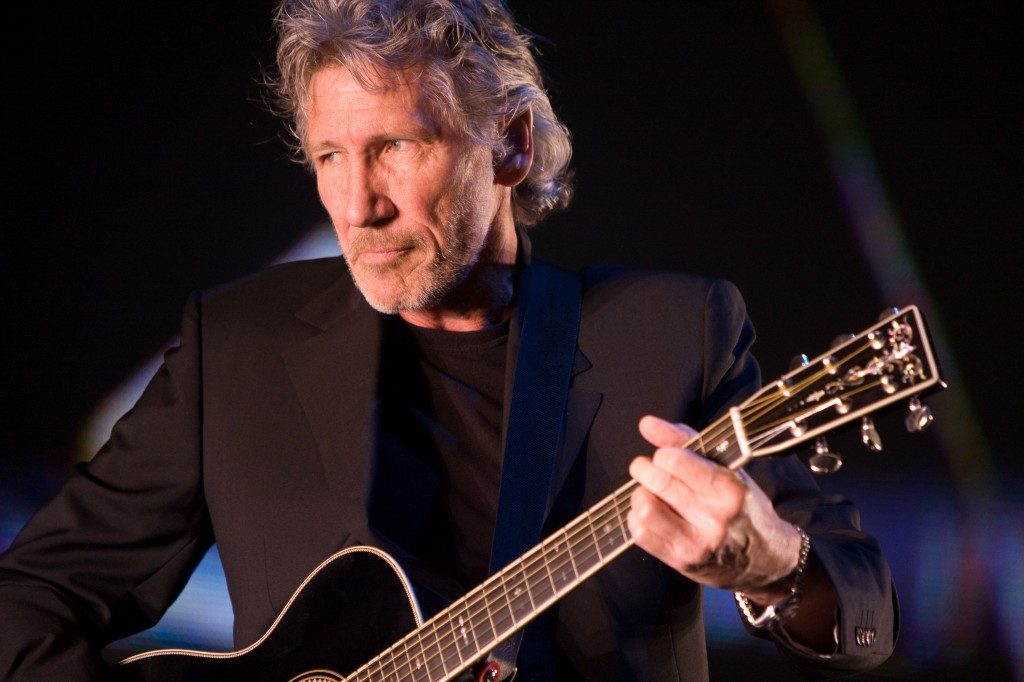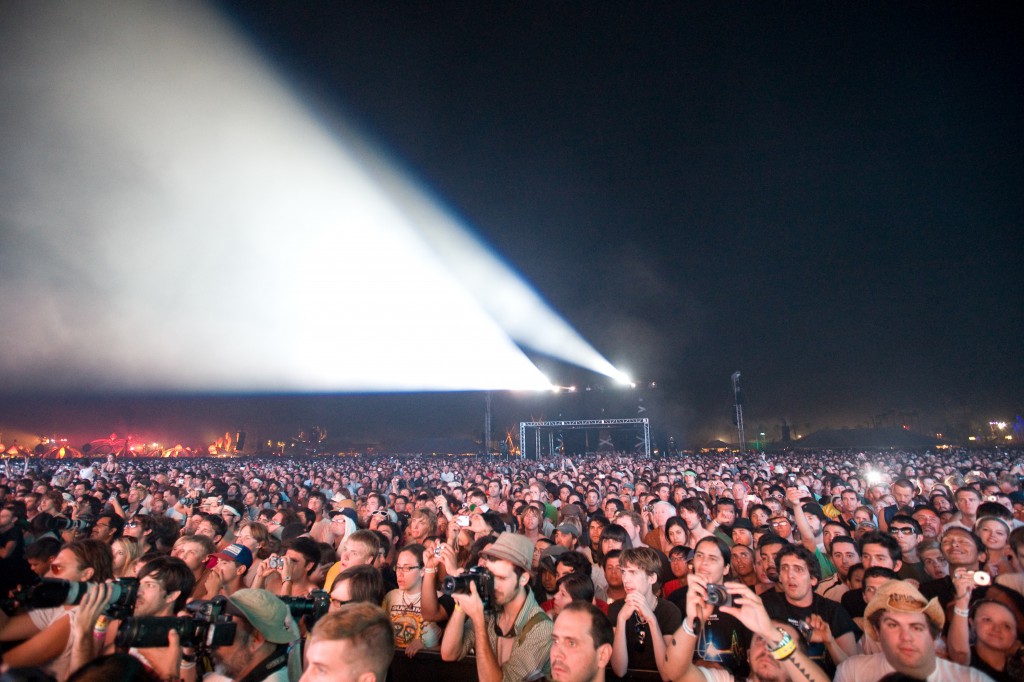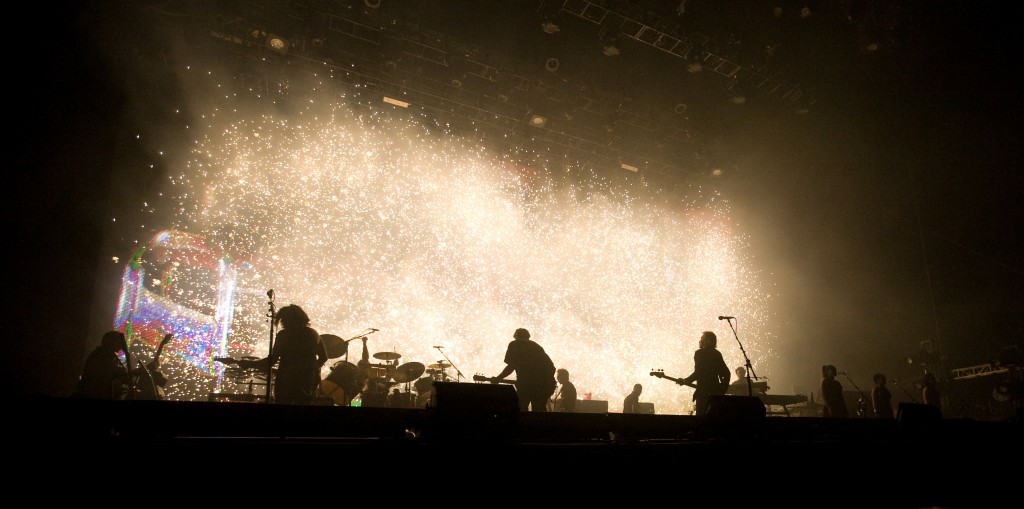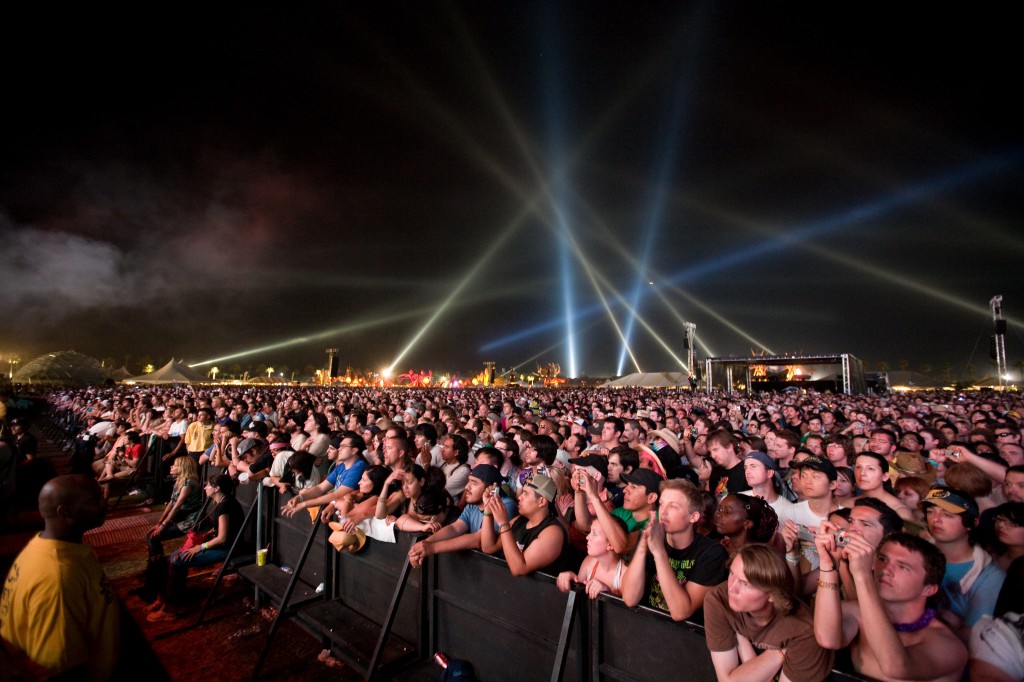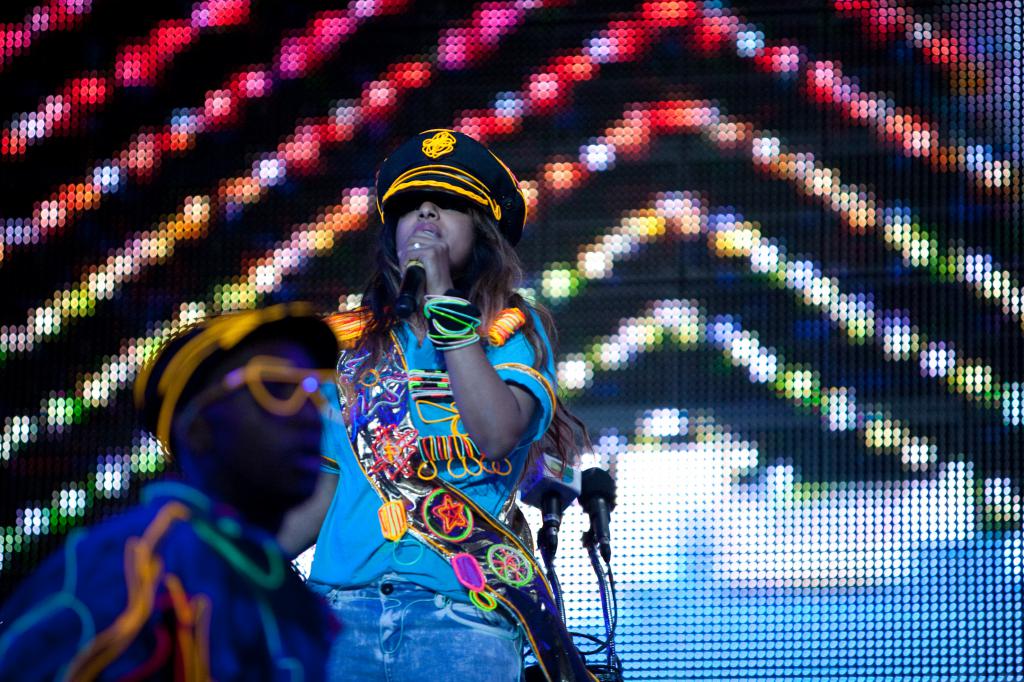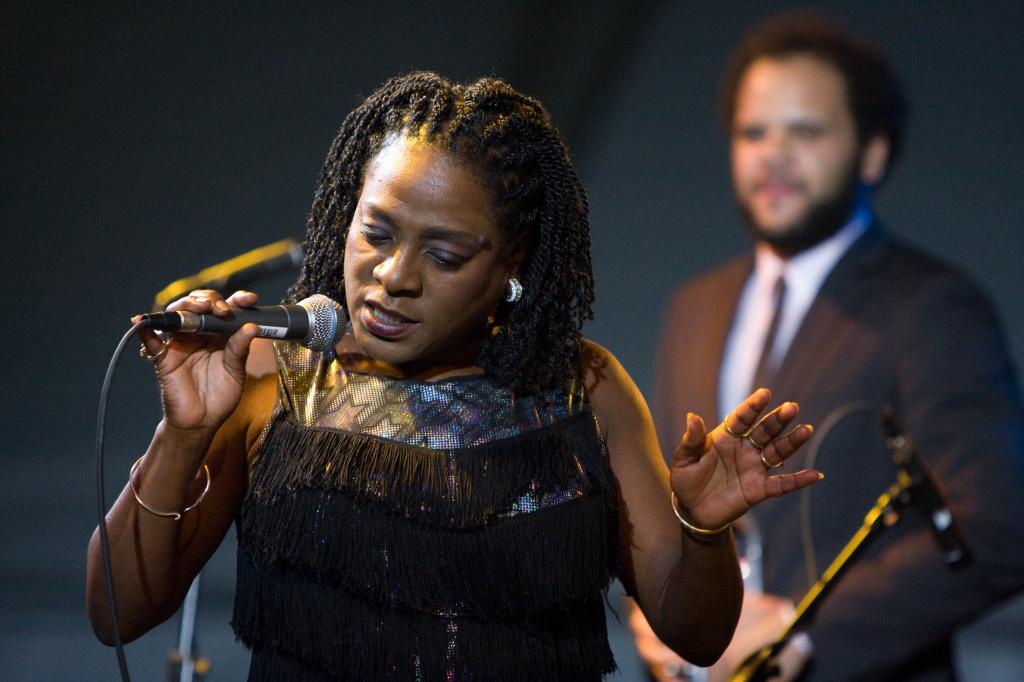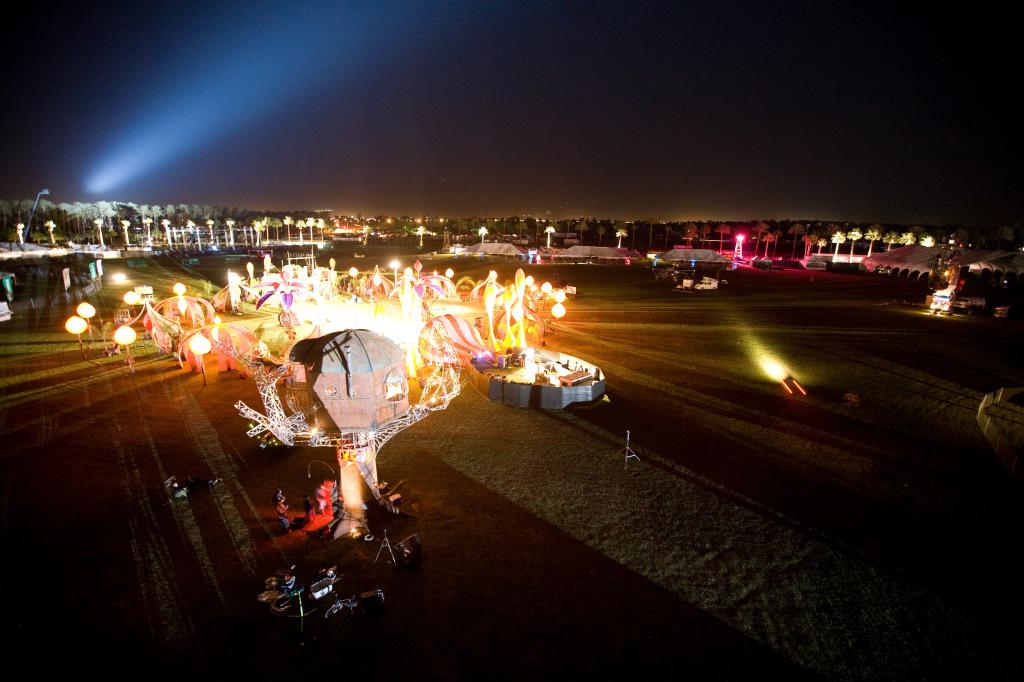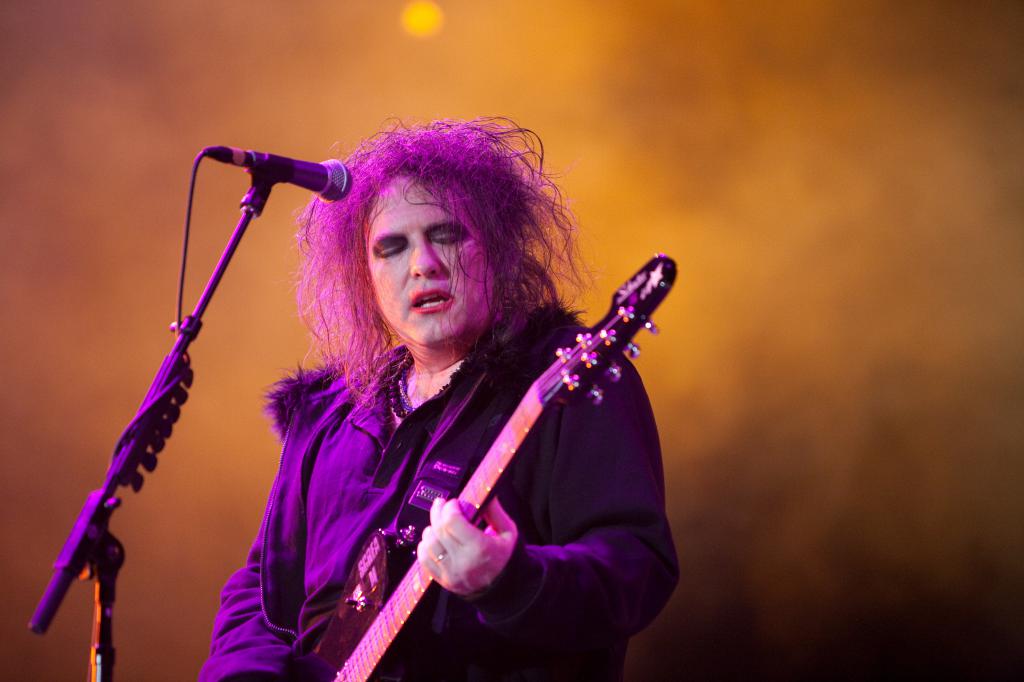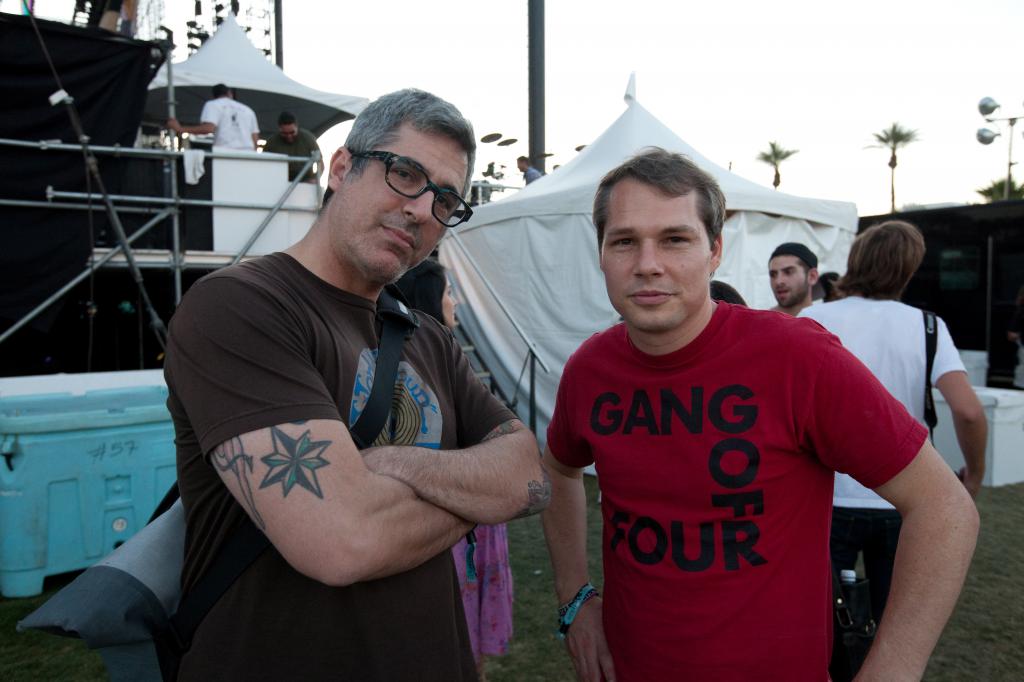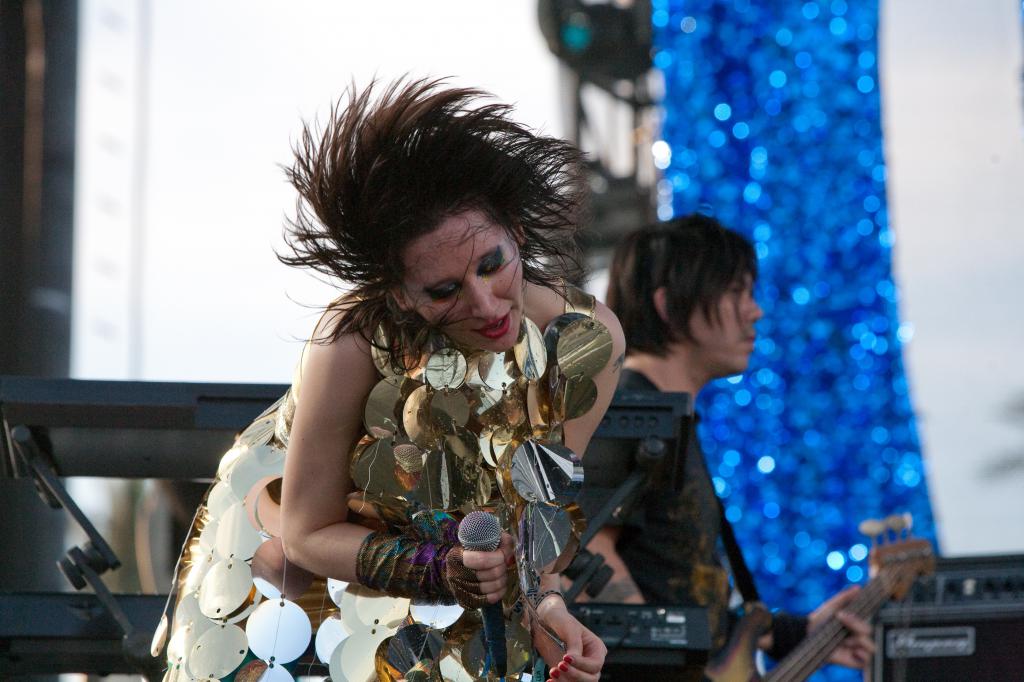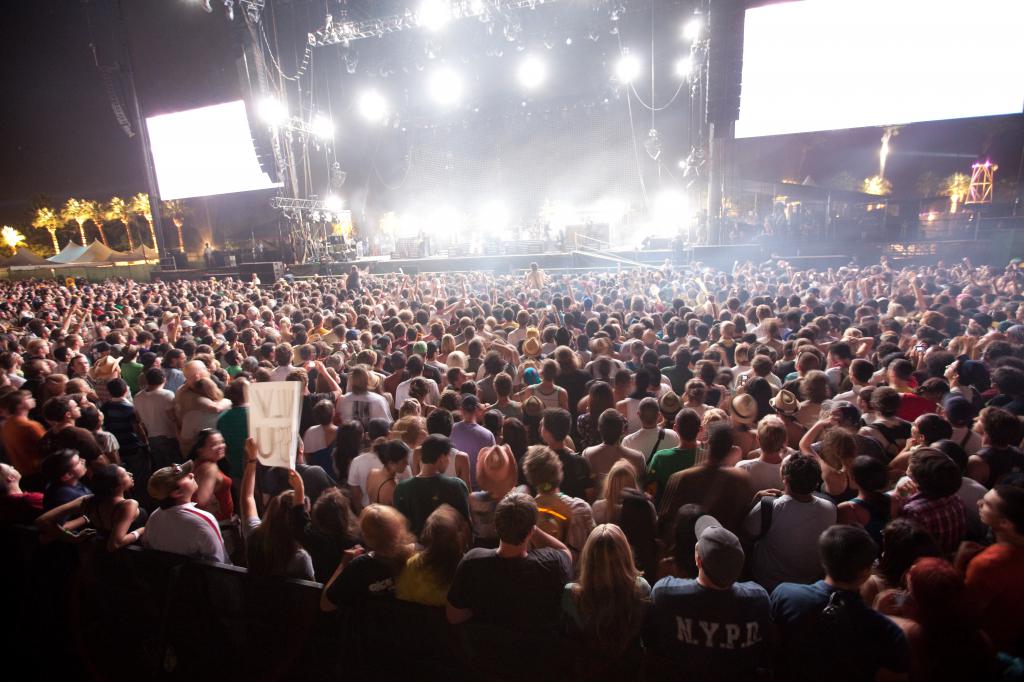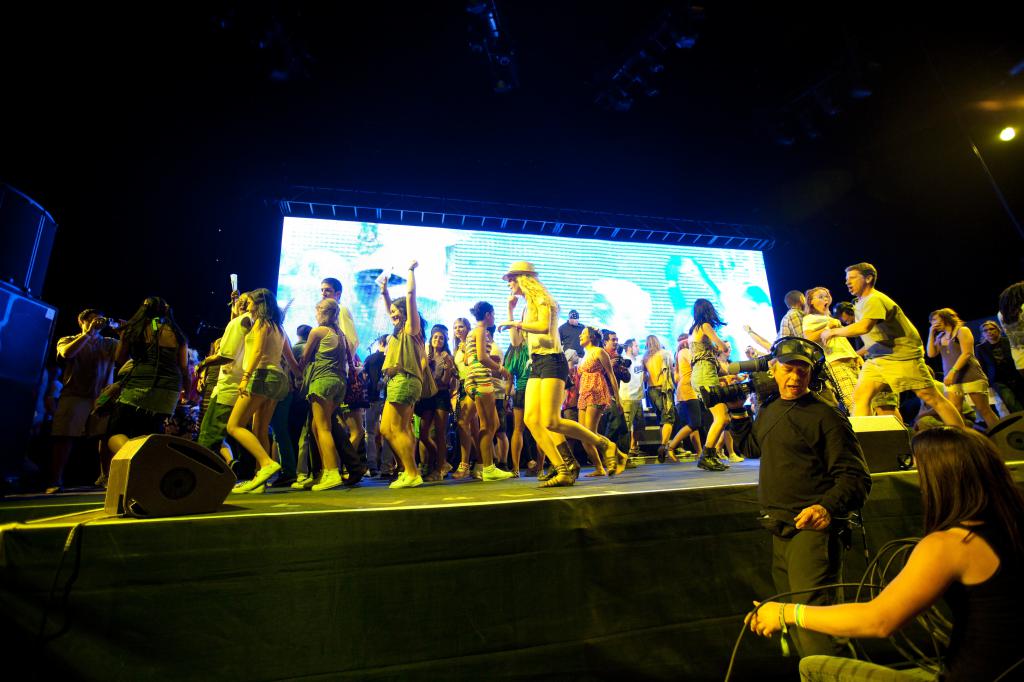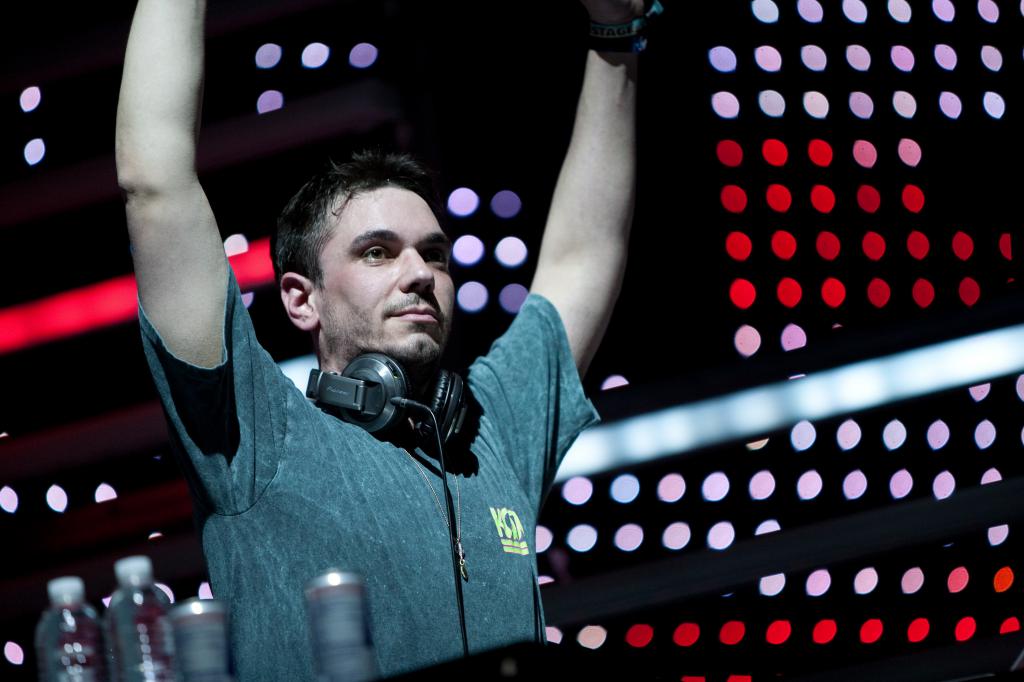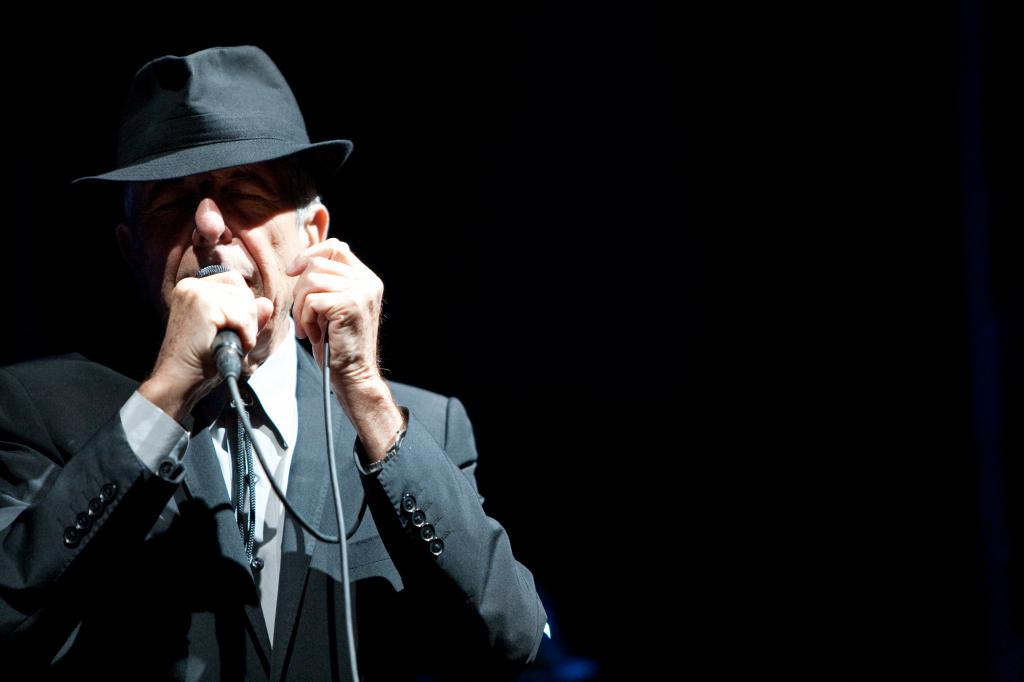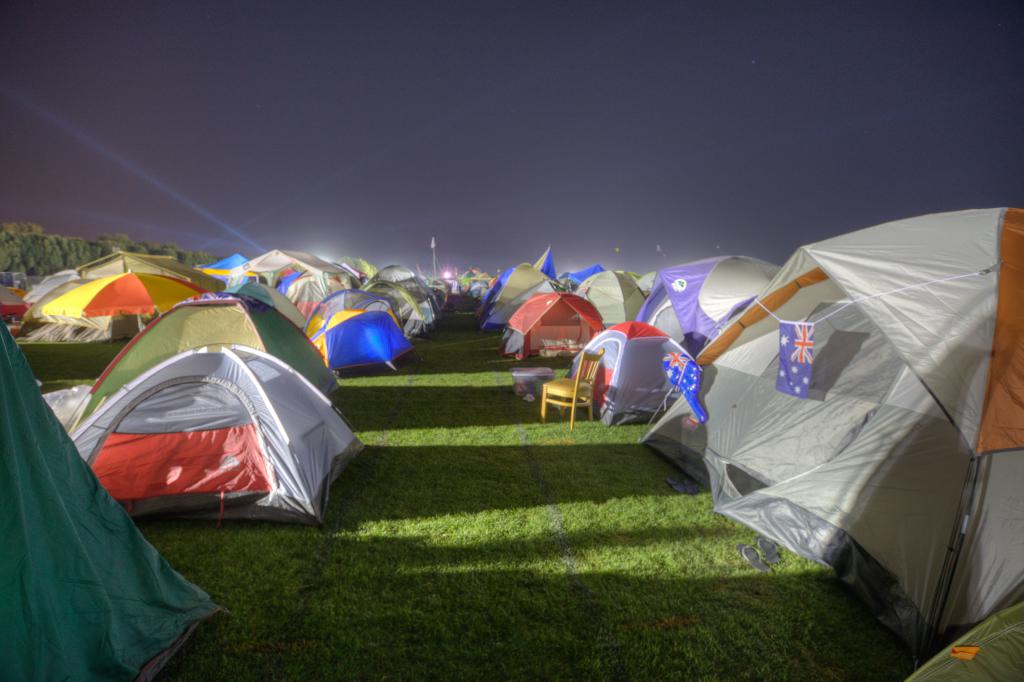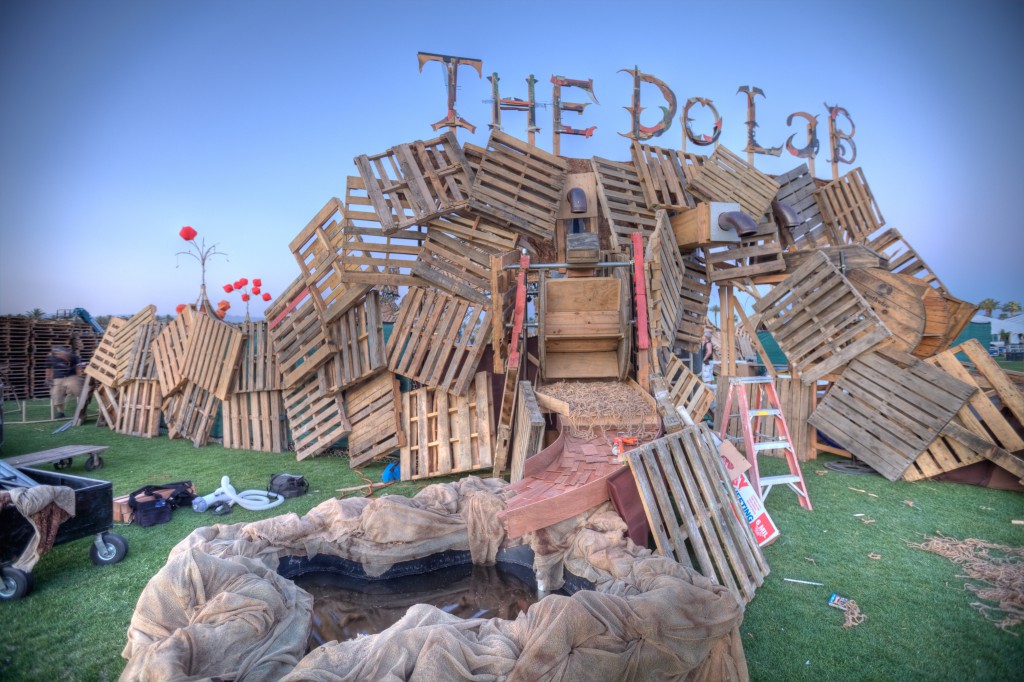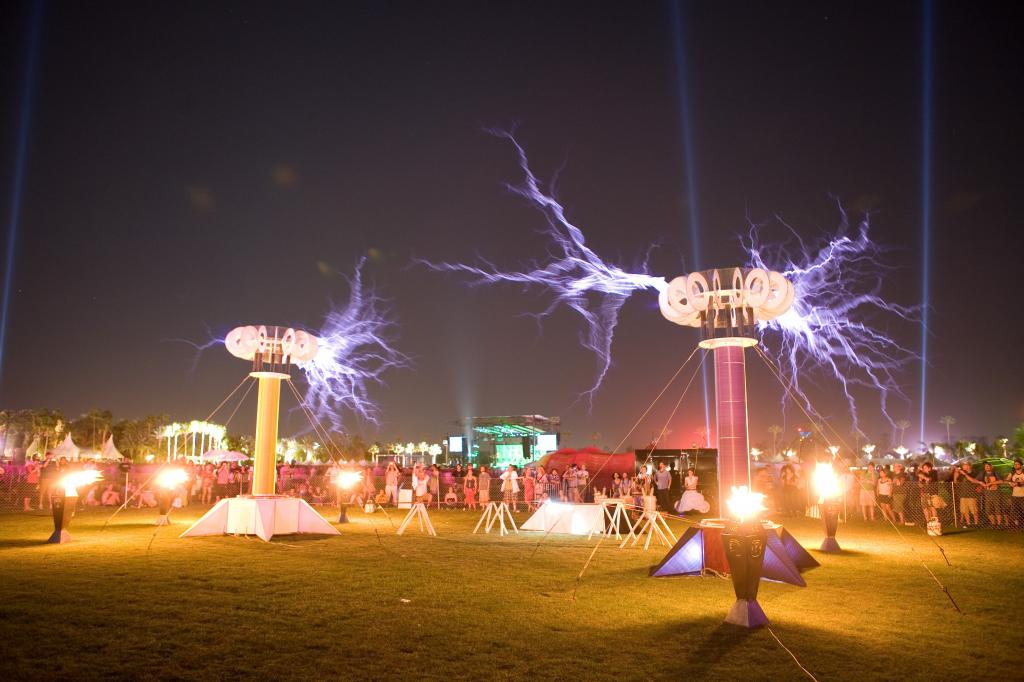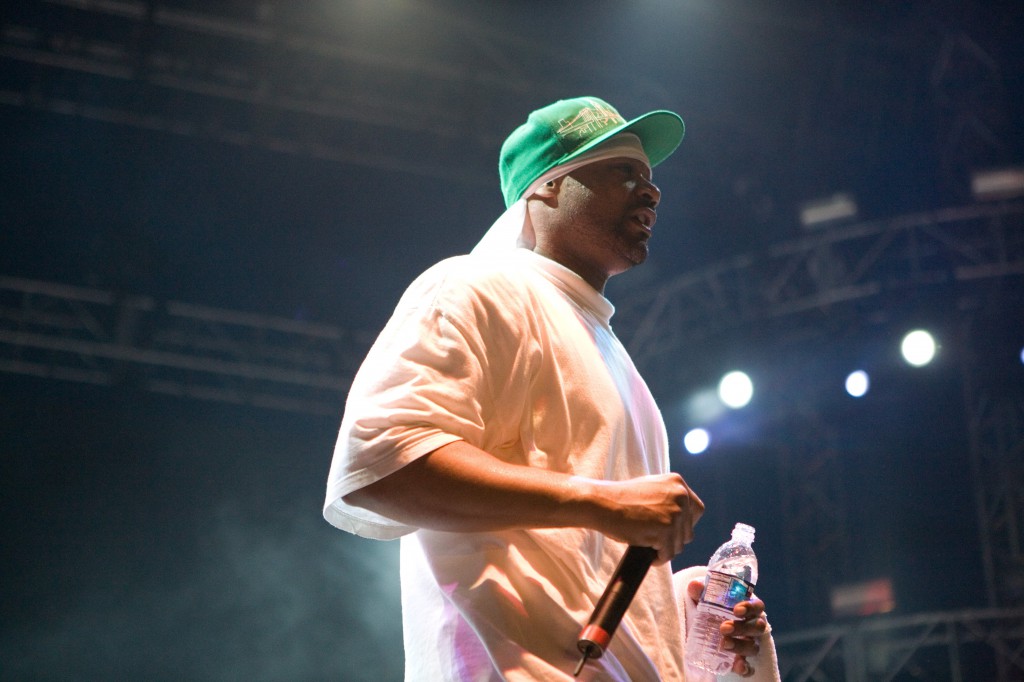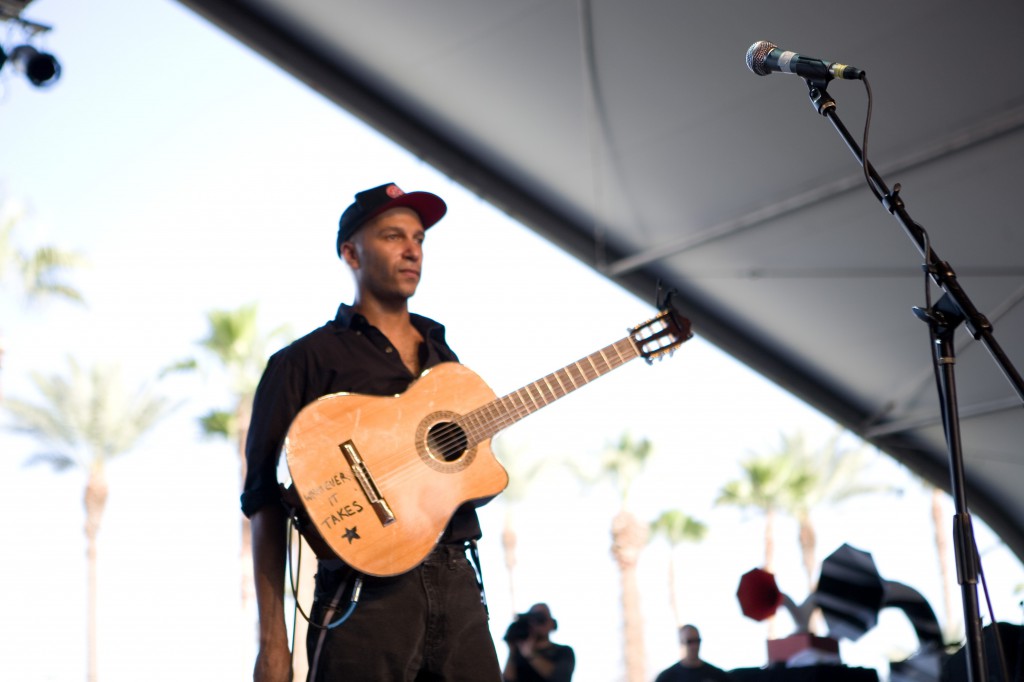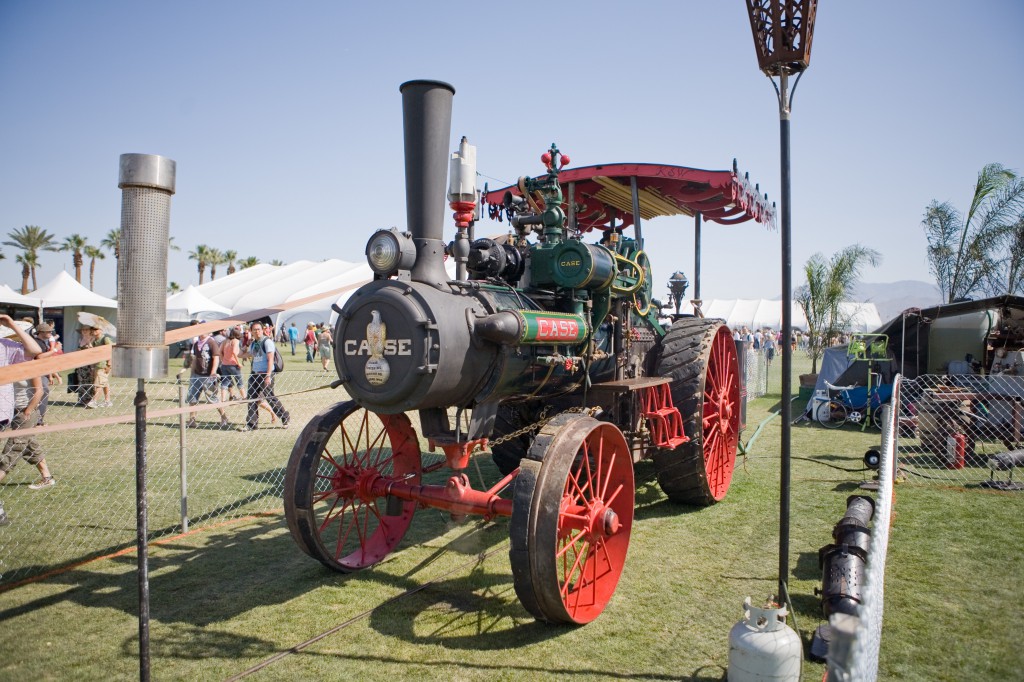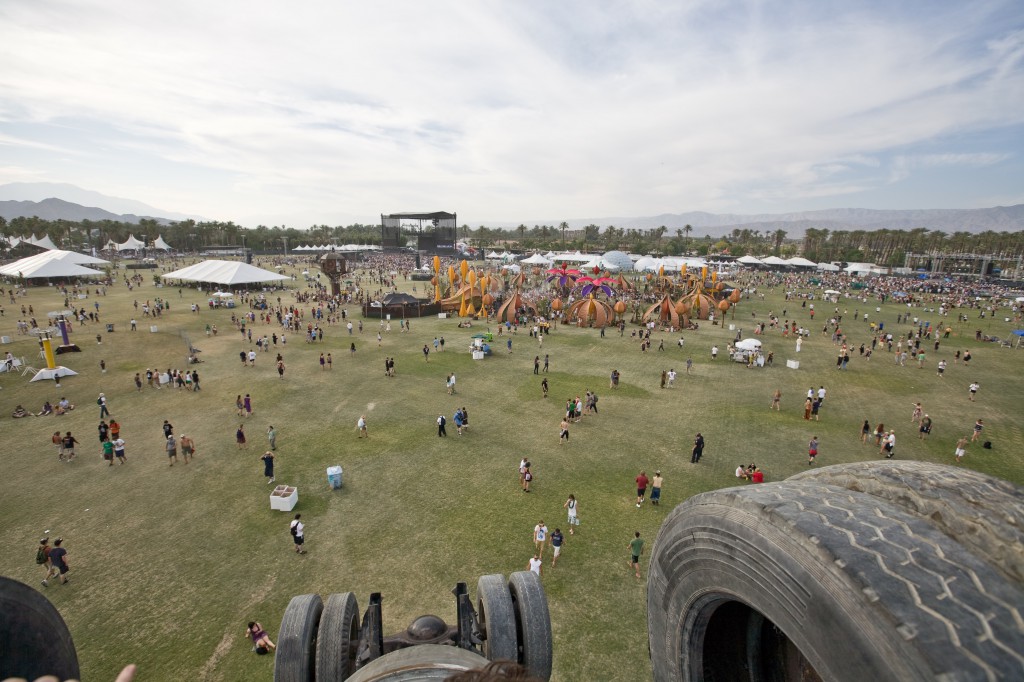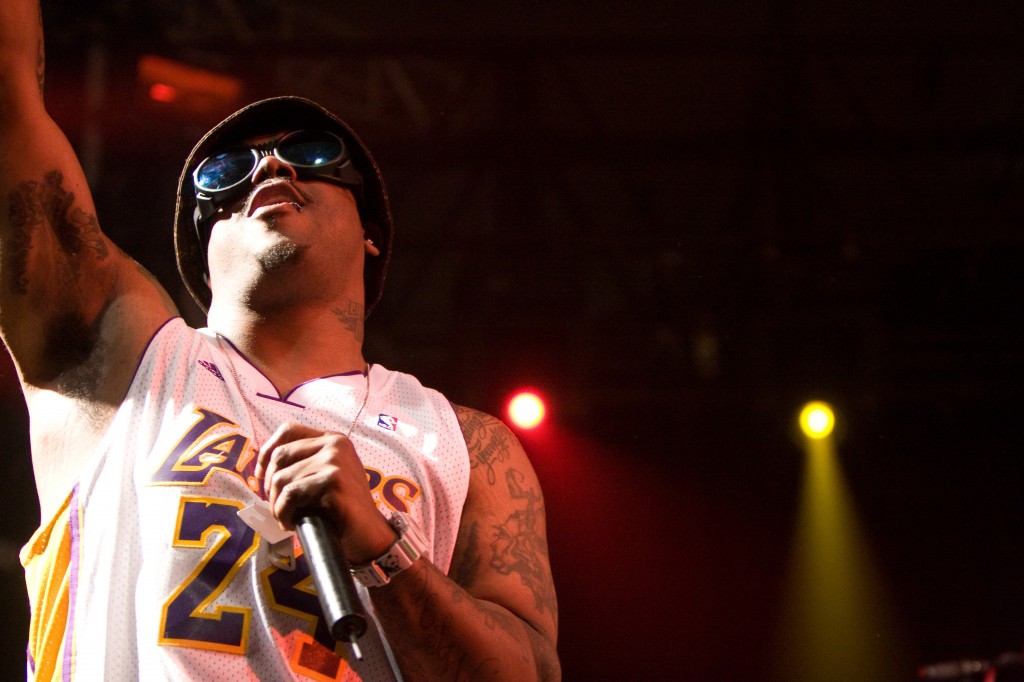 /b/1/Old-Photos-Imported-.html
/b//.html