Blog
Jott is a free transcription service that makes sending notes and reminders a phone call away. I signed up for their free service and verified my phone number a few months ago. All I have to do is call a toll-free number form my cell and talk. A few minutes later a full transcription of what I said is waiting in my inbox.
It helps to speak slowly and spell out any hard to understand or uncommon words. Jott doesn't use voice recognition software for the transcription, they have people doing the work. Due to that fact I don't use Jott for anything sensitive or secret.
I use Jott almost every day on my drive home from work. Writing while driving is somewhat inconvenient not to mention dangerous. I have Jott in my phone favorites and when I have an idea I just call the number and leave a message.
I also use Jott to message contacts in my address book. When I call in they ask me who I want to Jott. The message ends up being transcribed, then emailed and sms'ed to the contact.
Jott is a service that I have really learned to love. It is one of those rare things in life that are free and awesome. If it becomes a for-pay service I will still use it. Now that's a sign of a good thing.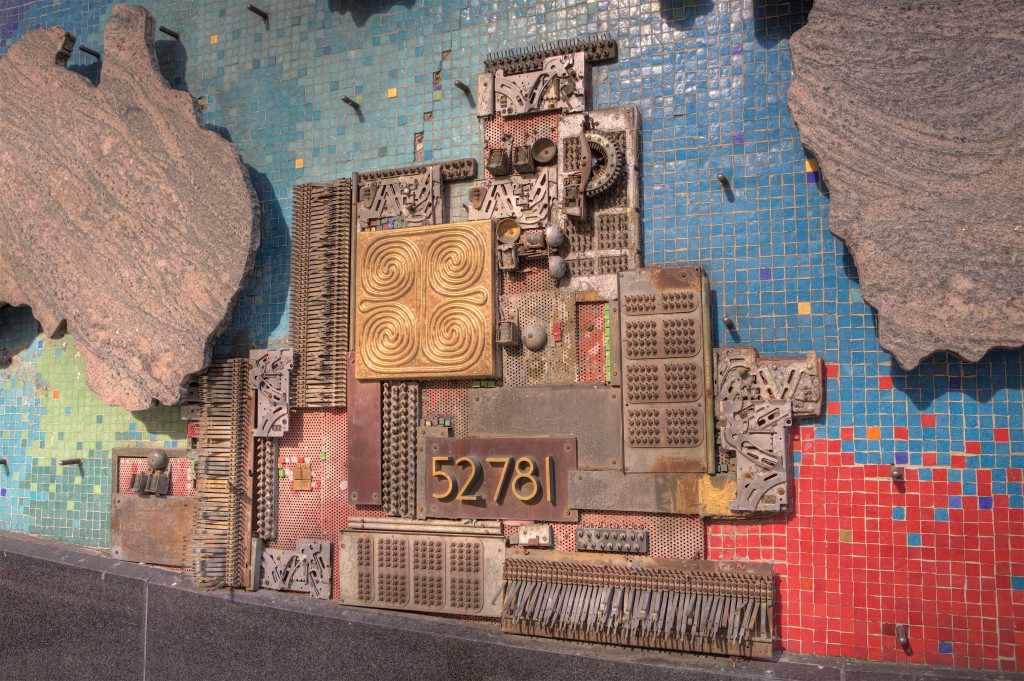 A sculpture consisting of outdated telephone switch parts adorns the wall of the AT&T building in Downtown Los Angeles in this file photo from 2007. Modern day telephone systems use computers instead of physical switching relays.
Blog
I've been a Vonage subscribe for over 5 years now and I've been very happy with their internet based telephone system. Basically if you get Vonage you don't need a phone line, just an internet connection. When you sign up they send you a little box you plug in to your network to which you connect any standard telephone. Once you plug everything in you get nation-wide long distance for free for about $25 a month or you can get a 500 minute plan for $15 a month.
You can transfer your existing telephone number to it or get a new one. It's just like your normal phone service, but has some other cool features like the ability to simultaneously ring your cell phone and your home. You can also get a soft phone that you can use on your laptop from anywhere that has internet access. Right now they are offering 2 month of free service for both you and me if you sign up [click here to do so].
Blog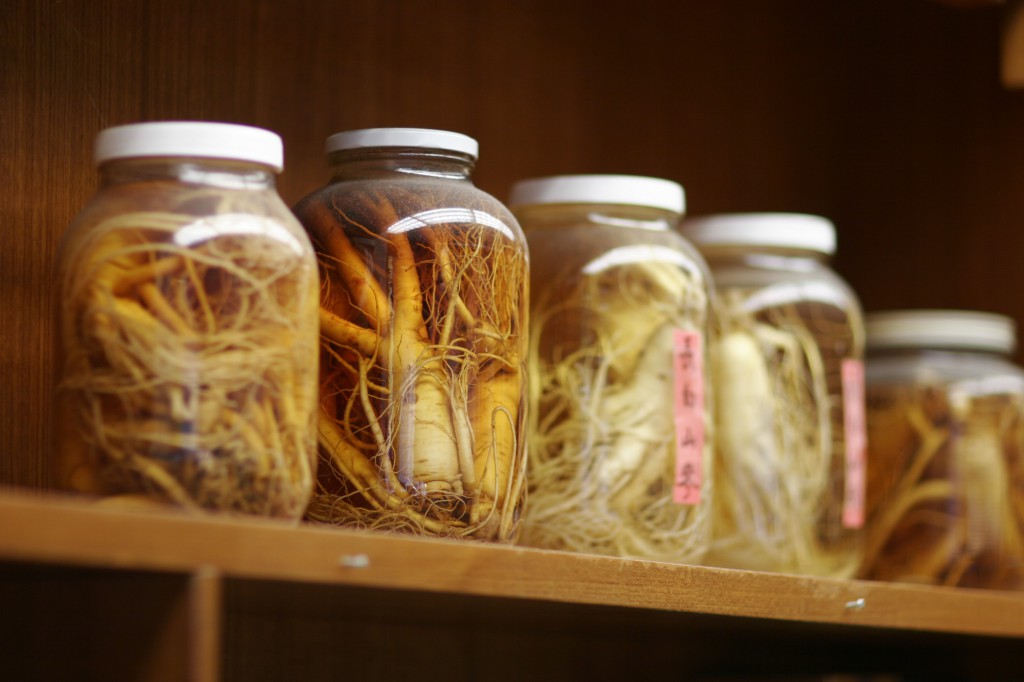 For the second time in as many months I have sent off my favorite lens (which is possibly going to lose that distinction thanks to my 24-70 f/2.8 L that I just picked up) to the Canon Factory Service Center. My first experience with Canon Factory Service was actually a really good one, as they hastily repaired my shutter mechanism and had the camera back to me within a few weeks.
A few months later I decided to send them my Speedlite 580EX which had a faulty motor in the zoom mechanism which allows the flash to automatically change the size of the flash that is thrown to suit your current lens, zoom level and sensor size. At the same time I sent them my 85 1.2, which was, and still is, having problems focusing.
When I focus on an object that is 10 feet away, I get the focus confirmation light, but then the resulting image is focused a few feet past where it should have been. With nearly any other lens, this would not be a problem at all, but thanks to the razor think depth of field at f/1.2, this problem makes my lens nearly useless at the aperture that it is designed for.
After holding my lens for nearly 2 months, Canon Factor Service returned it to me, with no changes whatsoever, saying that it was restored to factory quality. I am hoping for Canon that the problem was with their tech, and that factory quality does not mean that the focus is off by nearly 20%. I am eagerly awaiting the functional return of one of my favorite lenses.