Recently I picked up a new-to-me Selmer CL-200 clarinet. I love the warm sound it produces thanks to its all-wood construction. I have been practicing every day and enjoying it greatly.
I started playing clarinet in elementary school and played it through middle school. Sadly I stopped playing in high school, perhaps having to do with not wanting to be a band geek. A few years ago I bought a cheap plastic clarinet which I played once and put away.
Several weeks ago I had an urge to play again so I pulled my old clarinet out of storage and started practicing again. Surprisingly I hadn't completely forgotten my old skills and within a few days I was reading and playing music again.
I found a cool site created by a klezmer band in Manchester that had tons of klezmer PDF sheet music and MIDI files to download. I downloaded and printed every single song on their site and choose about a dozen to start practicing.
After deciding I really wanted to get into playing clarinet again, I started to yearn for a better instrument. When I played in junior high I had a nice old wood clarinet. It had beautiful tone and the grain was lovely.
I started to look around for a good deal on a nicely serviced wood clarinet online. I ended up finding the Clarinet Closet. The Clarinet Closet services used clarinets and sells them at a reasonable price. I certainly could have found a cheaper clarinet on ebay, but I wanted to buy from someone who actually spent the time to service and play the clarinet.
I opted for the cheapest wood clarinet they had for sale, a Selmer CL-200. It set me back about $260 plus shipping. I paid via paypal and the clarinet arrived in the mail just 2 days later. It's amazing that you can ship something through the USPS and it arrives twice as fast compared to UPS for half the price.
I love the clarinet. The SL-200 has a beautiful tone and feels great, especially for a student level / intermediate instrument. At some point I may upgrade to a higher level clarinet, but the CL-200 will suit me perfectly for some time.
Once I master a few dozen klezmer tunes I'm going to look for a violinist, organist and perhaps a DJ / producer to start a modern klezmer dubstep / drum'n'bass group. That should be interesting!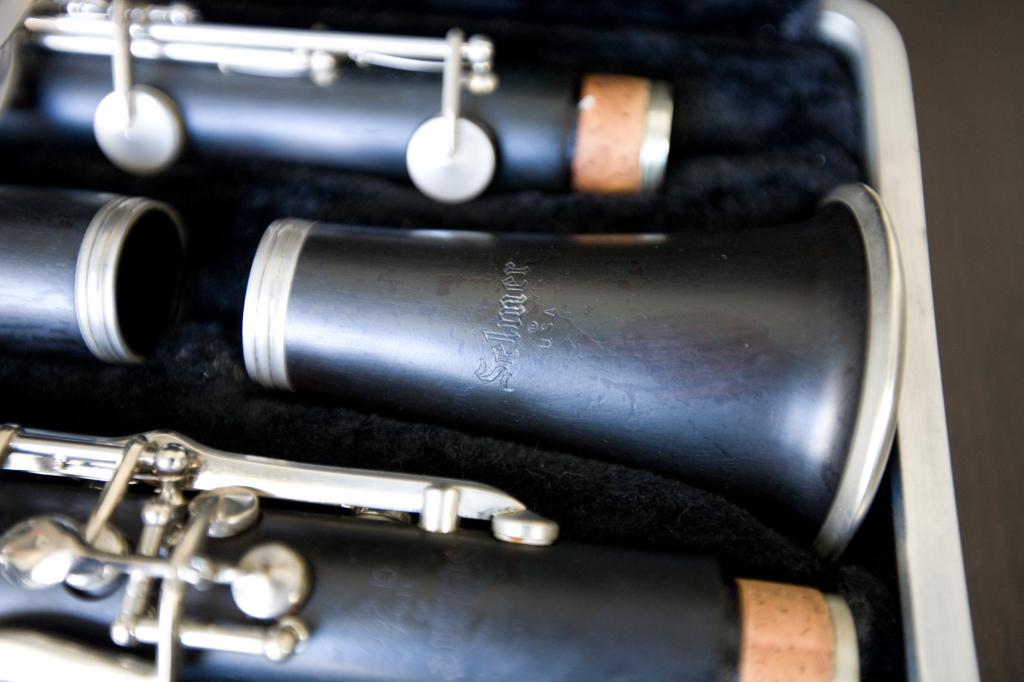 A close-up of the bell of my new wood clarinet shows the Selmer logo.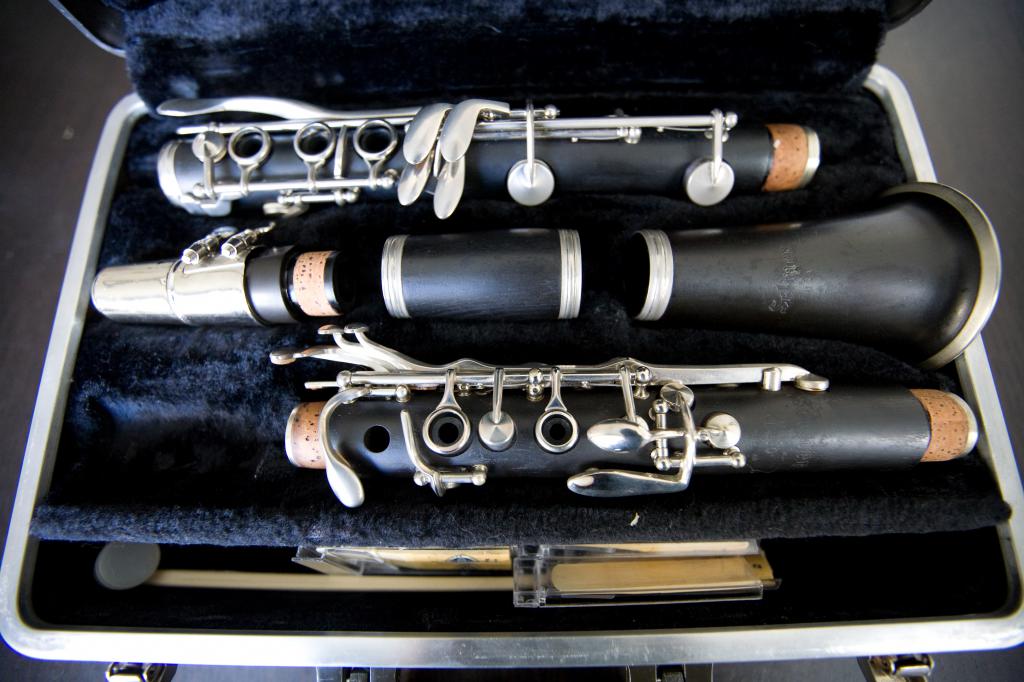 My new Selmer CL-200 sits waiting to be played in its case.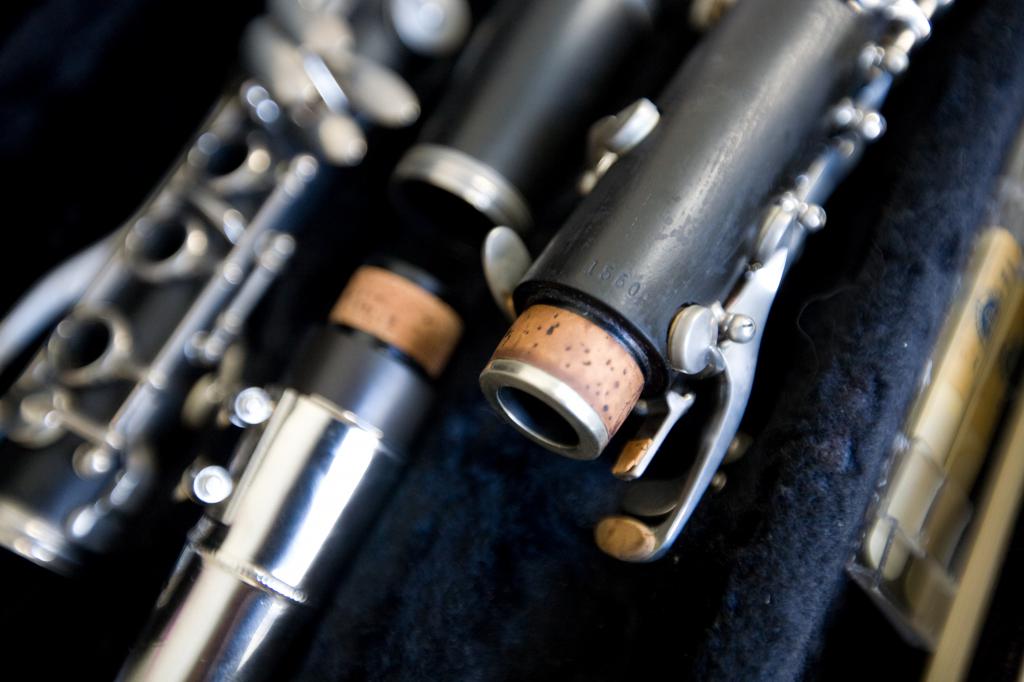 A close-up of the first joint of my new Selmer CL-200 shows the clarinet's serial number: 1560.
/b/1/Old-Photos-Imported-.html
/b//.html