I love junk. One of my first jobs was working at the world's most amazing junkyard: The Black Hole.
Over the years I have photographed some really cool junkyards including Norton Sales and APEX Electronics. I am always on the lookout for cool places with giant piles of interesting junk. If you happen to know of any particularly cool junkyards let me know in the comments below.
A few weeks ago when I was shooting my June Gloom series in Vernon, I came across a metal recycling yard. On a whim I walked in with my camera and tripod and asked if I could take some photos. As it turned out they were fine with that. I made my way through the giant piles of aluminum, copper and steel scrap and captured the HDR images you'll find after the jump.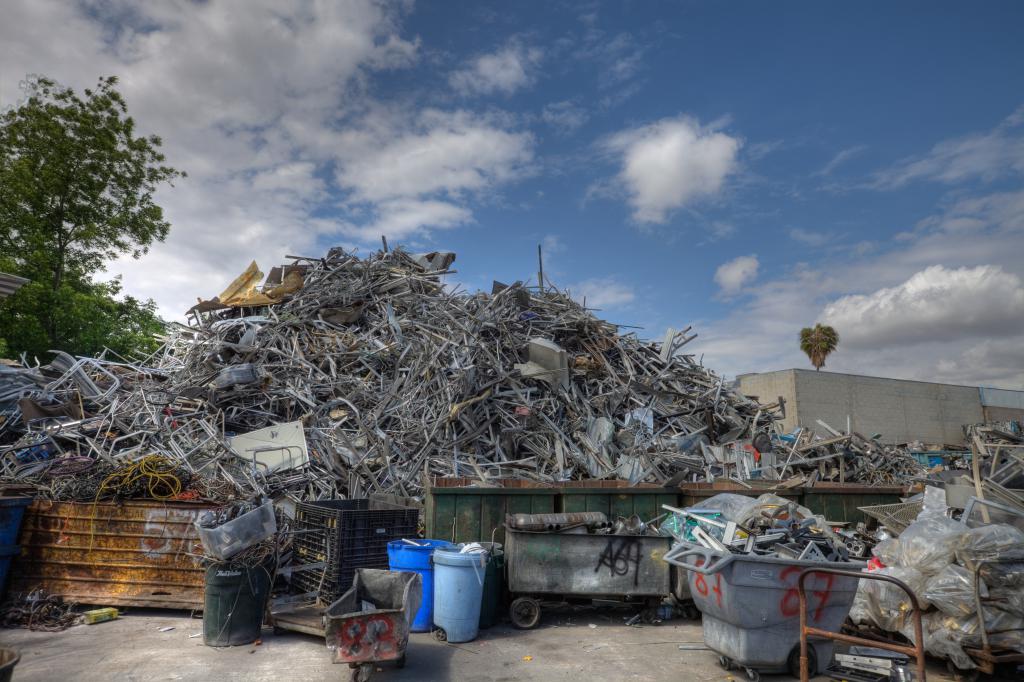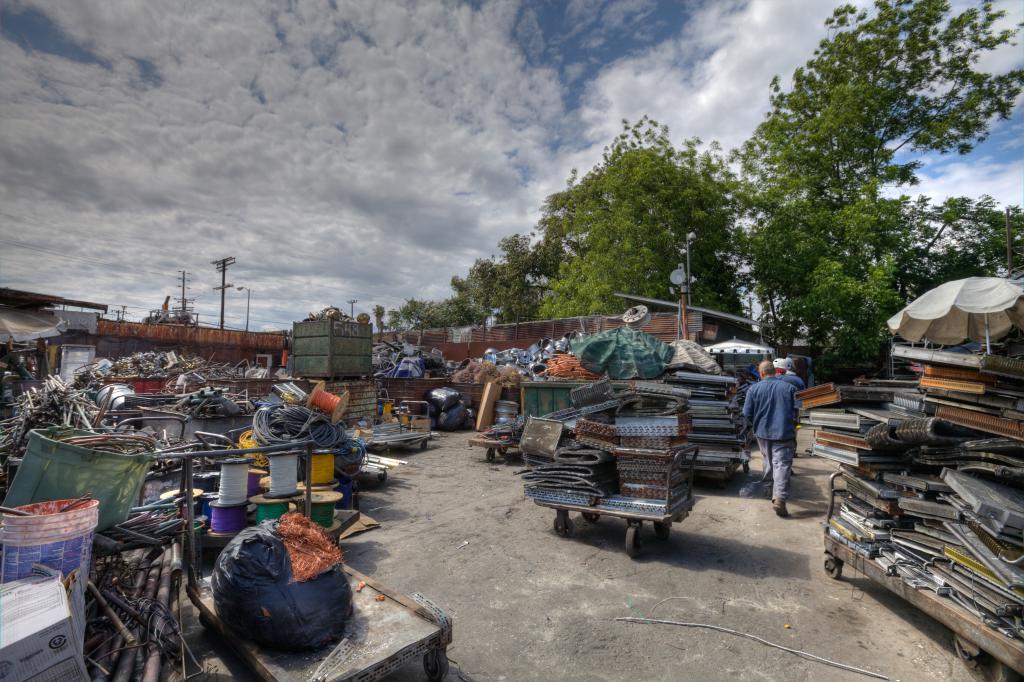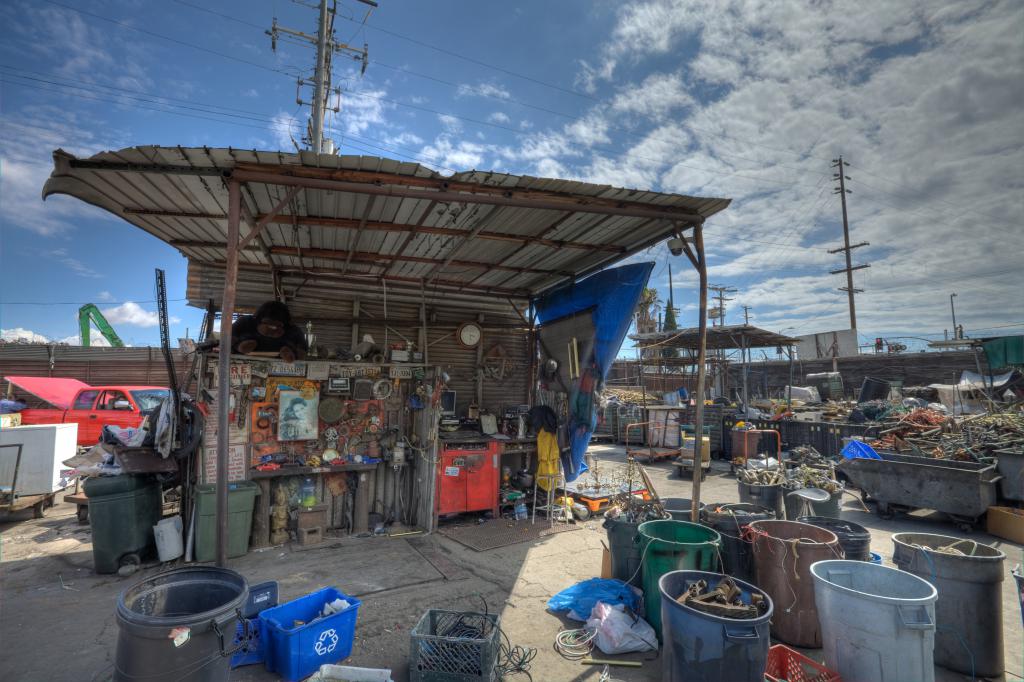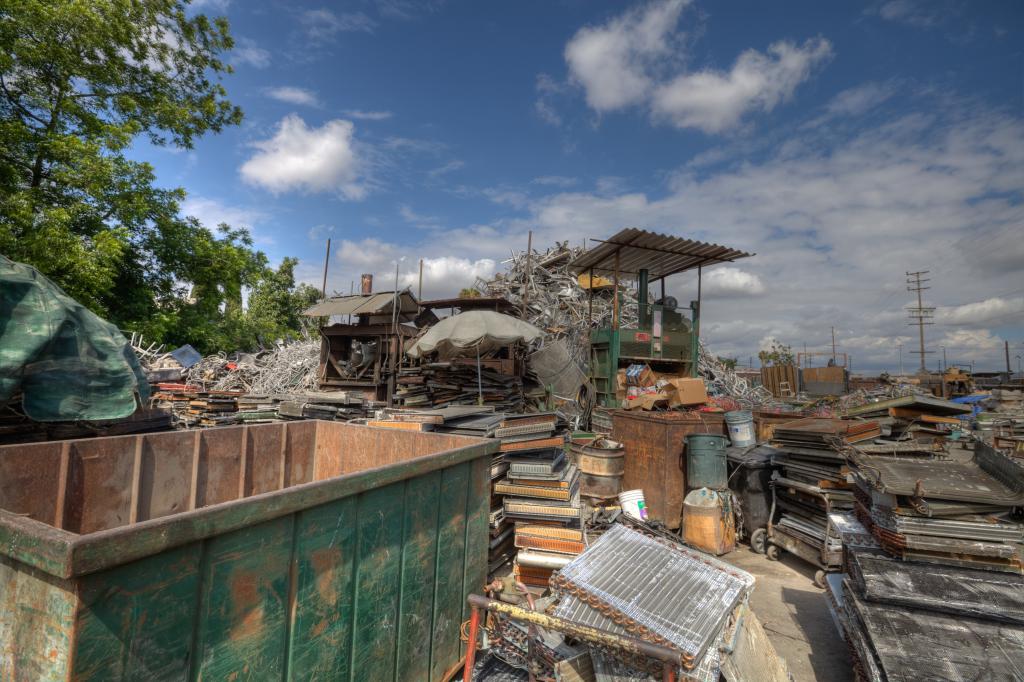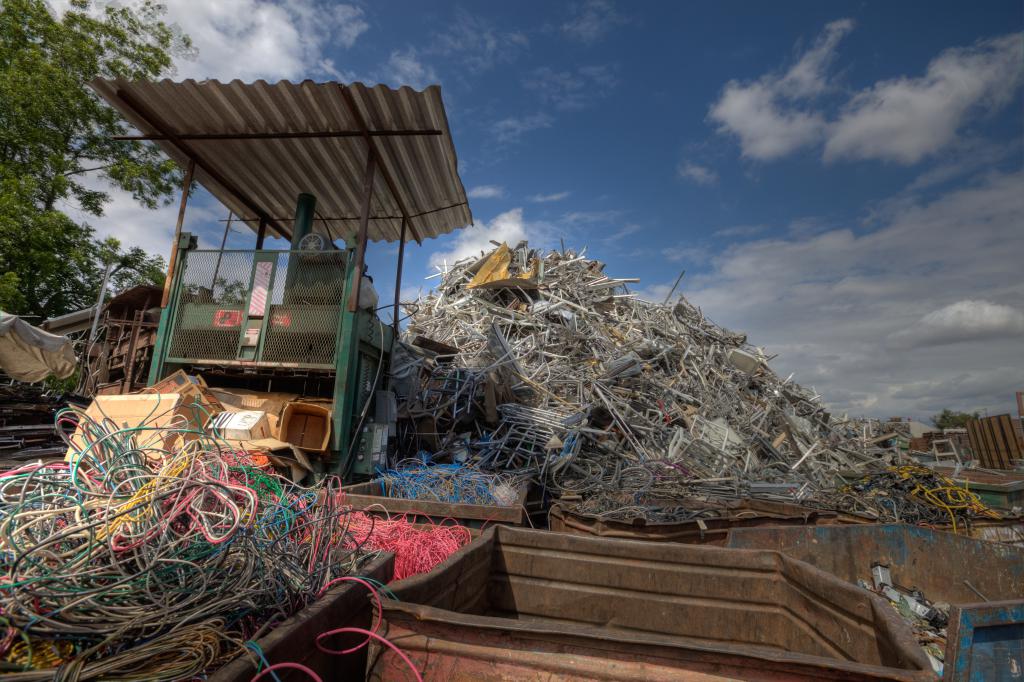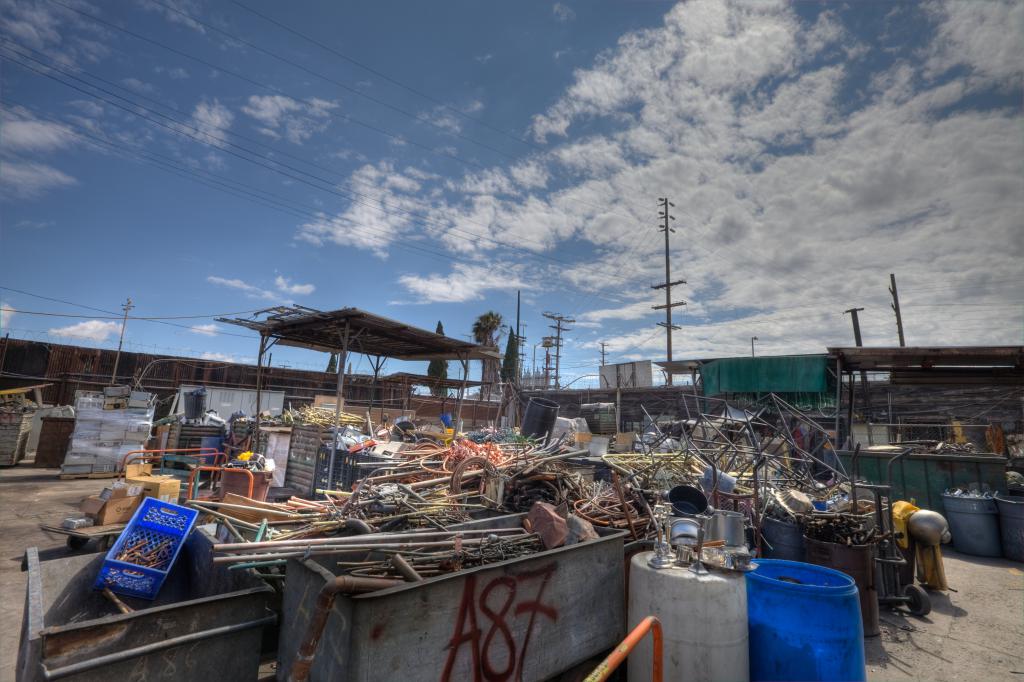 These photos are the sixth installment in my six part June Gloom series:
/b/1/Old-Photos-Imported-.html
/b//.html