Blog
Last year I worked with Brett Gurewitz and Epitaph on a photo project for Bad Religion's newest album: New Maps of Hell. The photos I shot around Los Angeles were used for the Deluxe Edition of the album.
The project was really fun and I really enjoyed working with Brett and the folks over at Epitpah. I just got around to photographing the album artwork and booklet. You can check out the work below: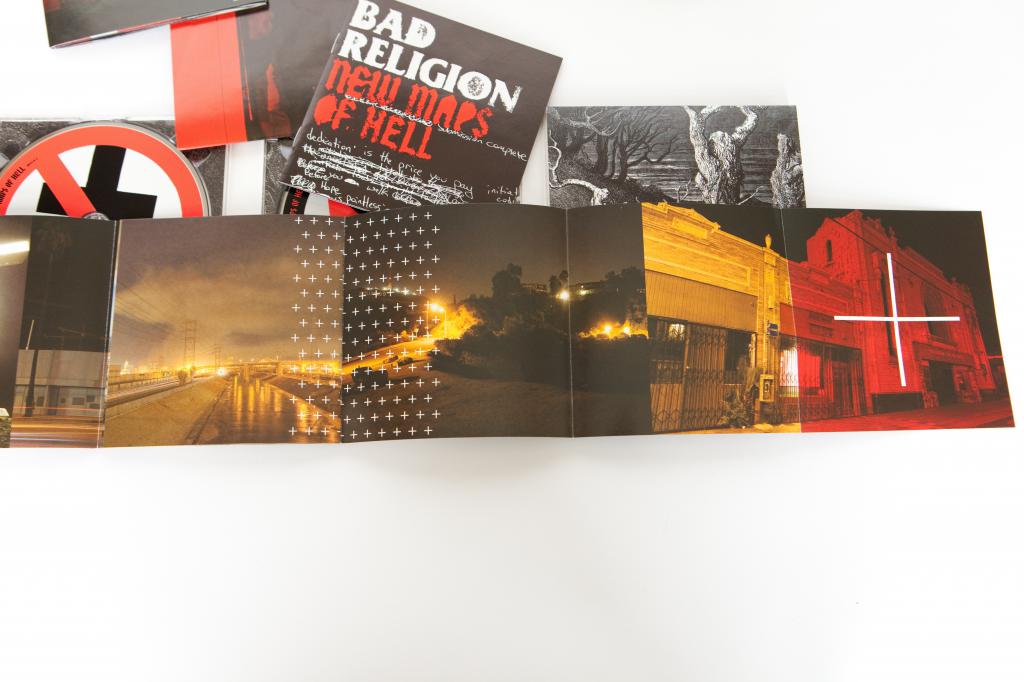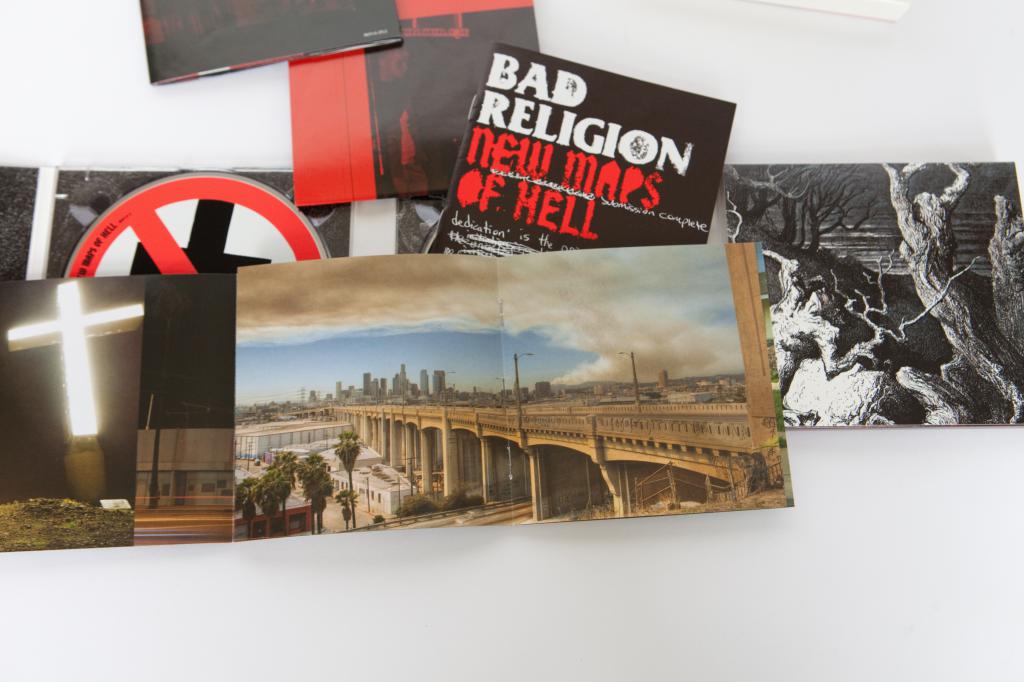 More photos after the jump...
Blog
The Nation Editor's Weblog states, and i quote: "Tom DeLay... is hands down one of the most corrupt politicians in the United States." That an impressive feat to pull off!