Blog
Keeping up with tradition, I photographed Coachella last weekend. This time around I shot for Wired, URB and of course, my blog. As I mentioned in a previous post, I also wrote the Official Coachella iPhone application for Goldenvoice.
I had a great, albeit busy, time at the festival this year and took about 50GB of photos and 10GB of video. If you look through some of the Coachella VRs, you will see me in about half of the panoramas shooting from the photo pit.
Here are some of the photos I shot: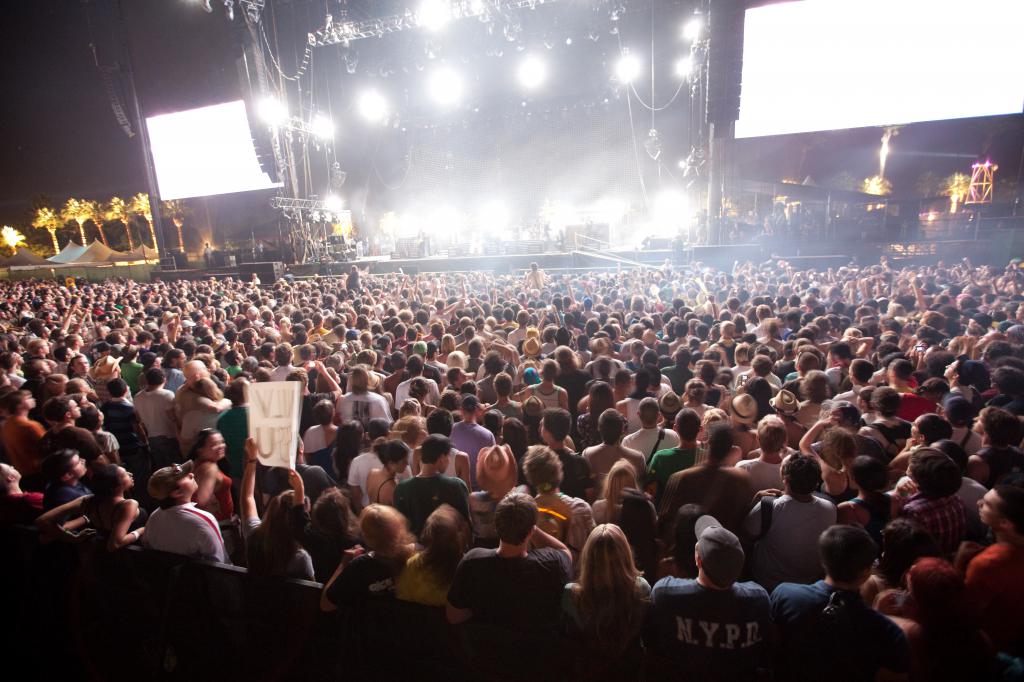 Coachella Crowd for The Killers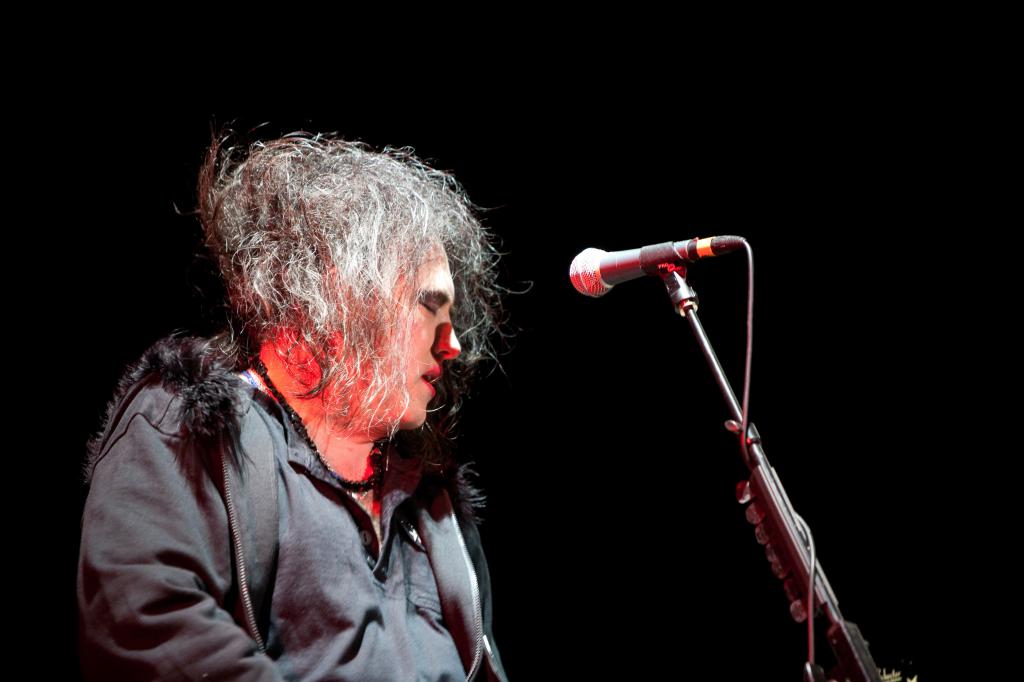 Robert Smith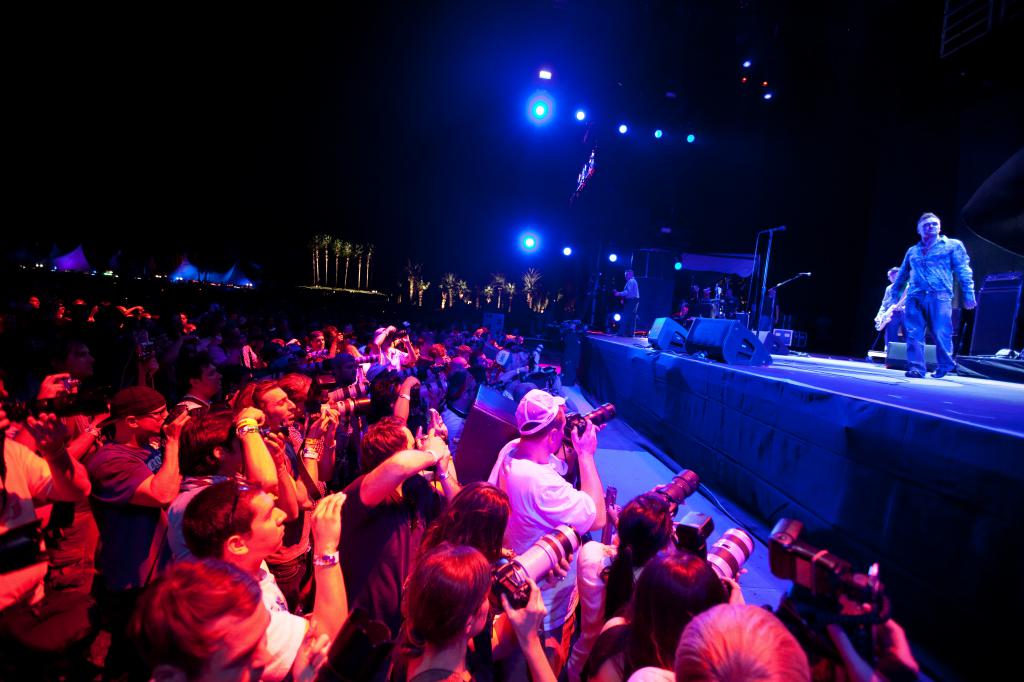 Photogs Shooting Morrissey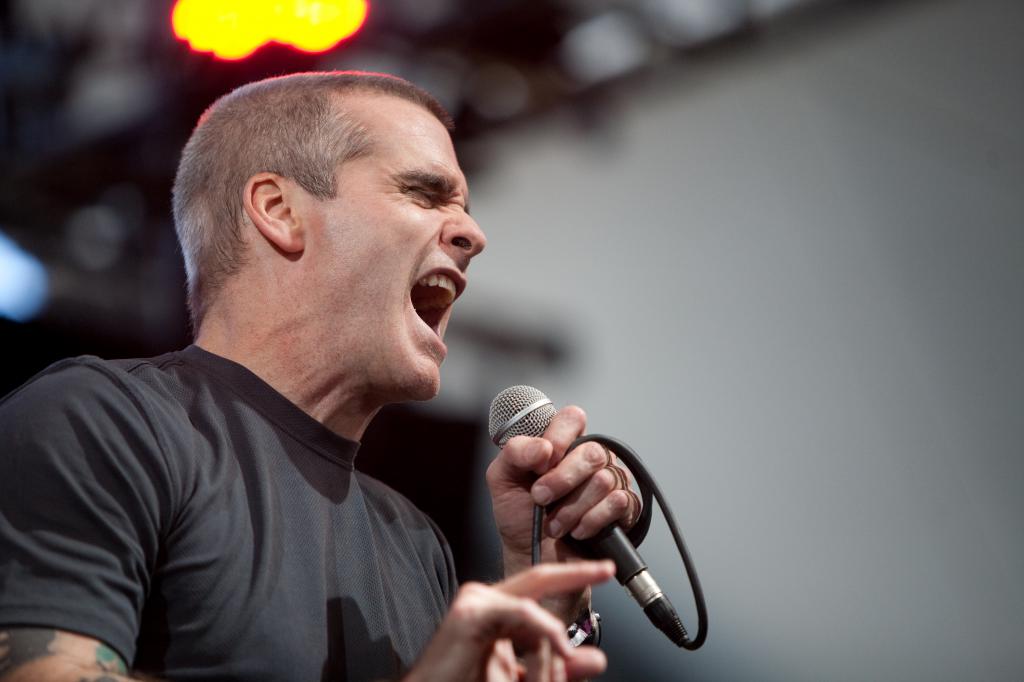 Henry Rollins
More after the jump...
Blog
Made it to Coachella yesterday around 5pm. Got our RVs situated and our base camp set up then took a walk through the field and camp site. Here are a few photos to get you excited for Coachella: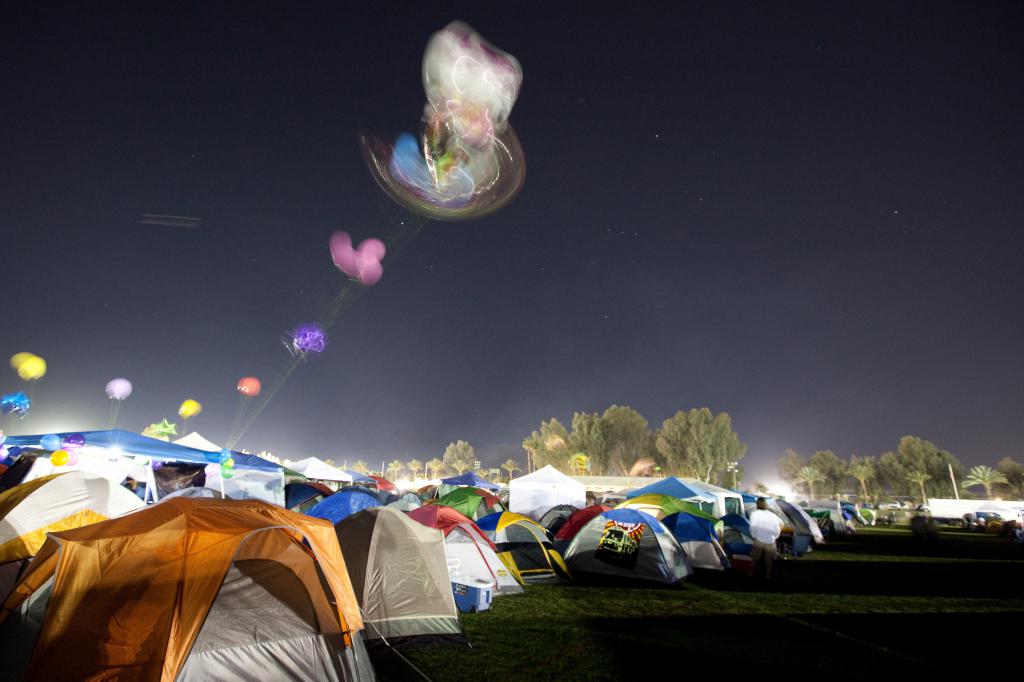 A string of balloons blows in the wind above a row of tents in the Coachella Camp Site on Thursday night.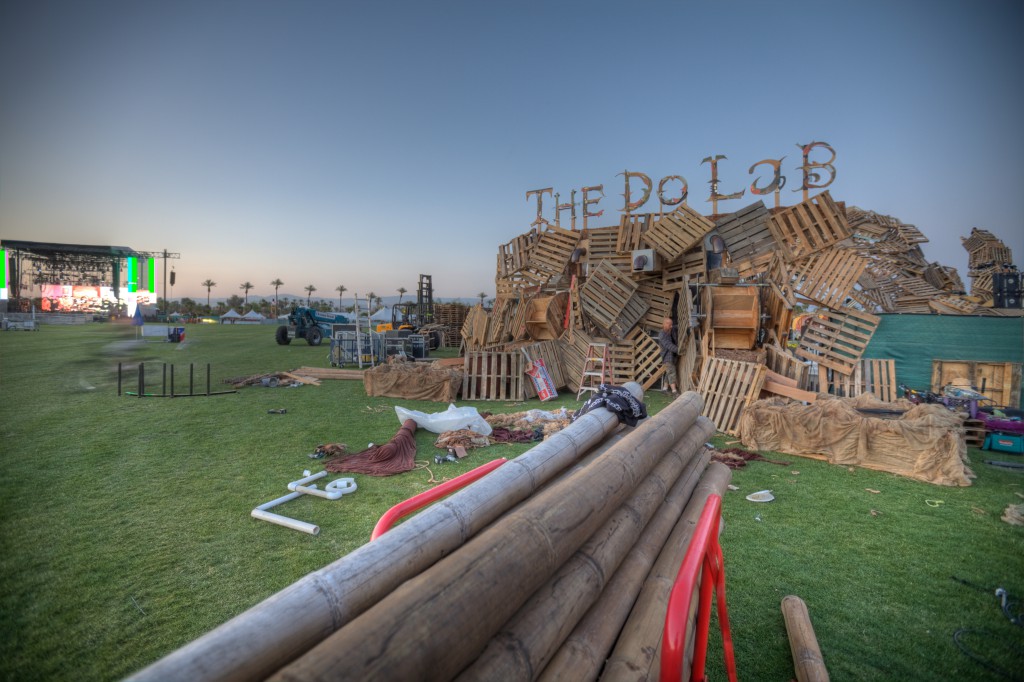 The Do Lab's new look includes a plethora of shipping crates and a wooden trough fountain, which they estimate will use up to 7,000 gallons a day.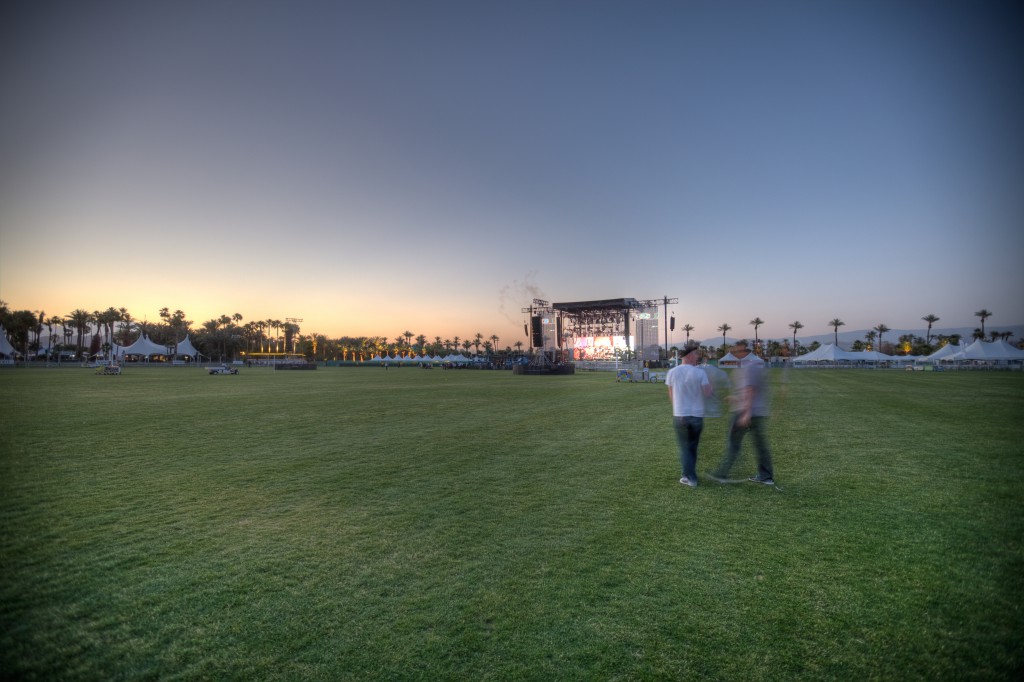 The field is nearly empty for Paul McCartney's rocking sound check.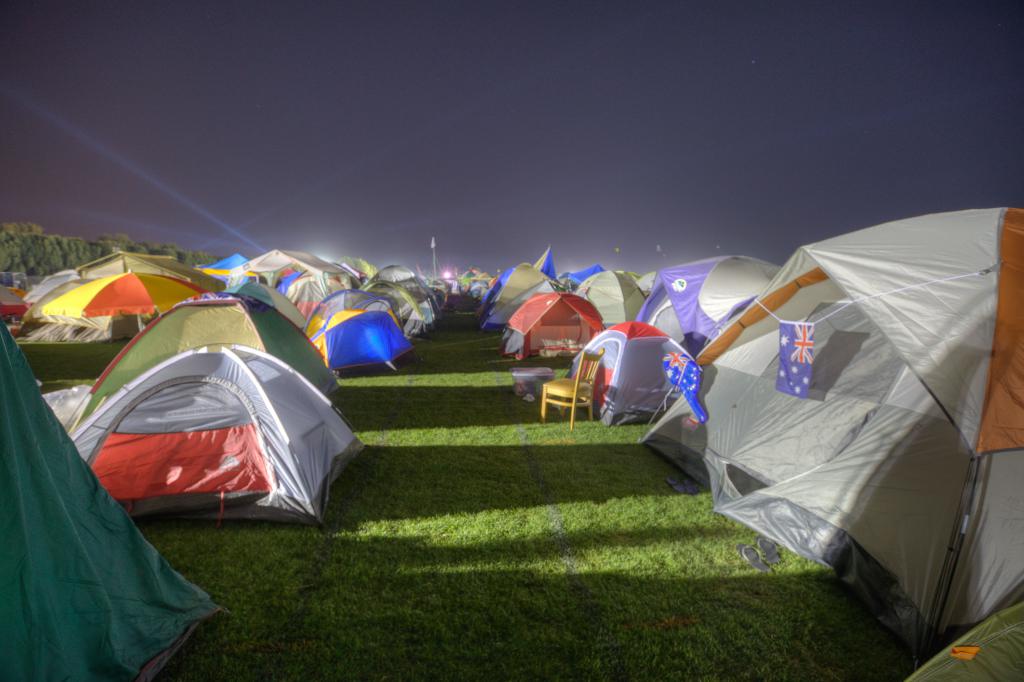 People from all over the world travel to Coachella, many of them camp.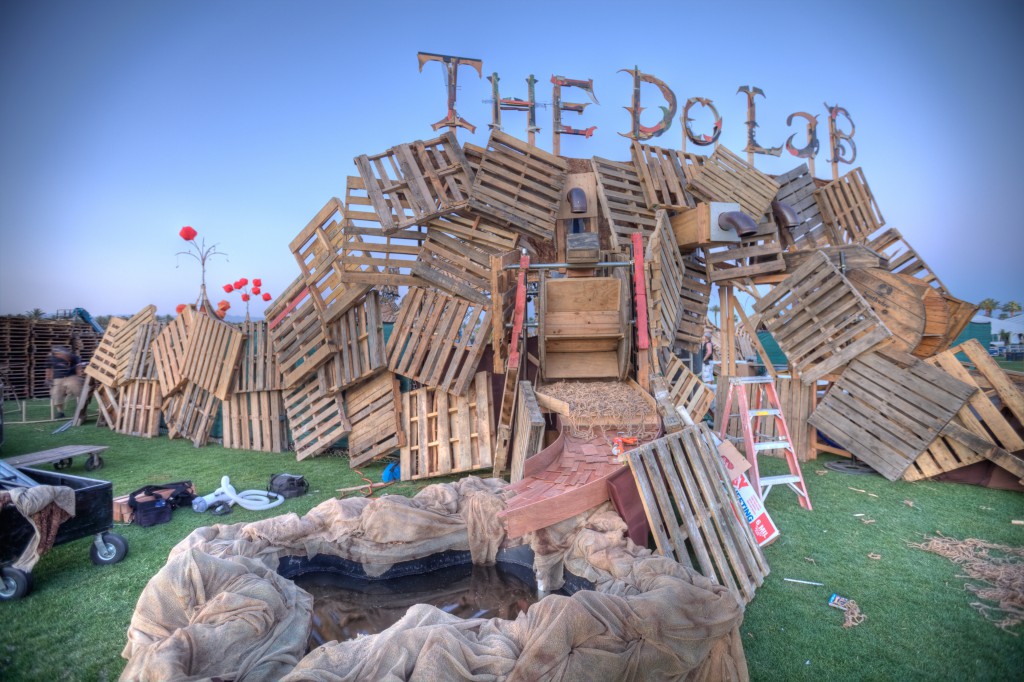 A worker puts the final touches on The Do Lab on Thursday evening at Coachella.
Keep your eyes on Wired and Urb for more of my shots throughout the weekend.