Blog
Last weekend my lovely wife Penelope and I took a trip to Death Valley for the Desert Explorers Rendezvous. The Desert Explorers are a group of fun, knowledgeable folks who like to spend time exploring the desert. The exploration frequently involves 4WD vehicles traveling over challenging terrain through beautiful scenery in and around Southern California. I've written about the Desert Explorers before.
This year's Rendezvous took place at the Amargosa Hotel and Opera House. The hotel is located in a unique and historic town, currently with a population of three, called Death Valley Junction.
The photos below are from a day trip we took through Death Valley. We hit dirt between Zabriskie Point and Furnace Creek, heading up Echo Canyon road. Along the way we saw wildflowers, petroglyphs and drove up a rock waterfall, a very difficult part of the road. We eventually ended up in the city of Amorgosa, Nevada after traveling roughly 40 miles on a 4WD trail.
Here are some photos from the trip, as you can see the flowers are starting to bloom. I would say this weekend or next would be the perfect time to see them in all their glory: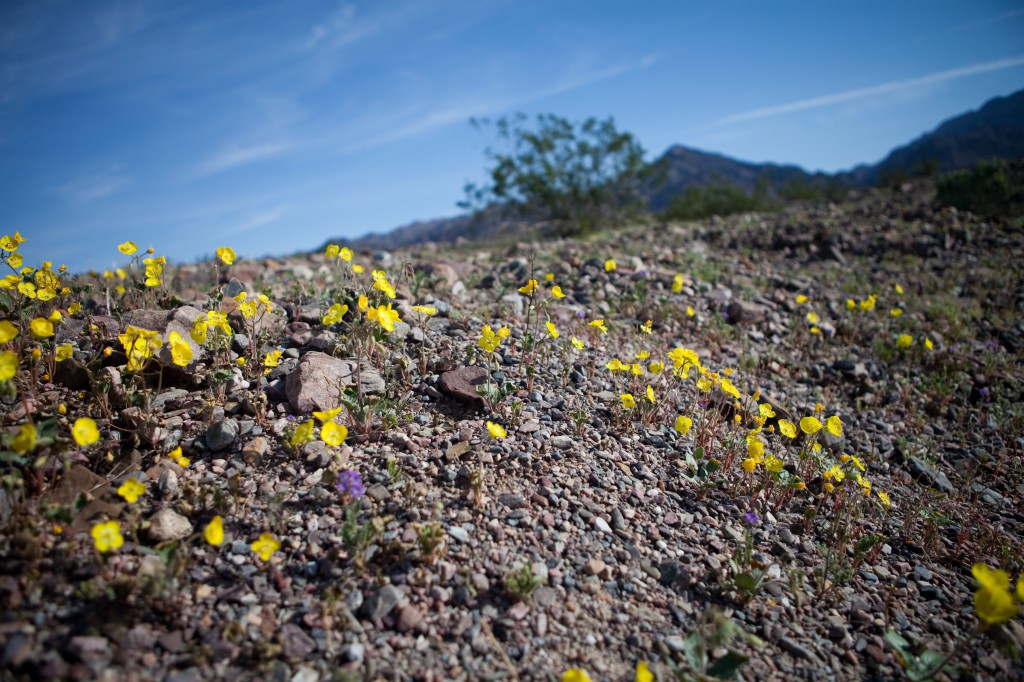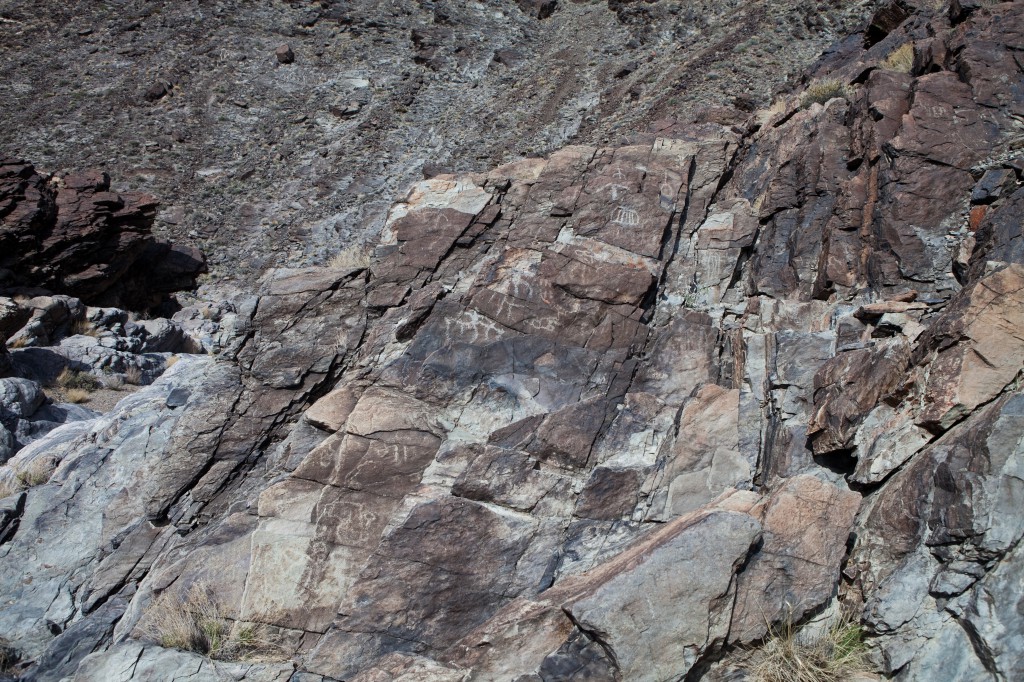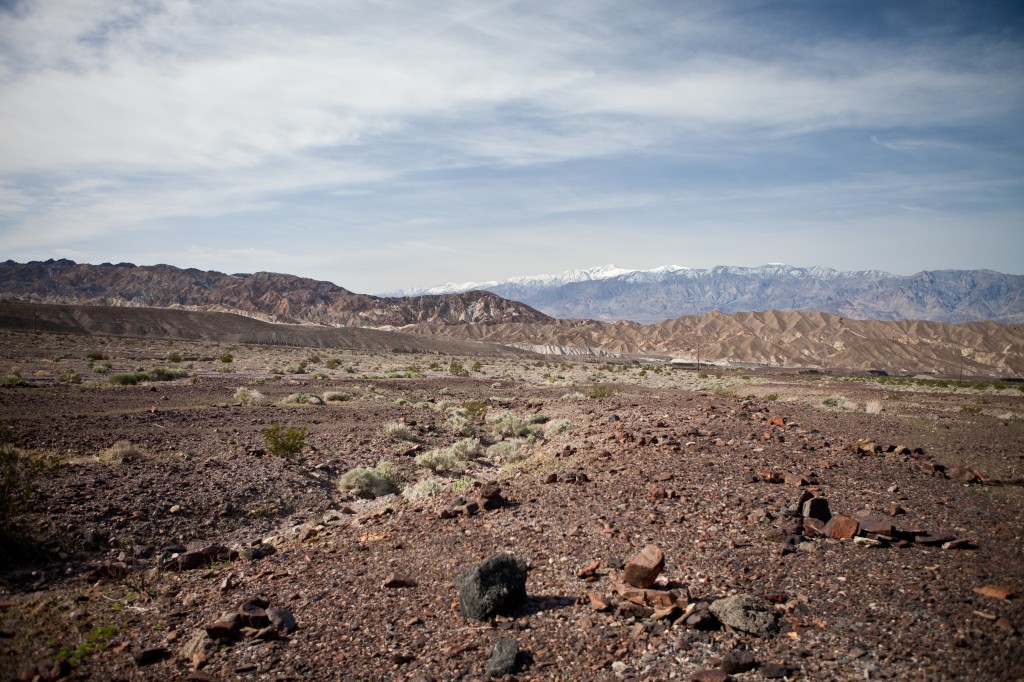 << previous
1
|
2
|
3
|
4
|
5
|
6
|
7
|
8
|
9
...
90
|
91
|
92
next >>
/blogs/index/page:4
/blogs/index/page:2