I have somewhat of a backlog of galleries for Wired.com right now. Earlier this week one of them posted, as well as a photo of my laptop. In case you were wondering I wrote all the captions and intros for the galleries, but the laptop one wasn't written by me.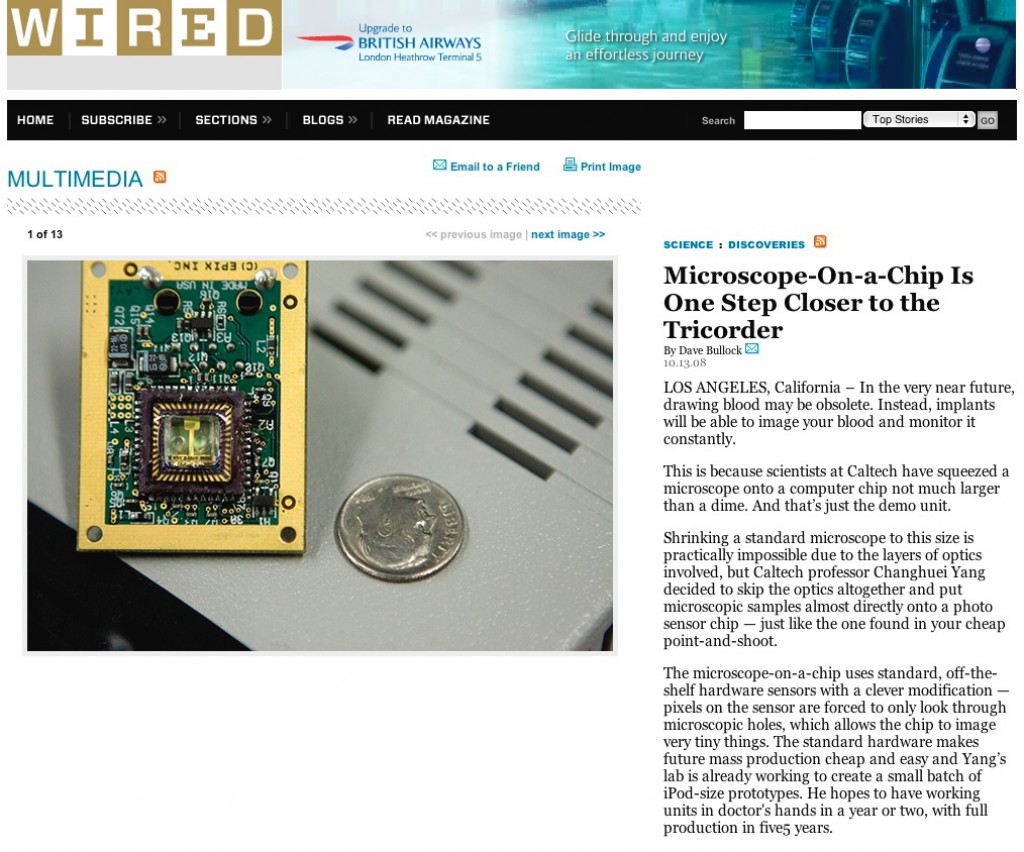 This gallery is about a new technology that will allow a microscope to be squeezed onto a microchip.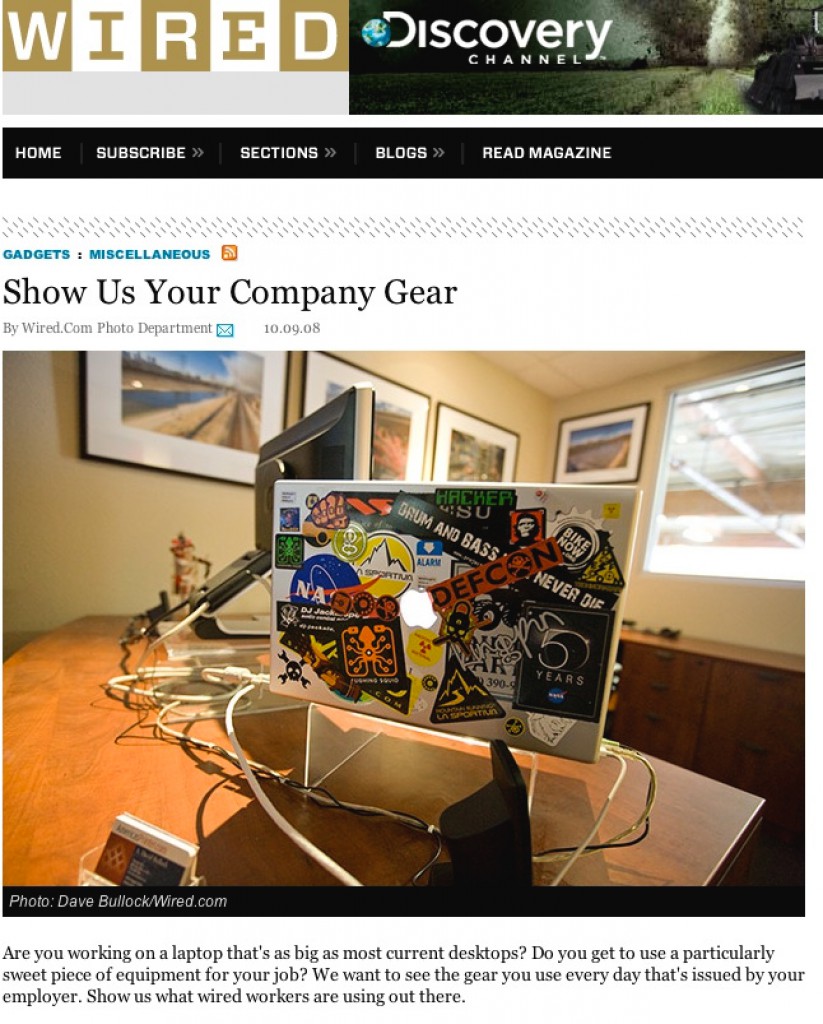 That's my laptop.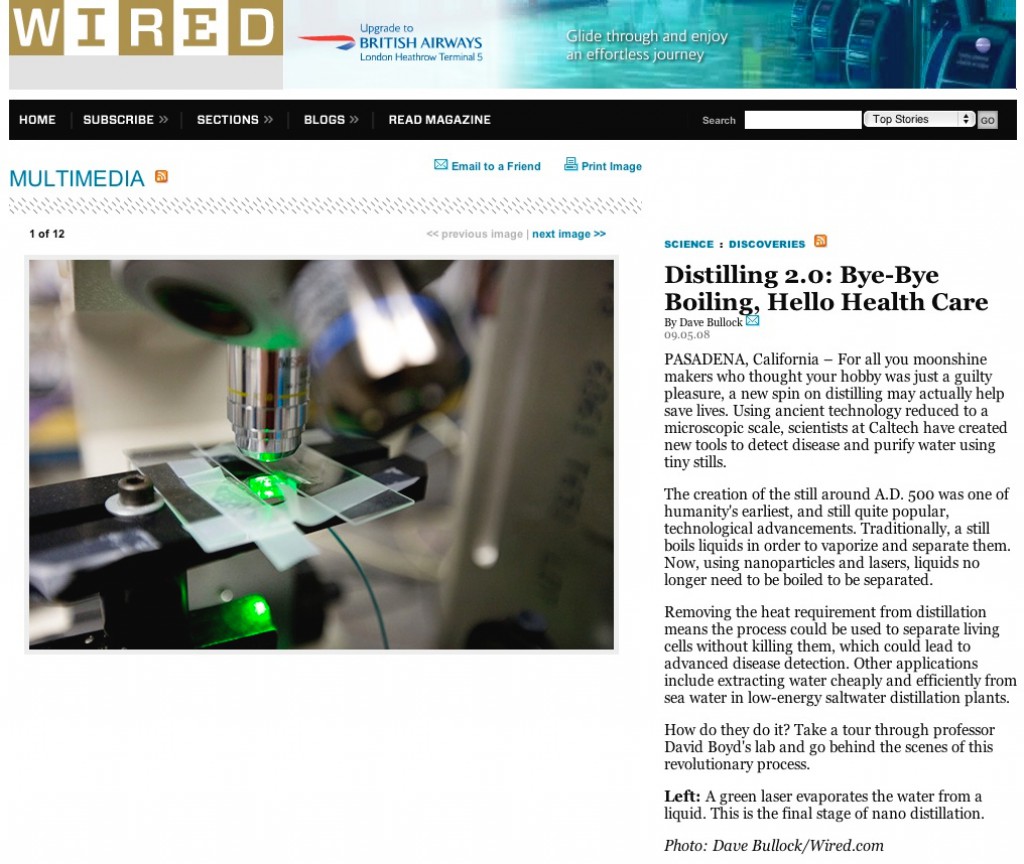 This gallery is about a scientists at Caltech who have shrunken a still down to micro-size.
/b/1/Old-Photos-Imported-.html
/b//.html