Earlier this morning I went on my tenth Downtown Walkabout. I just got a Polar F11 heart rate monitor, as recommended to me by my sister-in-law, Merrilee. After telling it your stats and doing a resting heart-rate test you then go through a series of gradually more difficult exercises. This allows the system to determine your target heart rate for varying levels of exertion. Then you tell it how much you want to work out each week and it takes you through a series of exercise levels during your workout. At the end it tells you how many calories you burned and how long you worked out. Pretty cool! After an hour and 22 minutes of walking at a very brisk pace I burned 777 calories.
Anyhow, here are a few of the photos I shot on my walk: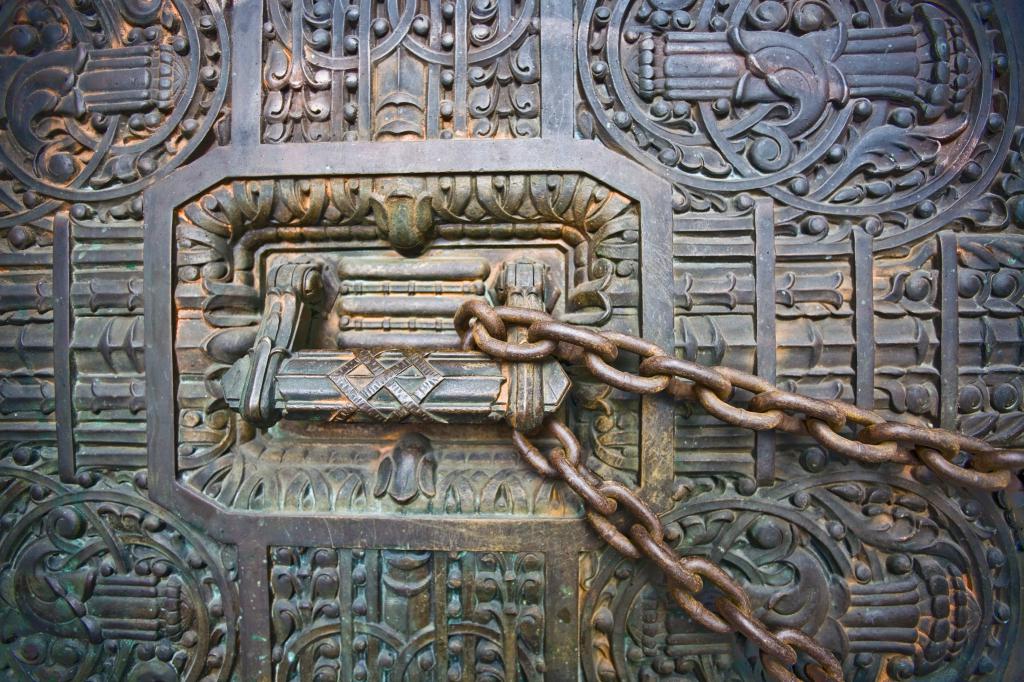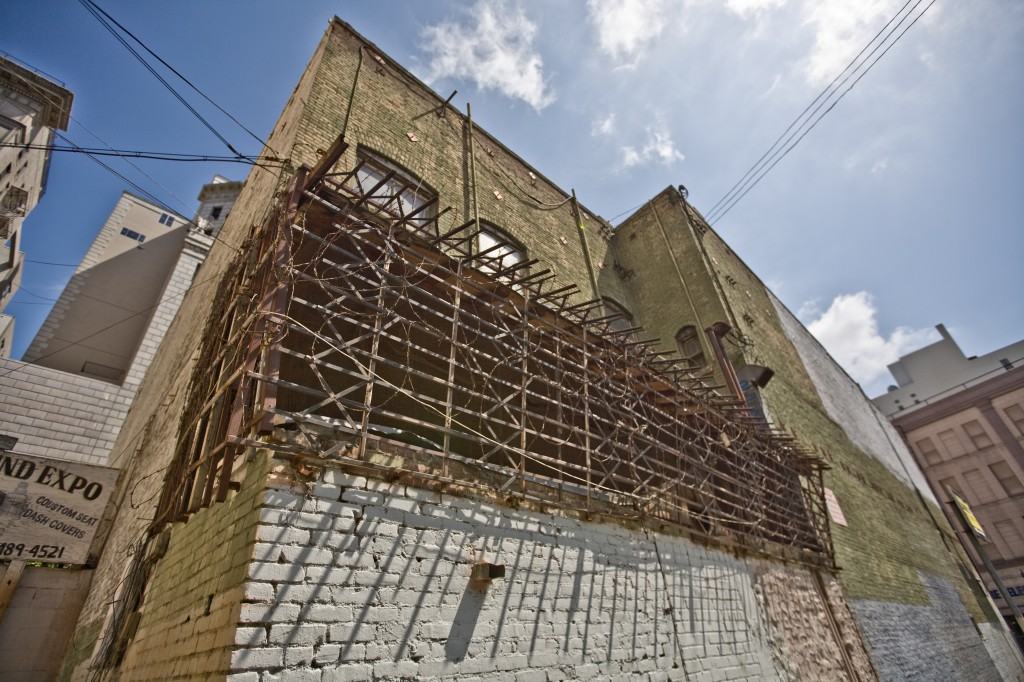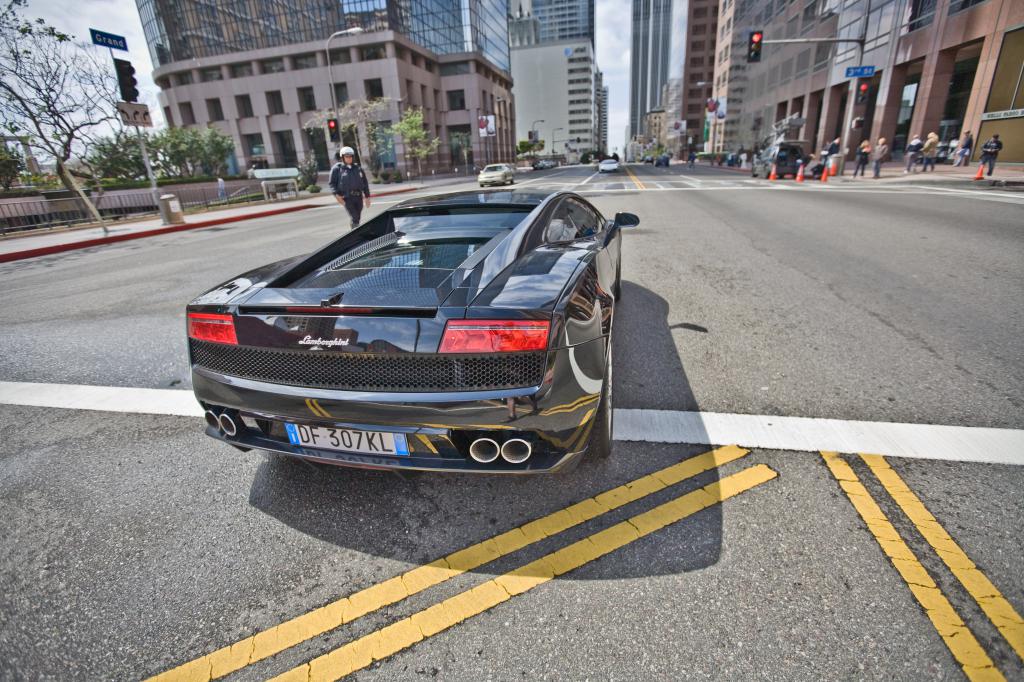 Click here to see the rest of my Downtown LA Walkabout #10 photos.
/b/1/Old-Photos-Imported-.html
/b//.html