The Los Angeles River is not your average waterway. Before it was channelized in the 1940s it frequently changed its path and flooded various parts of the Los Angeles basin during big rains.
Today the LA River hardly looks like a river at all, being completely encased in concrete. It does still attract waterfowl on their migratory paths and water does flow through it throughout the year. That water is about 80% treated sewage when it's not raining. I still find the LA River beautiful with its sloping concrete walls and many bridges and railroad crossings.
A few weeks ago I waded through muck and treated sewage to capture some photos of the endearing Los Angeles River.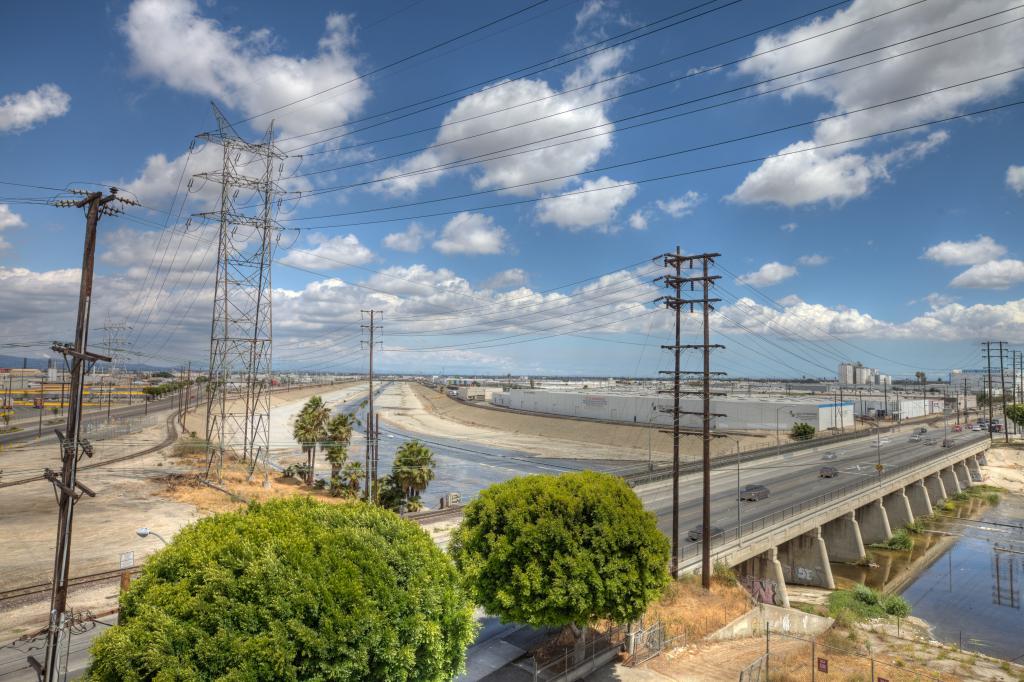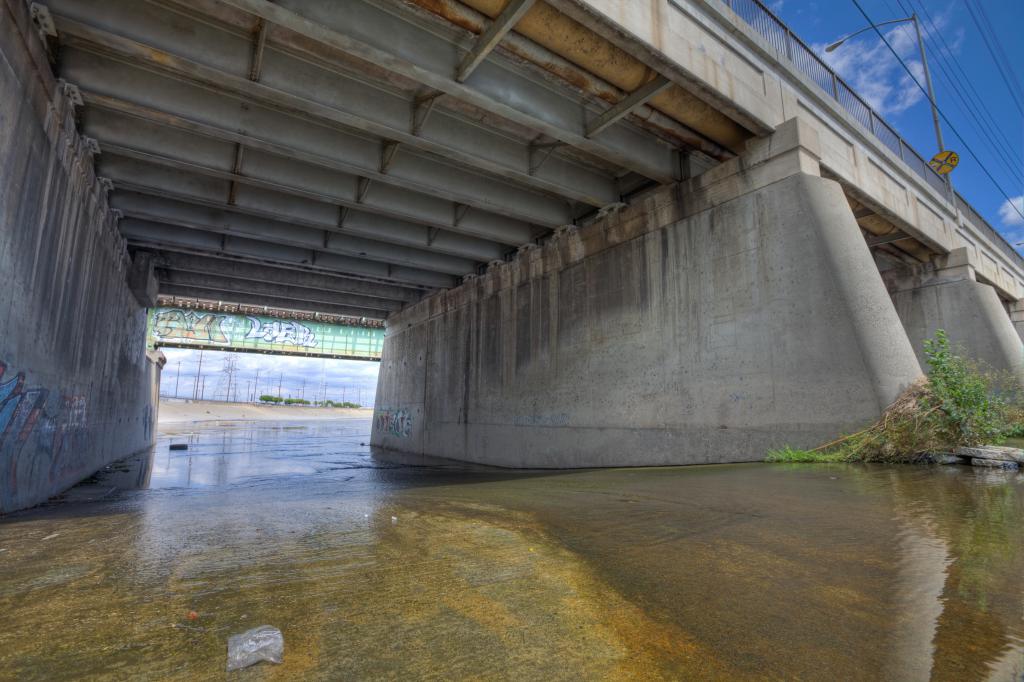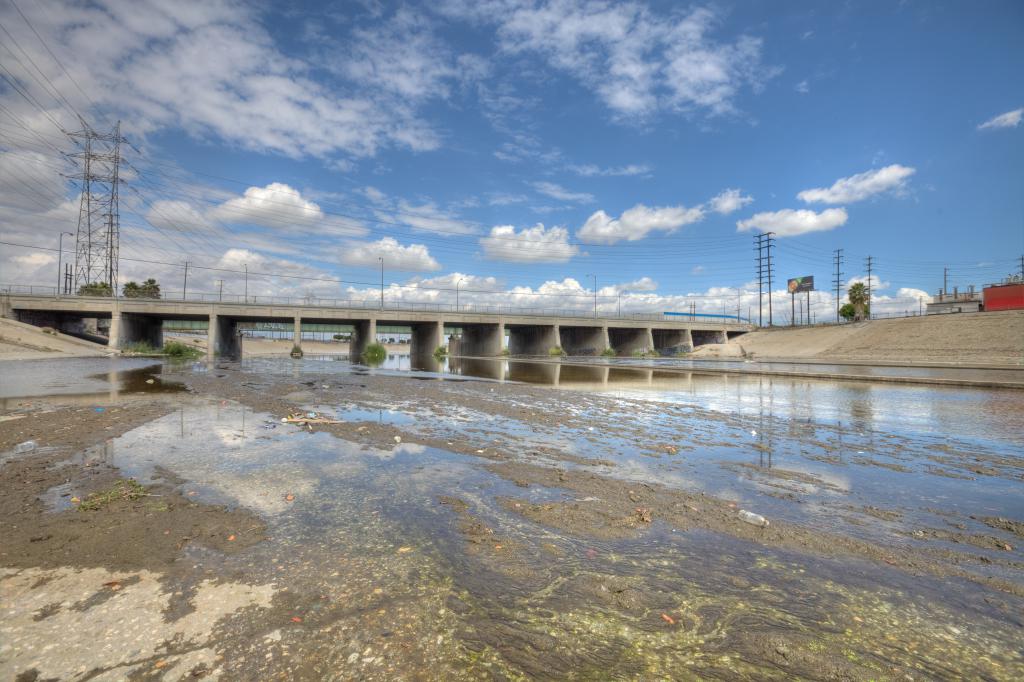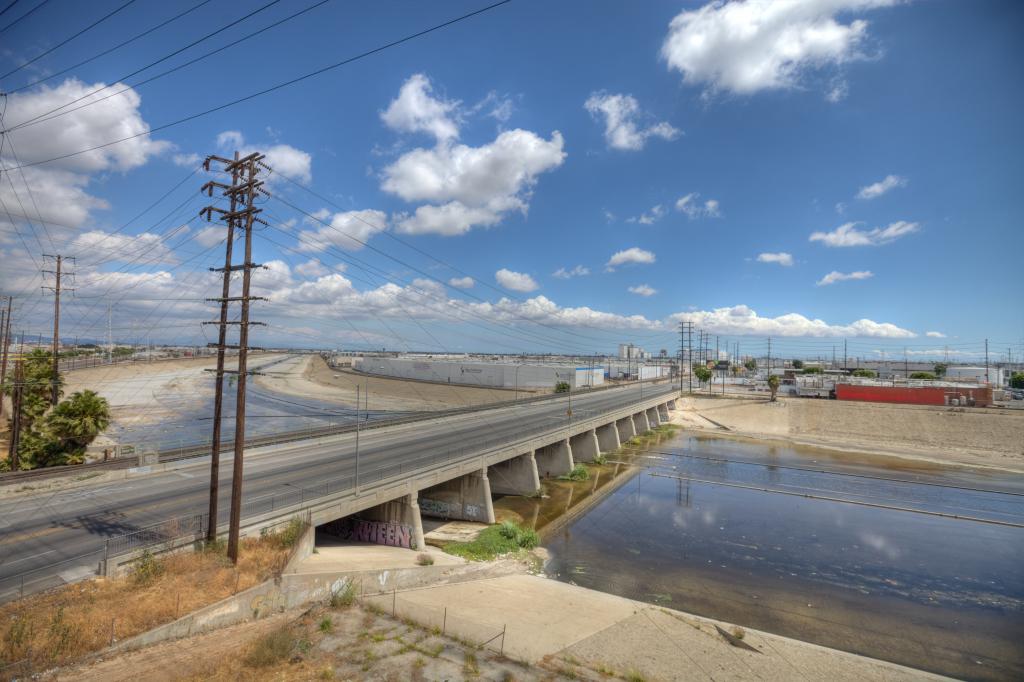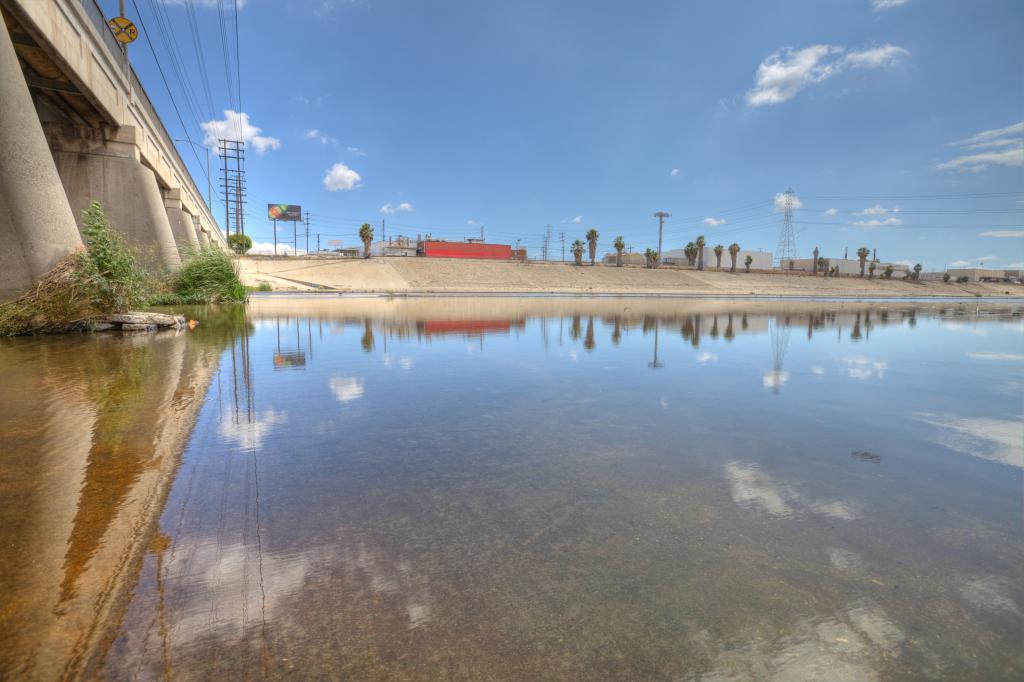 These photos are the fourth installment in my six part June Gloom series:
/b/1/Old-Photos-Imported-.html
/b//.html