Blog
This weekend my lovely wife Penelope and I hiked up to Mt. Lee in Griffith Park. Mt. Lee is also the peak that the Hollywood Sign sits on. You can't quite get to the sign as it's fenced off and marked "No Trespassing", but you can get above it.
The route we took started at the Camp Hollywoodland parking lot and was about 6.5 miles round trip. The hike took us about two and a half hours with many stops for photos.
The company I work for, Cartifact, has an interactive map of Griffith Park you can check out. The map is quite detailed. We're working on an updated version along with some cool new ways to view it.
The LA sky was amazingly clear and smog-free that day. In the photos below you can clearly see Catalina in the distance: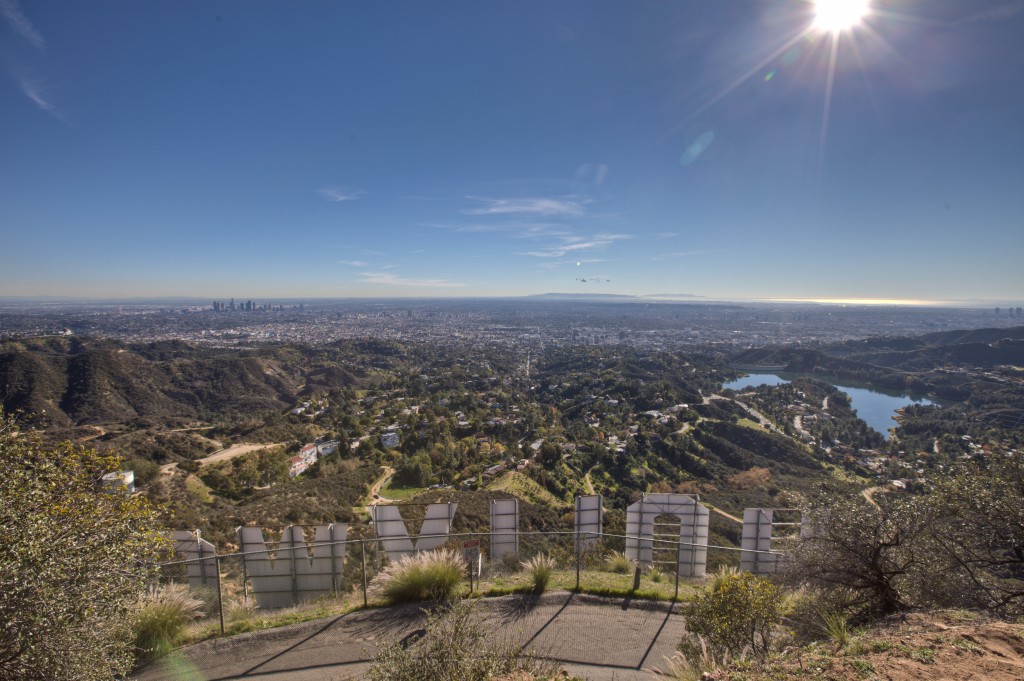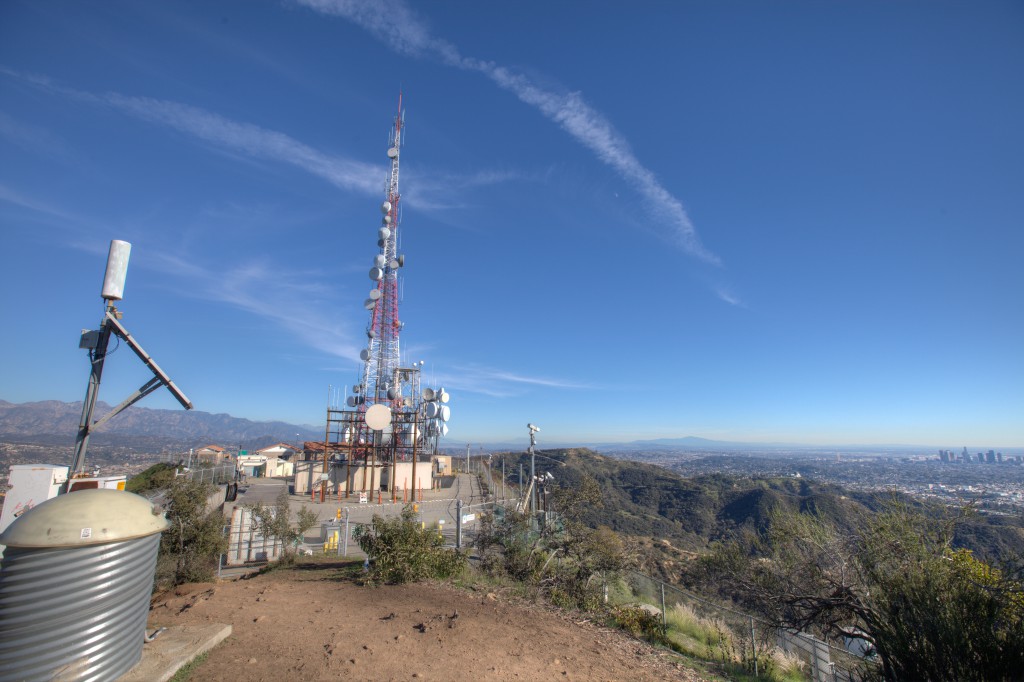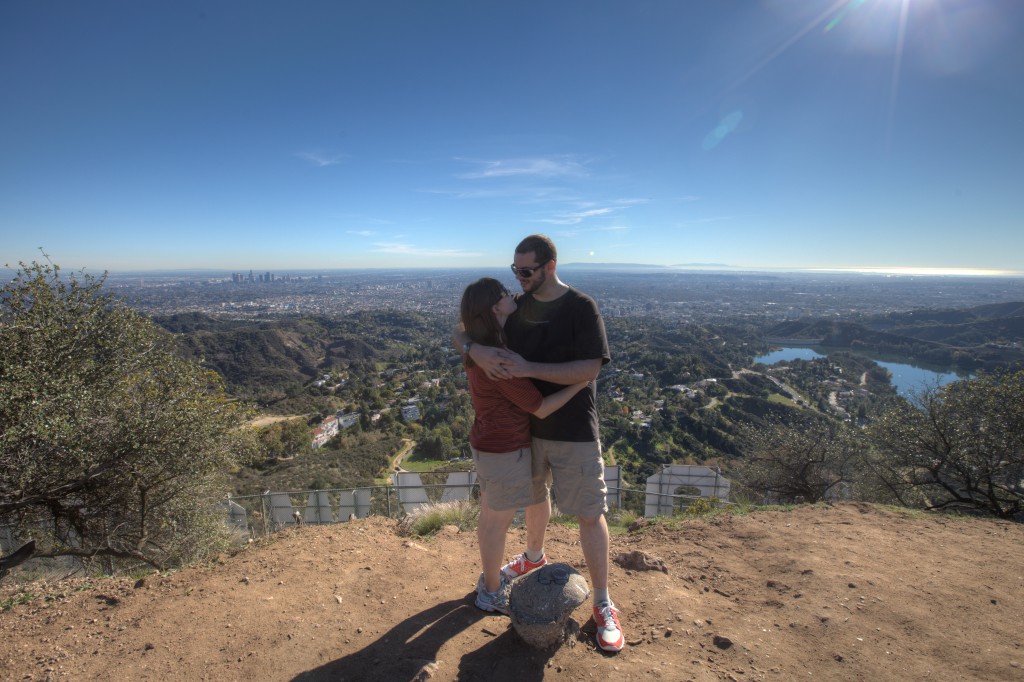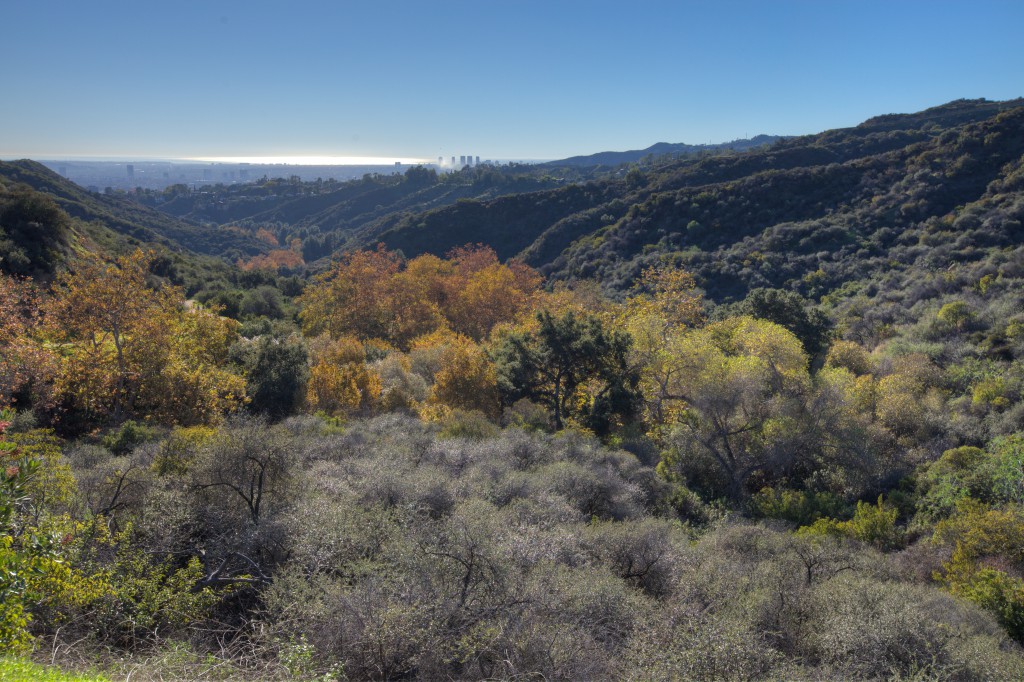 /archive/all/2010/12/17/
/archive/all/2010/12/15/