Blog
For years my blog allowed comments, but the system was hard to figure out and people rarely commented. Recently I have noticed a few sites using Disquss to power their comments and I decided to give it a try. It's easy to use from both a publisher and a user's perspective. One nice feature is the ability to export all the comments, which I'll likely do once I finish the rewrite of the software that powers this site. I hope you'll leave a comment if you enjoy reading my blog and viewing my photos. Thanks!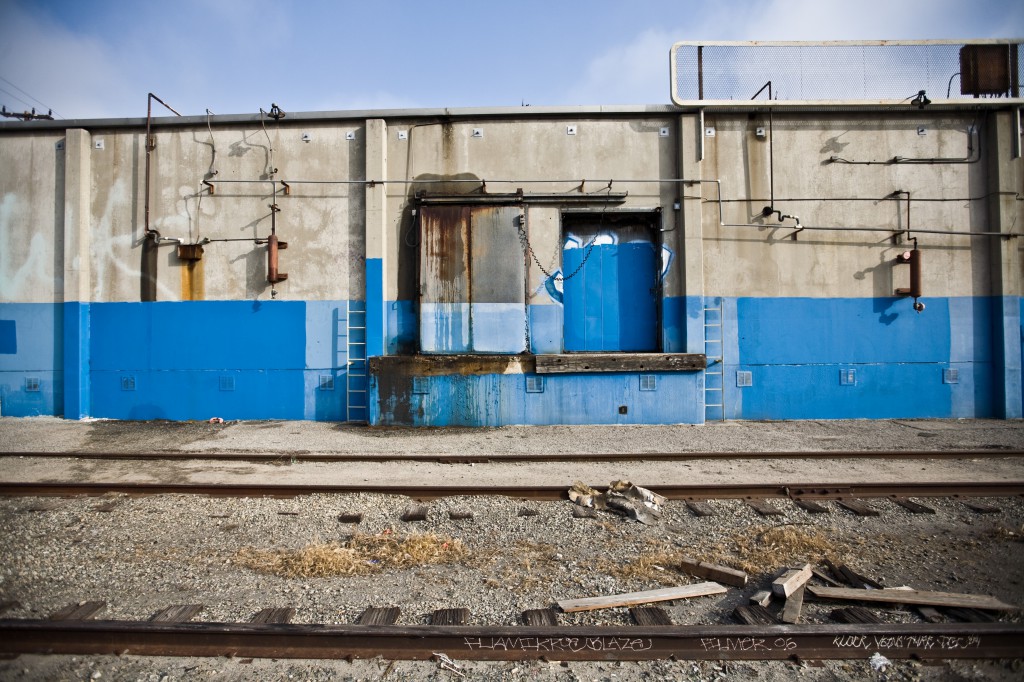 Blog
A few weeks ago I took a trip out to the desert with my lovely wife and my father-in-law, Jim Proffitt. The group that brought us together for this excursion to Shoshone is known as the Desert Explorers. They are a group of mostly older folks who have an immense pool of knowledge and love for the desert.
I found and photographed 11 different species of wildflowers. Alan Romspert is a botany professor at UC Fullerton and helped me identify the species I shot during happy hour in Shoshone. Here are a few of the photos I shot: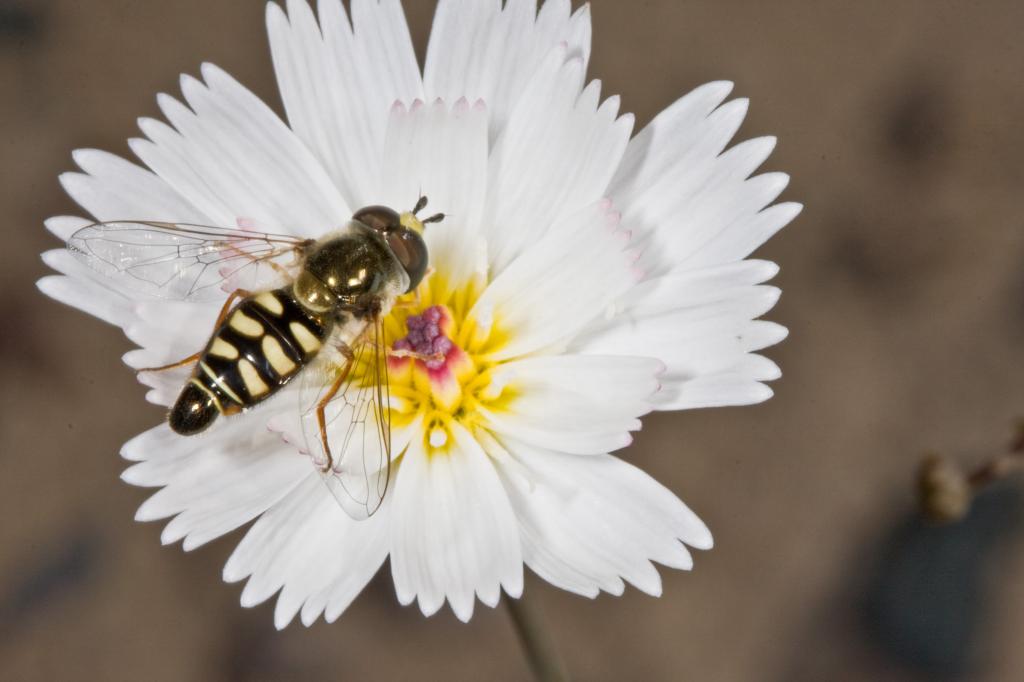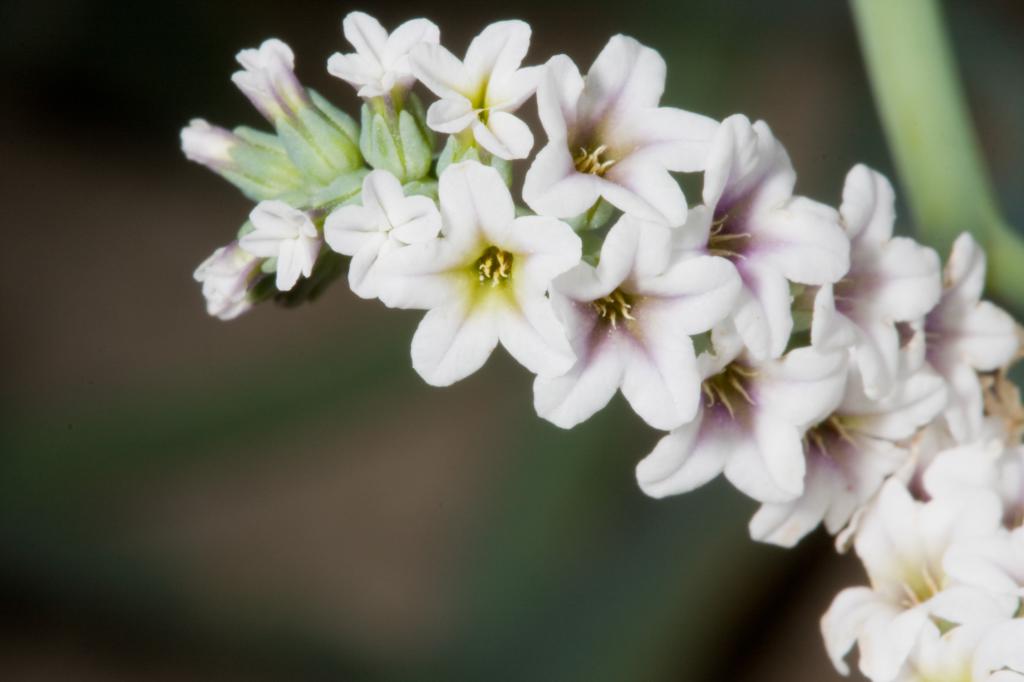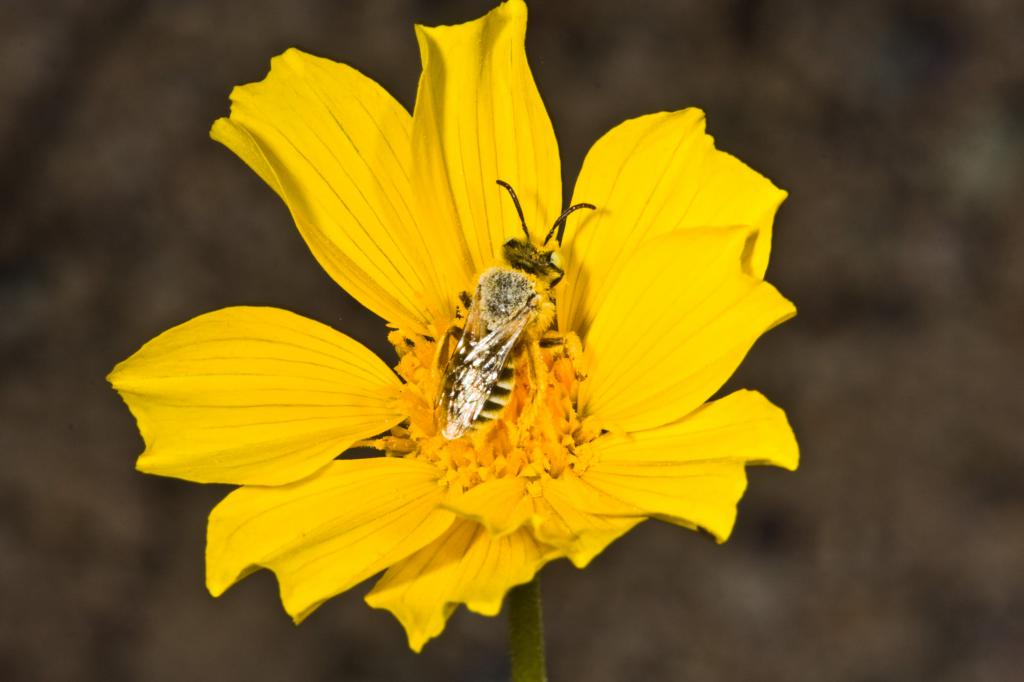 Click here to check out the rest of my Mojave Wildflowers photos.
Blog
This weekend my Search and Rescue Team did a joint training in Calico with the Barstow Mine Rescue team. Here is a video put together by one of our team members, Jeff Lehman:
/archive/all/2008/04/22/
/archive/all/2008/04/20/