Twitter
Seen painted on the back of an old truck "Vote for Monica's Ex-Boyfriend's Wife" [8:25 pm]
Blog
My sister-in-law and her husband are featured along with their art cars (Keith and Merrilee)

This is a touching story.
Blog
Last weekend my lovely wife and I went to Kauai for a good friend's wedding. We were only there for 2 nights, which is certainly not enough time to explore the luscious and beautiful island known as the Garden Island. Here are some photos I shot during a walk we took the morning before the wedding: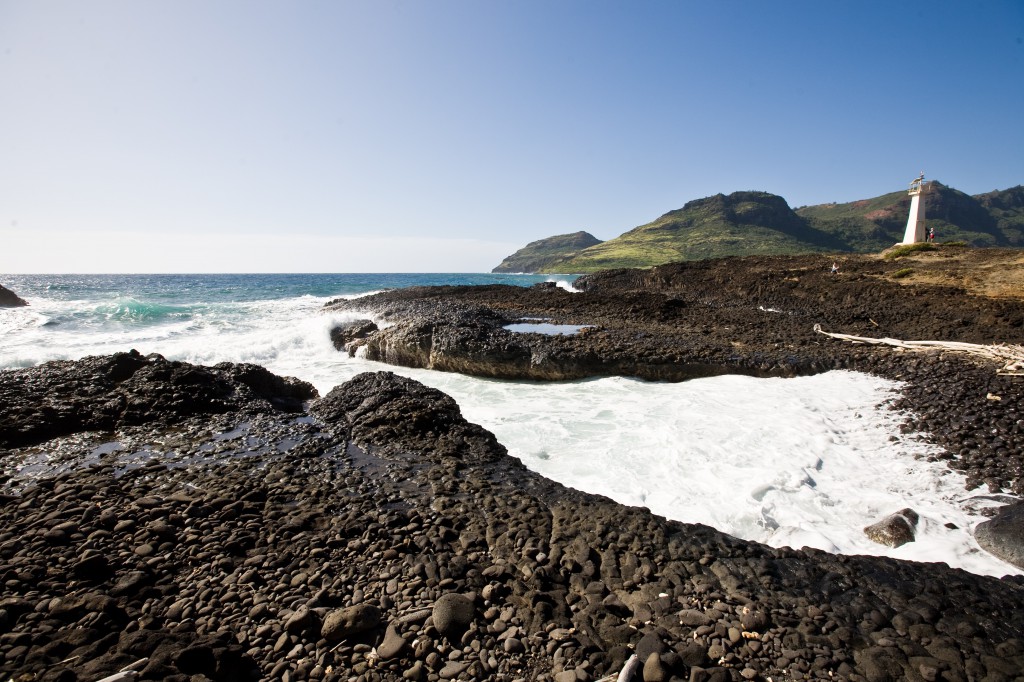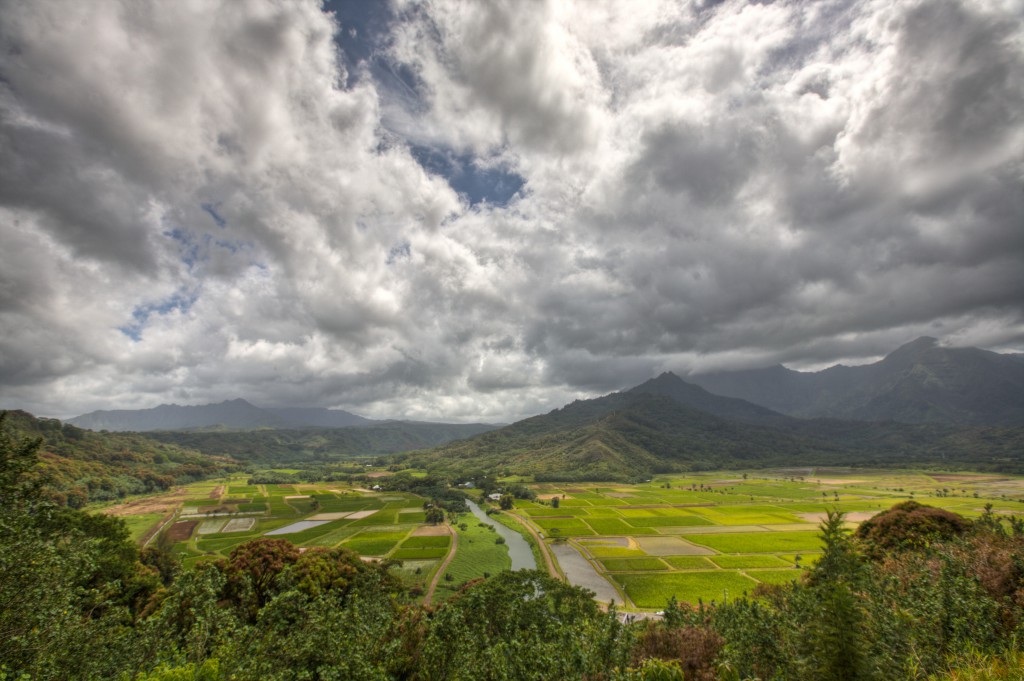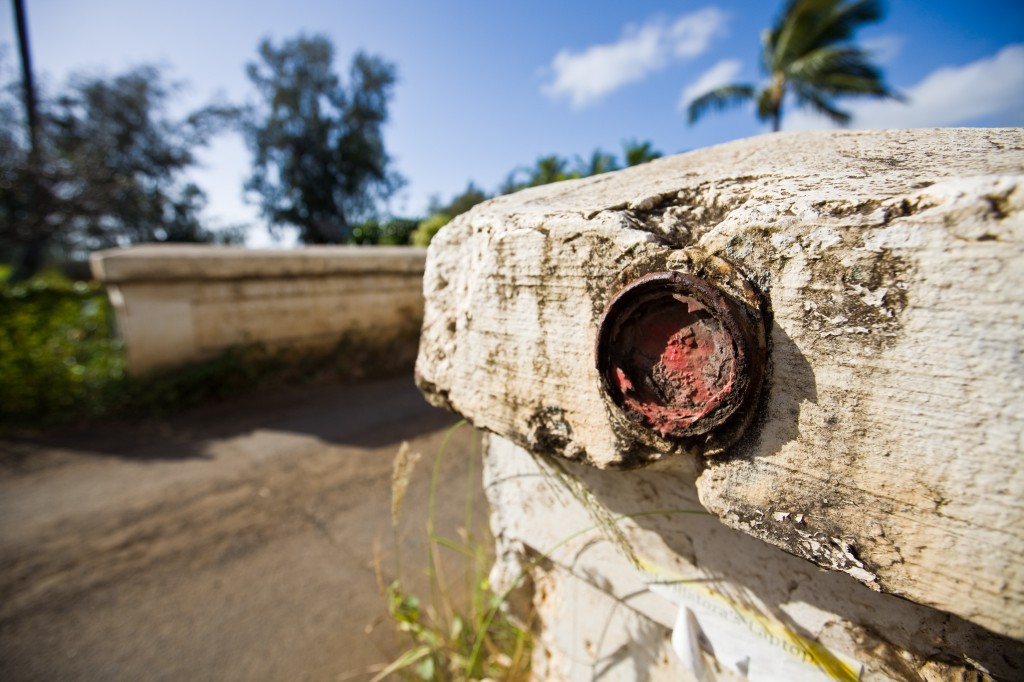 Click here to check out the rest of my Kauai Walkabout photos.
/archive/all/2008/03/30/
/archive/all/2008/03/28/