Blog
After an amazing trip with the Desert Explorers, Penelope and I headed home via historic Route 66. Here are a few photos from the trip: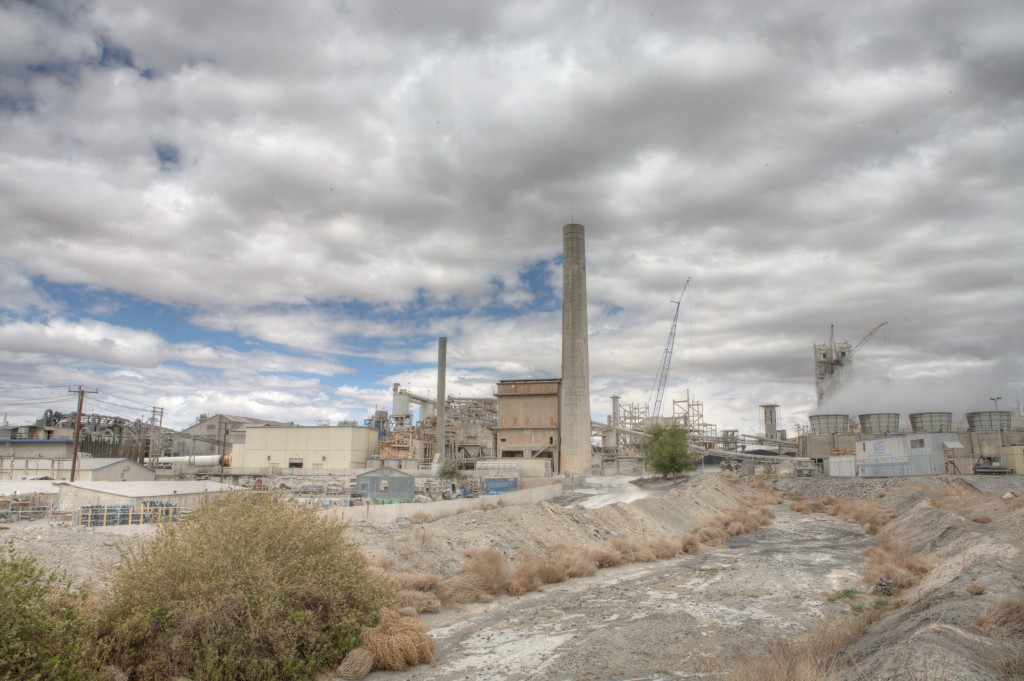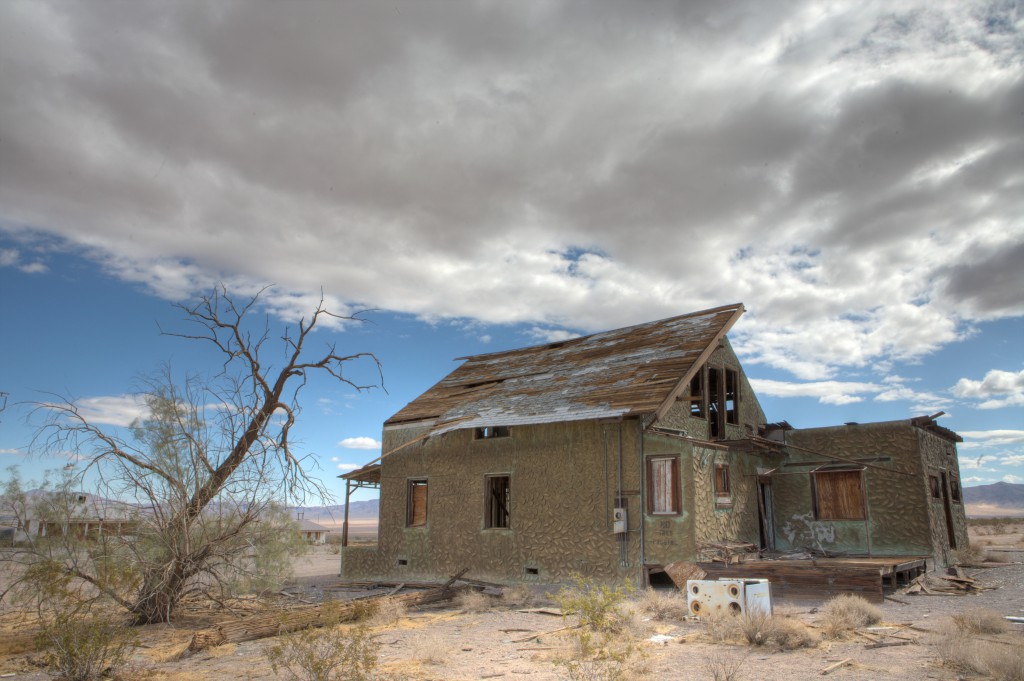 All photos are a combination of 3 bracketed exposures (0,+2,-2 EV) taken with a Canon EOS 5D through a Canon EF 24-70 f/2.8 L lens and combined into an HDR image and tonemapped in Photomatix.
Blog
I spend a good amount of time in the Mojave desert with my geeky computer friends. I've been meaning to attend a Desert Explorers trip for years. My father-in-law, James Proffitt, has said nothing but good things about the Desert Explorers and their fun and informative trips. Last weekend Penelope and I attended their annual Rendezvous in which they took over the quasi-ghost town of Amboy.
Saturday morning we joined the 20 vehicle caravan from our base camp at the abandoned Amboy motel. The trip to Kelso was led by CSU Fullerton botanists professors, Allan Schoenherr and Alan Romspert. Our first stop was a UC research center near the Kelso dunes. We were given a tour by David the steward, of their modern solar powered facility and an amazing collection of rock art in both petroglyph and pictograph forms.
The next stop on our trip was the Kelso Depot, which has recently been restored and converted into a museum about trains and the Mojave. We watched several trains go by and then entered the museum.
The museum is packed full of interesting exhibits which would take half a day to absorb. We spent an hour there and on our way out we bought a "Mojave Desert Wildflowers" Falcon Guide, which was very helpful, but I still wasn't able to identify all the wildflowers I photographed on the trip. We almost left my wife in the Kelso Jail... oops!
From the Kelso Depot we made our way via a "paved" road over to the Vulcan mine. When I say paved, I mean that it was paved many decades ago and is now basically a 4WD road. The Vulcan mine is an open pit iron mine that operated during the first few scores of the 20th century. The mine, being a large pit, has filled with water that is toned a radiant emerald color from algae:
After exploring the mine and taking photos of it and insect covered flowers, in which I inadvertently held up the group (Sorry, folks) we headed up a poorly maintained gas-line road to the Kelso Dunes. Although this season is the driest ever since record keeping began over a hundred years ago, there were still a fairly large amount of wildflowers growing in the dunes. The dunes trap water about a foot under the sand which allows the plants to thrive even in drought conditions. I am still waiting to hear back from the Allan and Alan to help identify the flowers I photographed. This is one of my favorites, if you view the larger image you will see a tiny insect perched atop the flower: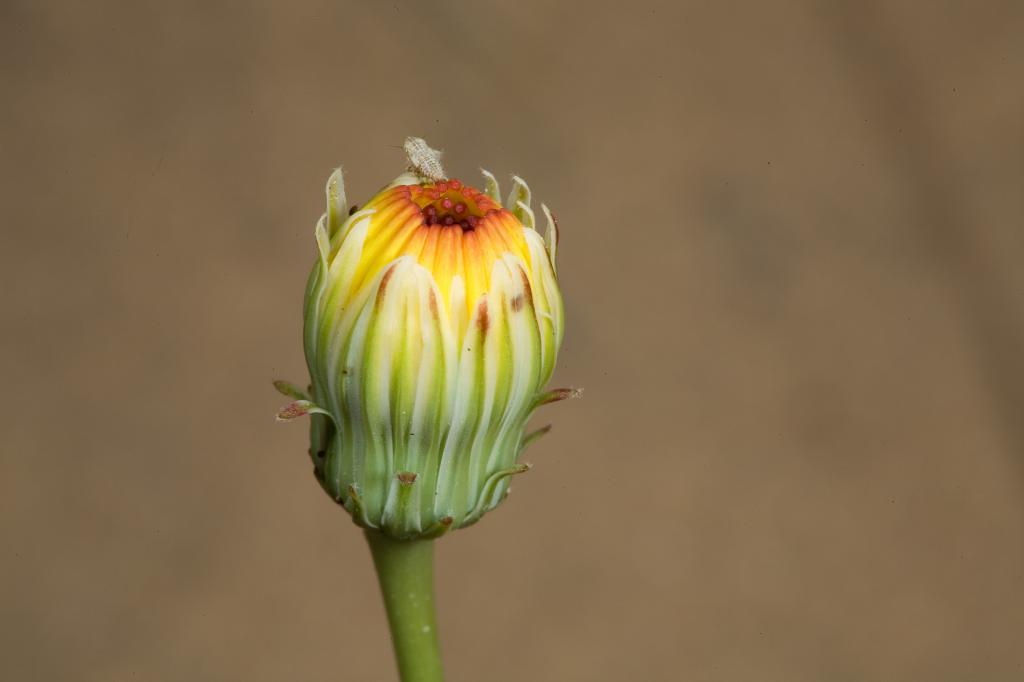 After we left Kelso Dunes we headed back to Amboy for happy hour and an excellent rib and chicken dinner catered by one of our favorite desert restaurants, The Rib Co. The next morning we headed back to Los Angeles, but instead of taking the 40 we took Route 66 and stopping to photograph some abandoned buildings along the way. We stopped for breakfast at the Bagdad cafe and then continued along 66 all the way to the 15 in Victorville, where the I-15 and route 66 merge. You can see some photos we took on our Route 66 drive here.
We had a wonderful time on the trip and can't wait until the next one. Thanks to everyone in the Desert Explorers and James Proffitt for showing us a great time in the Mojave.
Blog
We had a great turnout last Thursday for the Downtown Art Ride. Roughly 10 riders showed up. Here are some photos from the ride: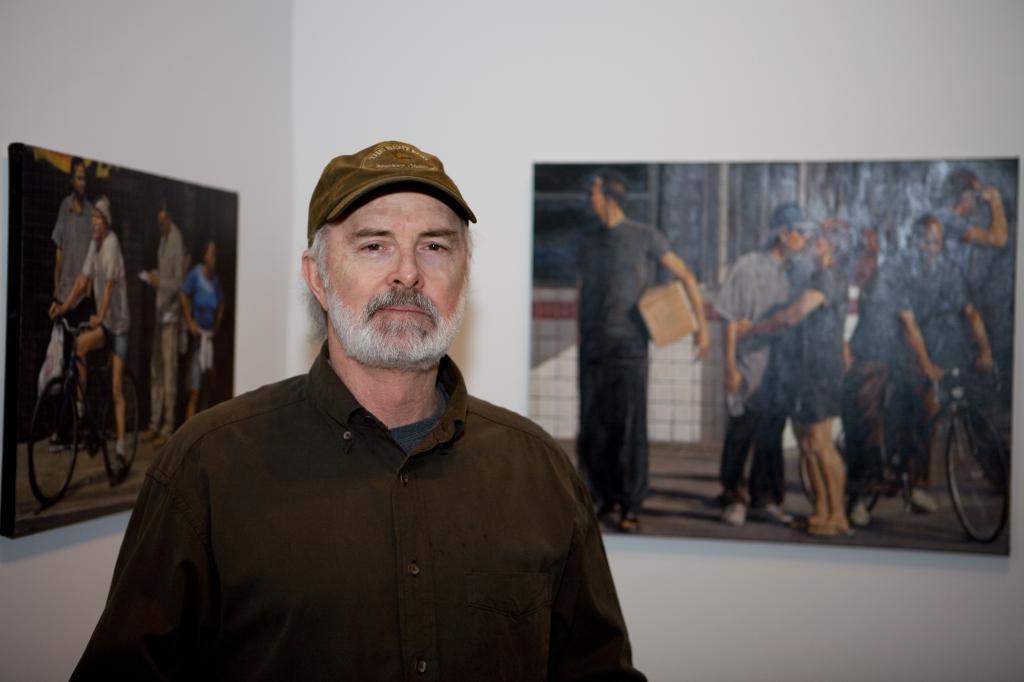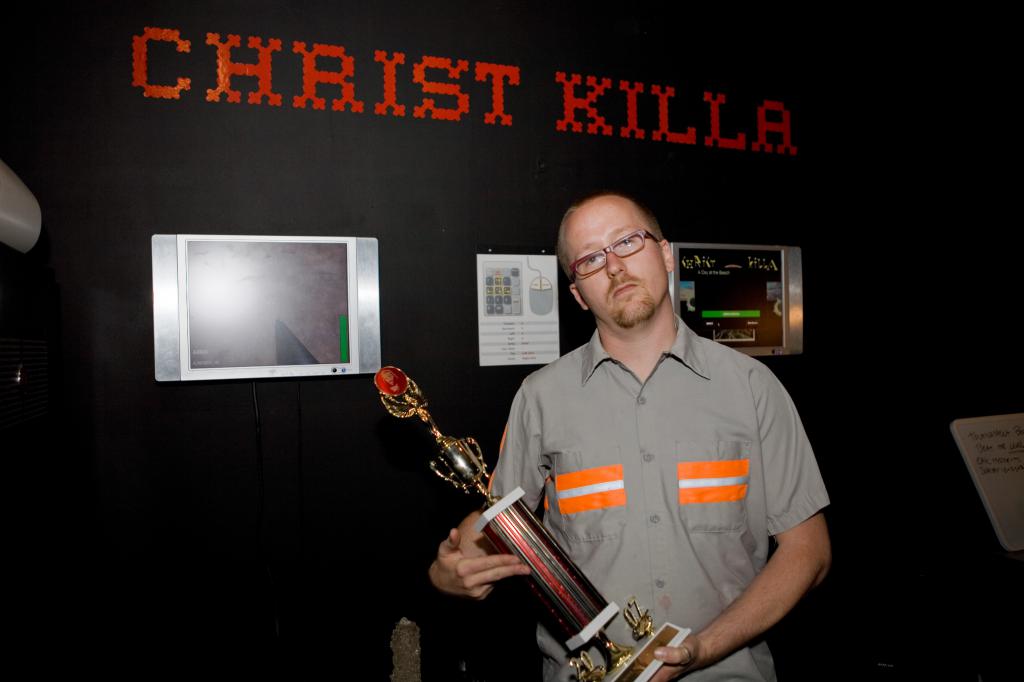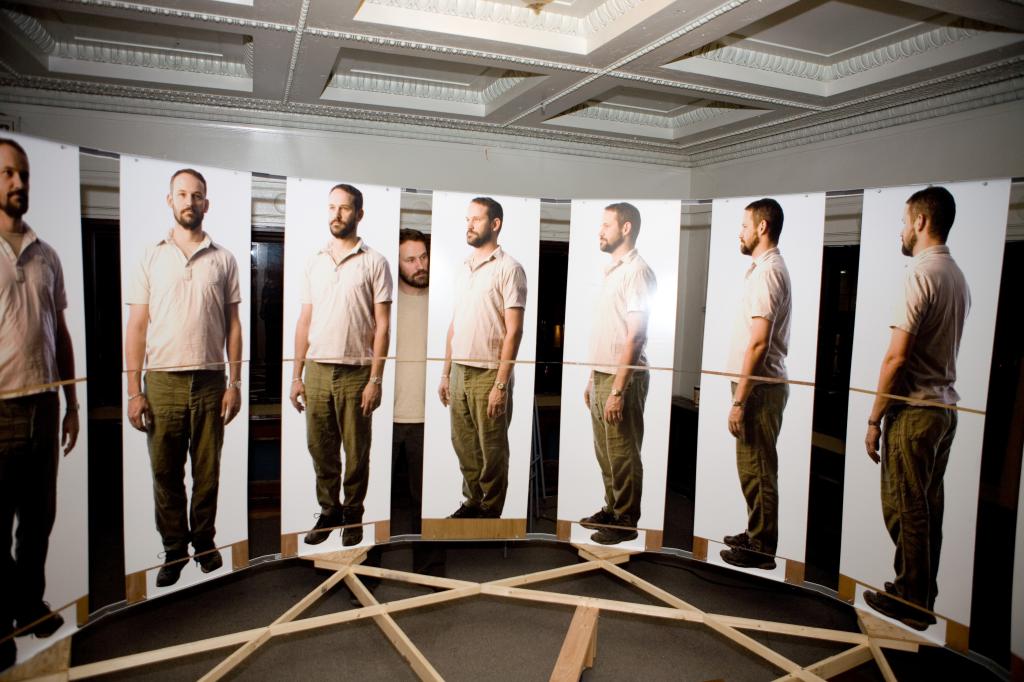 Here is the full April Downtown Art Ride gallery.
/archive/all/2007/04/19/
/archive/all/2007/04/17/