Blog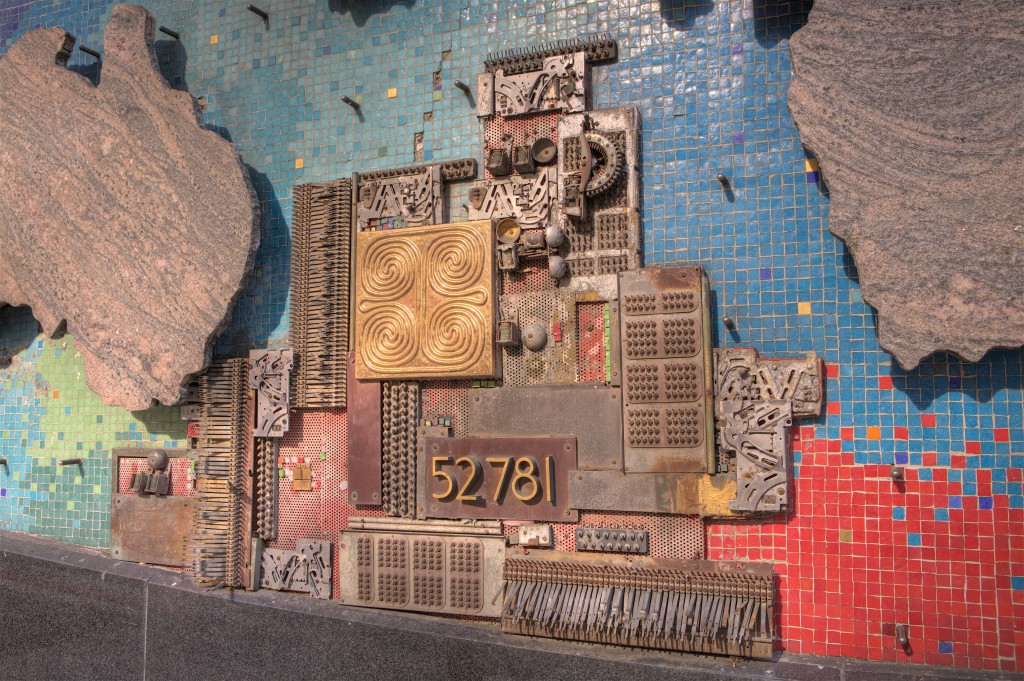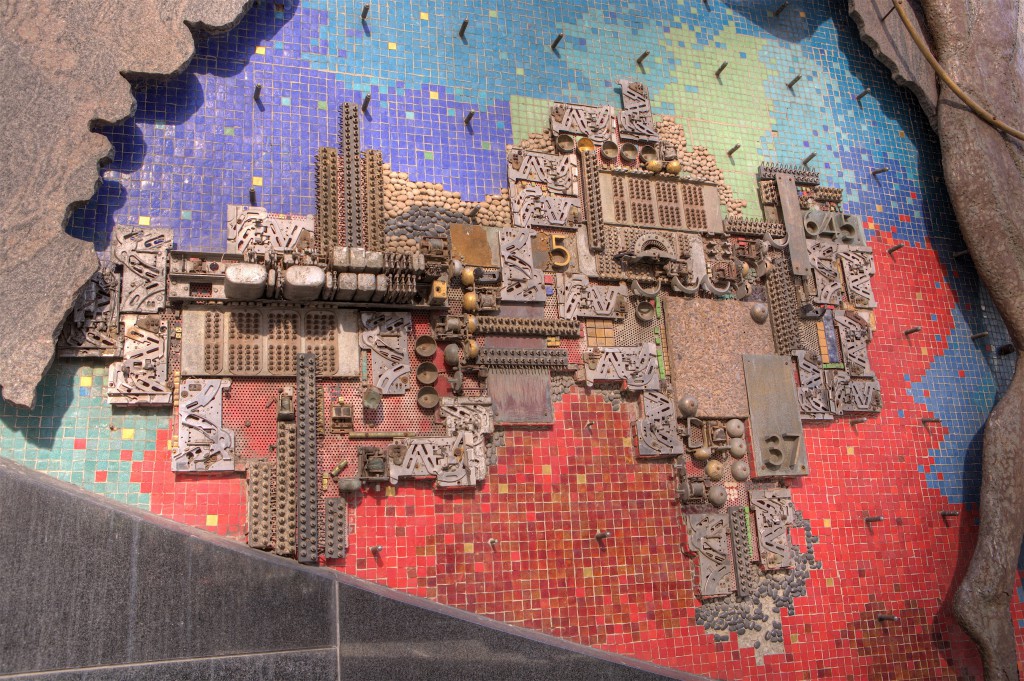 Untitled, or Bell Comunications Around The Globe is one of my favorite sculptures in Downtown Los Angeles. Created in 1961 by Anthony Heinsbergen and located at 420 S. Grand on what is now the AT&T building, the mural / mosiac is made of thousands of old telephone switching parts. There is nothing like junk to make a geek like me happy. You can read more about it here. [Full gallery here.]
Blog
A few days ago I took a walk around my neighborhood and took some HDR photos of various interesting buildings, fountains and sculptures. I especially enjoyed this shot of the camera that is perched atop Frank Gehry's Walt Disney Concert Hall. I wonder if that was part of the original plan?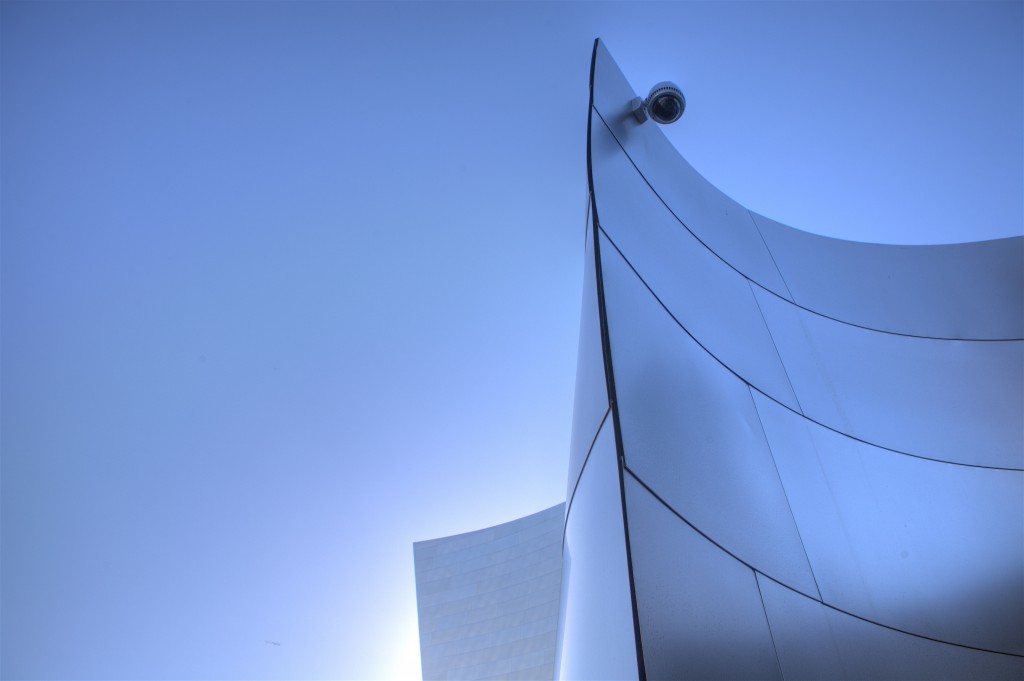 Either way I still dig the way that building looks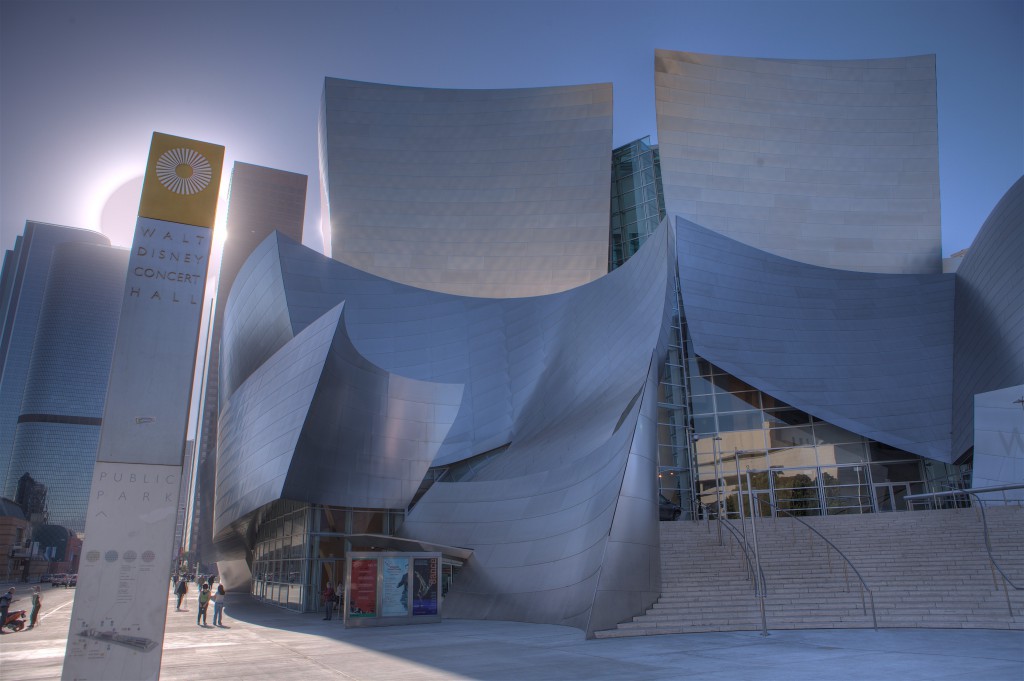 You can check the rest of the HDR Disney Concert Hall shots that I took here.
/archive/all/2007/01/10/
/archive/all/2007/01/08/